Sanctuary Sunday
Creating balance in more ways than one. Exploring sustainable home design, architecture, energy efficiency & outdoor living, with a smattering of travel, DIY & recycling ideas.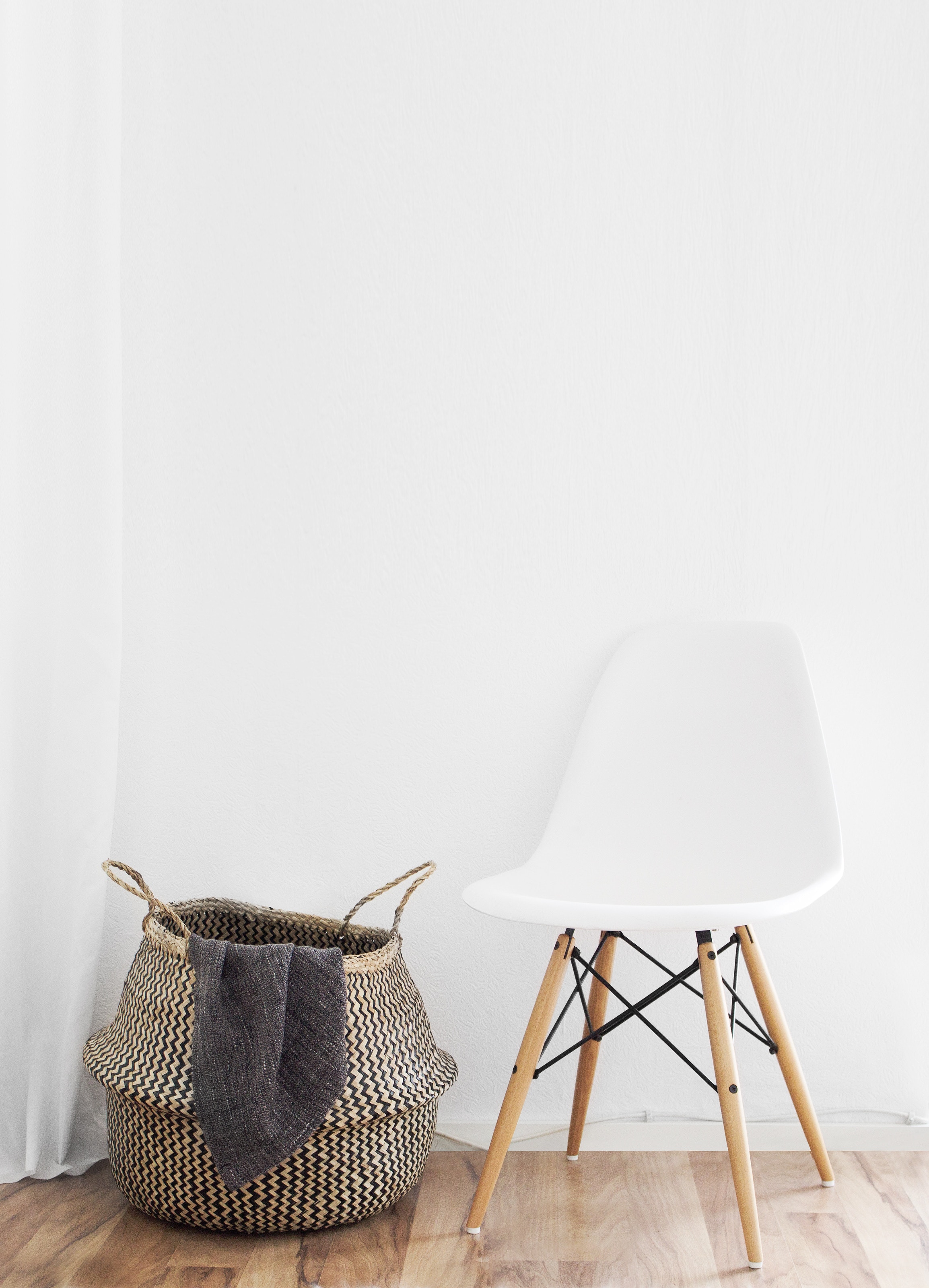 Collected Beauty
Collecting hand-made and vintage items for your home gives it character and warmth while keeping your footprint light. This fair trade basket and Alpacca throw is from Storieshop in Paris and the vintage chair from a local  flea market. Photo by Sarah Dorweiler.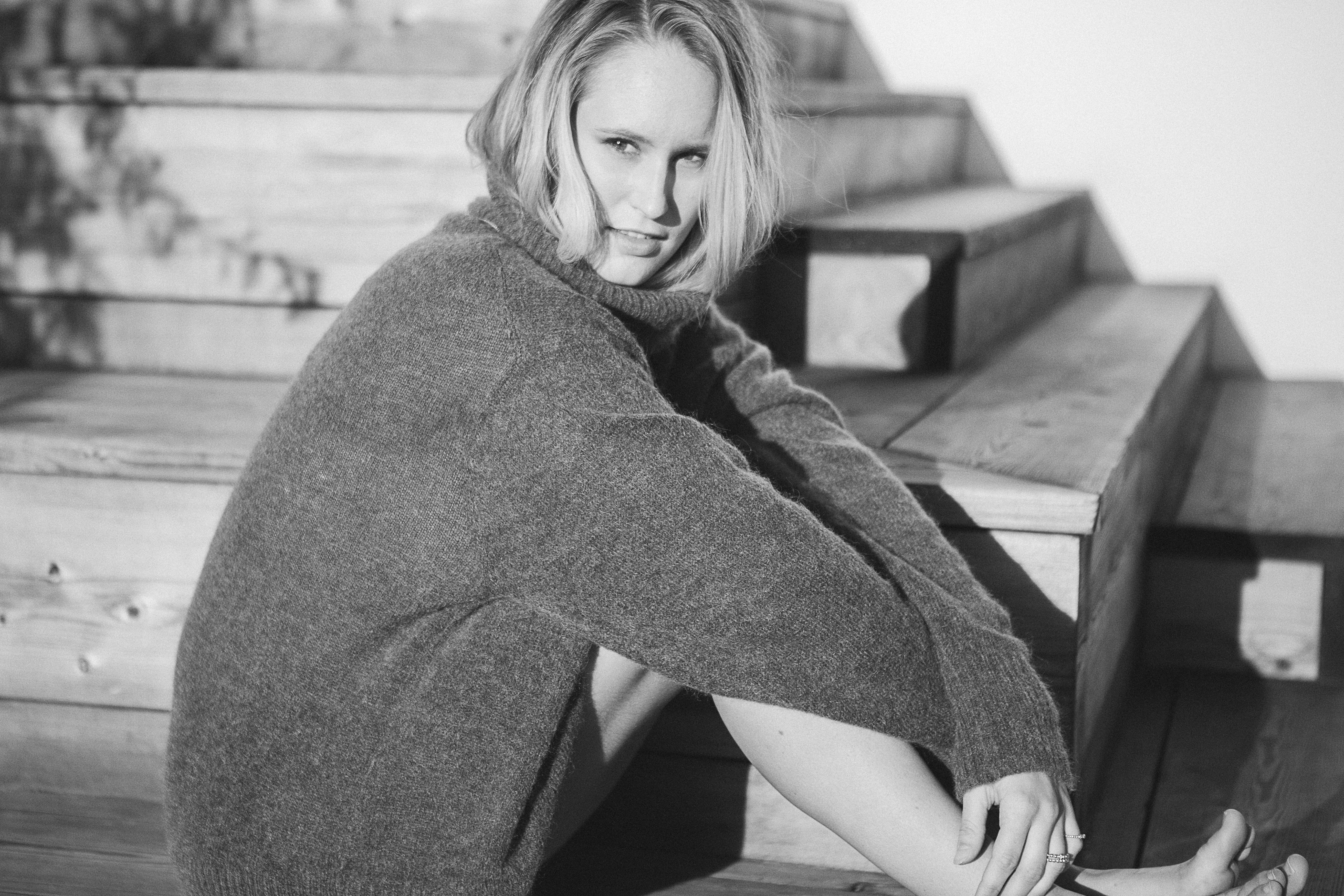 " Winter is just around the corner and its time to get out your woolens."  said my 90 year friend this morning. This prompted me to ask her what they did when she was young and they didn't have much heat. "We covered our windows with good drapes and wore a layer or two of wool and that did the trick". Having lived in Italy where the stone homes can be drafty, my Italian mamma was always urging me to put on slippers and a sweater. We could reduce our carbon footprint and lower our heating bills with a small investment in good wool. These breathable layers can keep you warm in the winter and cool in the summer. They are odor resistant and long lasting. Forming a natural barrier to UV they are also stain and fire resistant. Natural wools like Merino regulate body temperature and heart rate so that it actually improves your sleep. Many Merino wools like Ibex and Theory have a commitment to sustainability.  Please share other sustainable wool companies you like. I wouldn't give up my Corso Vannucci cashmere pajama's for the world but going forward I am careful to check the source.
Article by Daisy Carlson   Photo by Giulia Bertelli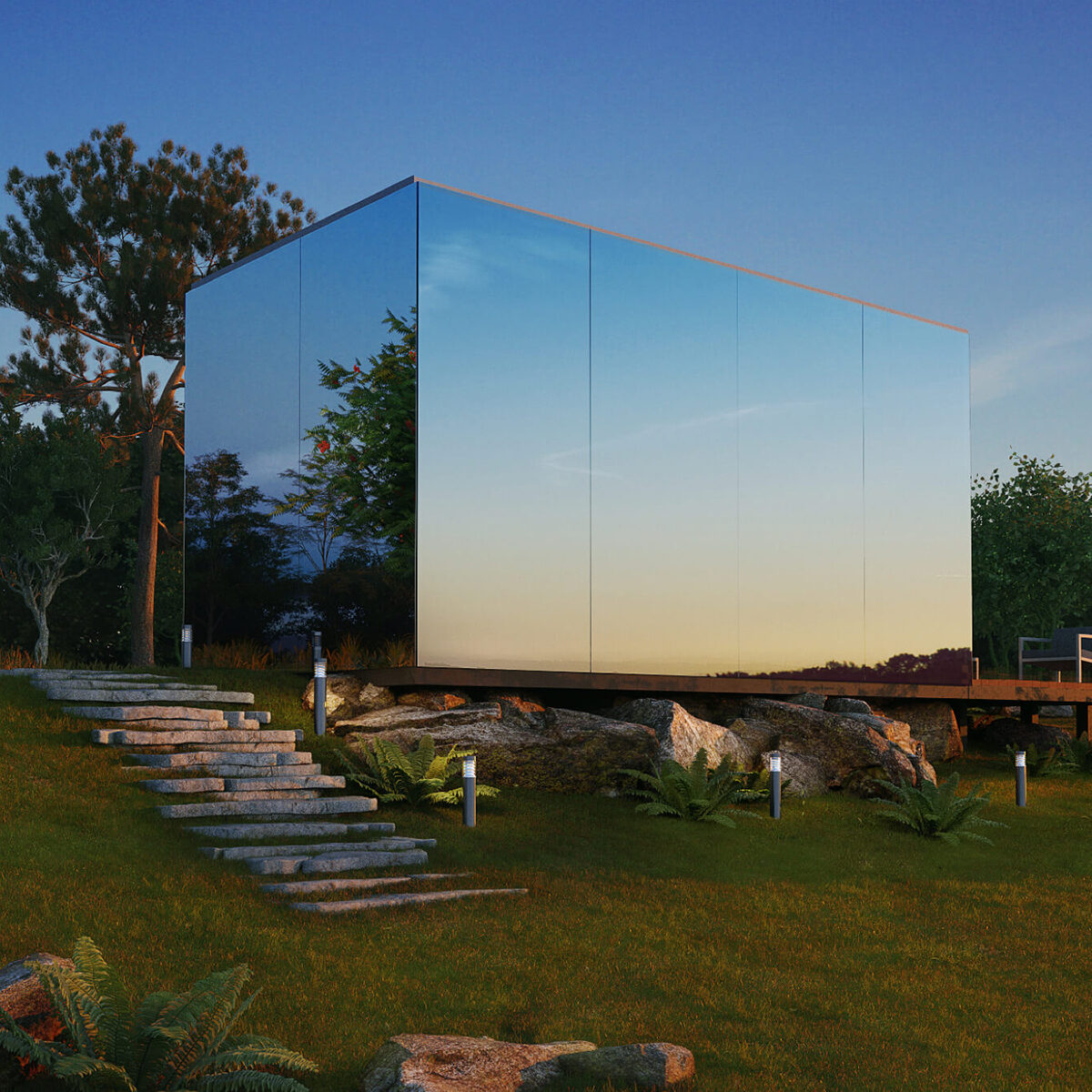 Reflection Home
Each portable ÖÖD unit is finished with mirrored and insulated privacy glass allowing it to reflect views of the surrounding environment.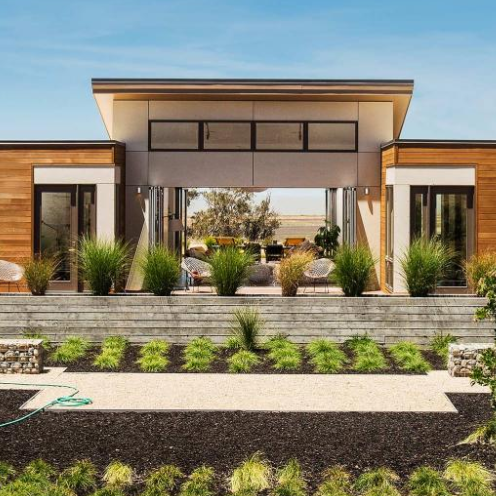 Pre - Fabulous
Blu homes use sustainable practices from start to finish, saving time and money in construction. We had a great factory visit and think the benefits are really
pre-fabulous!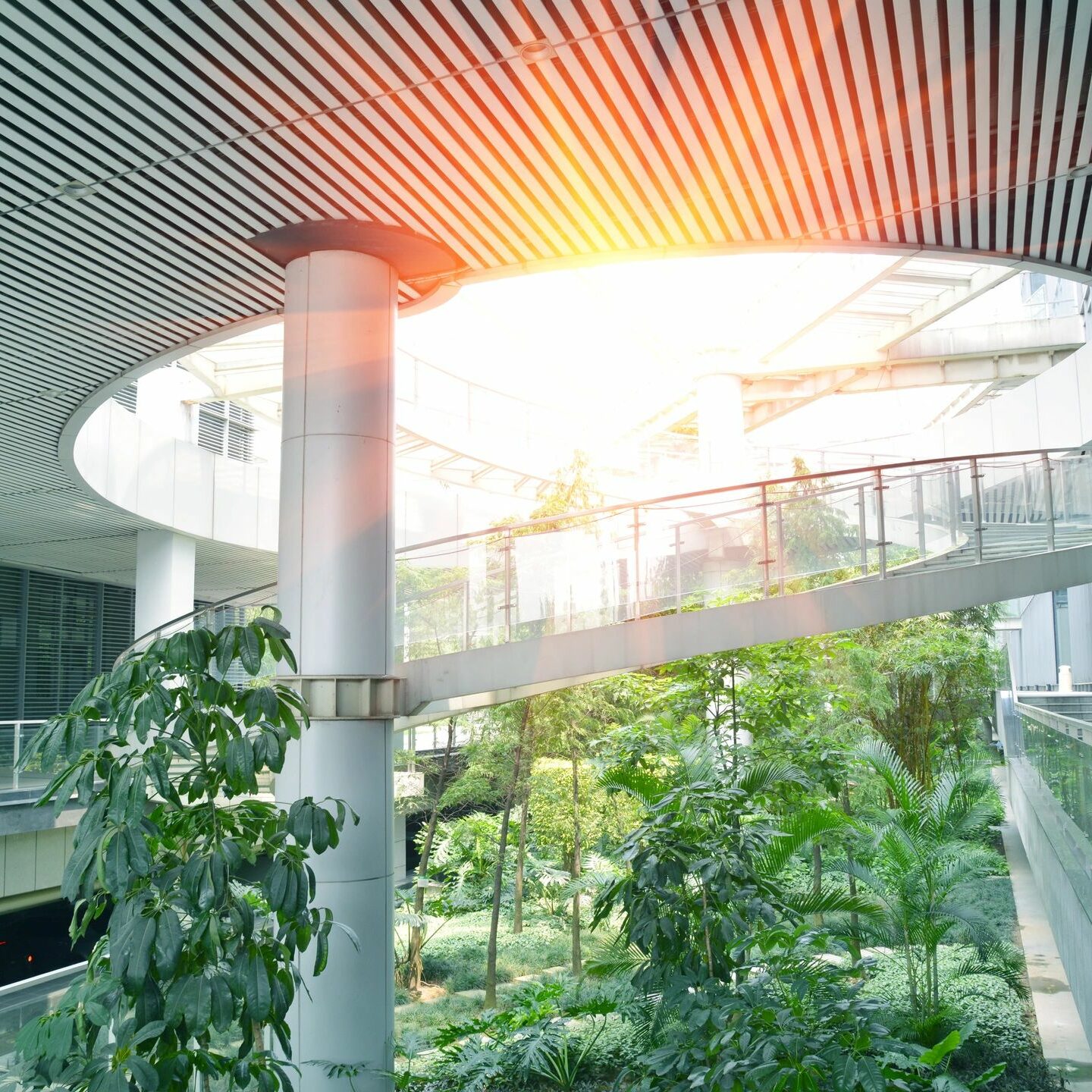 Passive Solar
You can collect, store, and distribute solar energy passively. Here is a guide on how to increase your solar gain passively.
Any good ideas you want to share?
If you have a great idea to make homes more efficient and want to share it please let us know.