A Healthy Home Is a Cool Home
Start improving the quality of your life & health today while protecting the planet for our children tomorrow.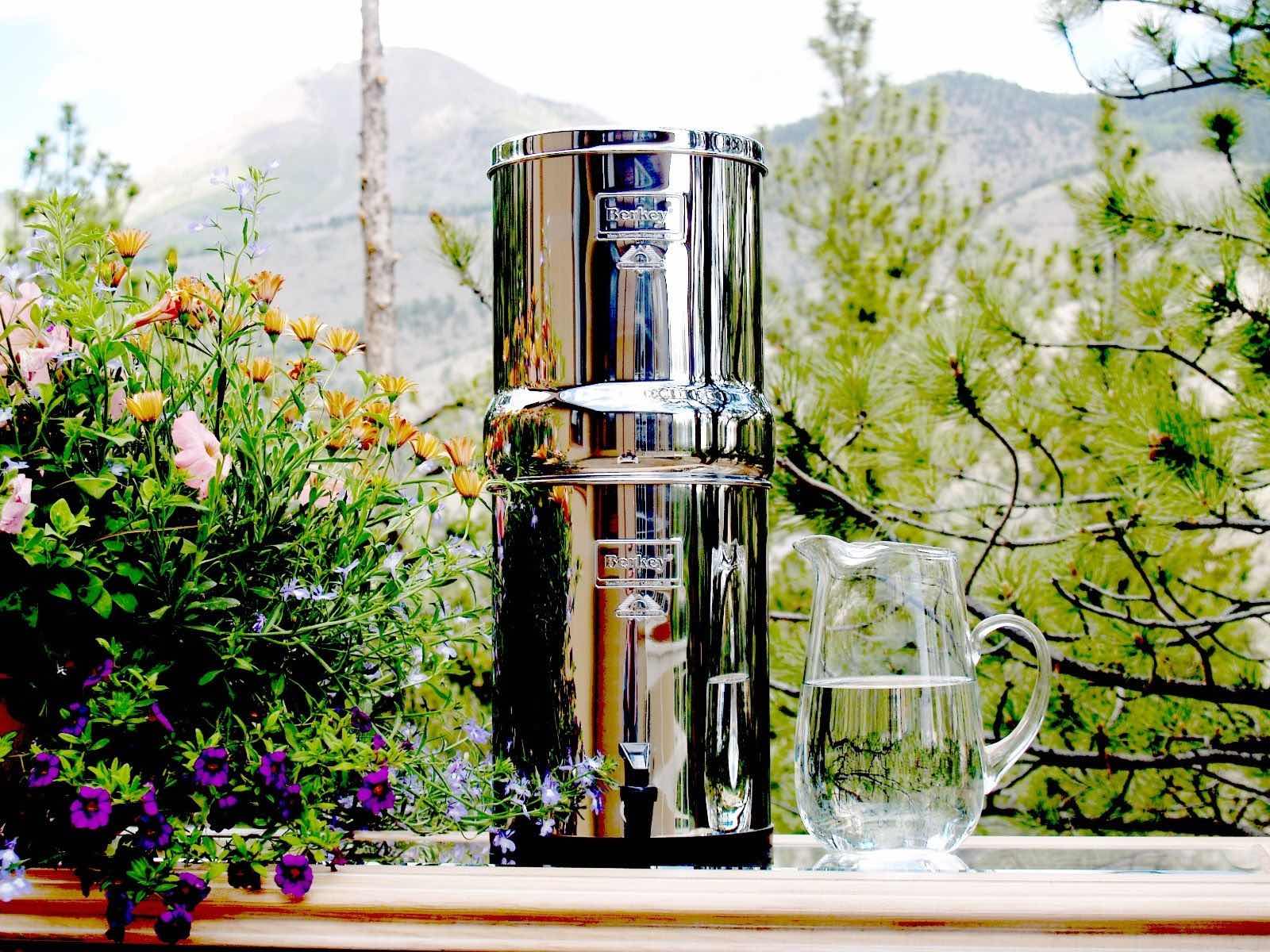 3.25 GALLON CAPACITY- The portable Big Berkey Purification System effortlessly purifies water for about 1-4 people each day.  to increase the flow rate. POWERFUL PURIFICATION- Berkey systems equipped with Black Berkey Purification Elements purify water—not just filter it—by removing greater than 99.999% of viruses and greater than 99.9999% of pathogenic bacteria.
$330 Berkey Stainless Water Filter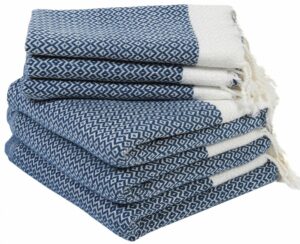 LaModa Home 100% Egyptian Cotton Bath Accessories. Biodegradable. Perfect for everyday use or guest bath. Hamam Spa finished. 12 colors to choose from. Set of 6 (3 Bath and 3 hand towels).
$45 Hamam Bath Towels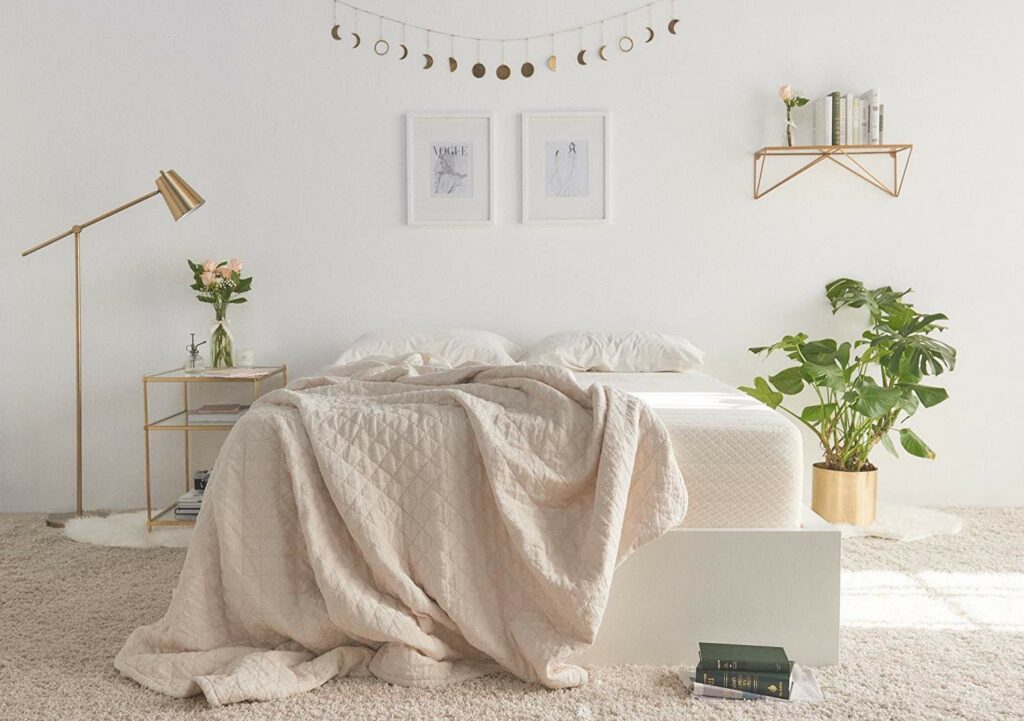 Sink into perfectly supported comfort with this bamboo mattress topped with the integrated 2.5 inches of Cooling Gel memory foam that conforms to your body for greater pressure relief and proper spinal alignment. New Zealand Wool topper.Brentwood Home Cypress Memory Foam Mattress, Non-toxic, Made in California, 11-Inch height. Green gold-certified non-toxic and low VOC by UL Environment.
$560 Cypress Mattress
Save money and time with smart style driven upgrades. These 3 steps combined can save 35% on your energy bill.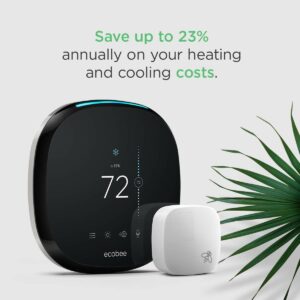 SAVE MONEY: Homeowners save up to 23% annually on heating or cooling costs. 
ROOM SENSORS: Place them in the rooms that matter the most and have the temperature balanced throughout your whole home. 
EASILY INSTALL YOURSELF: It only takes about 30 minutes, thanks to an easy to follow installation guide or the Ap step-by-step setup.
$195 Ecobee Smart Thermostat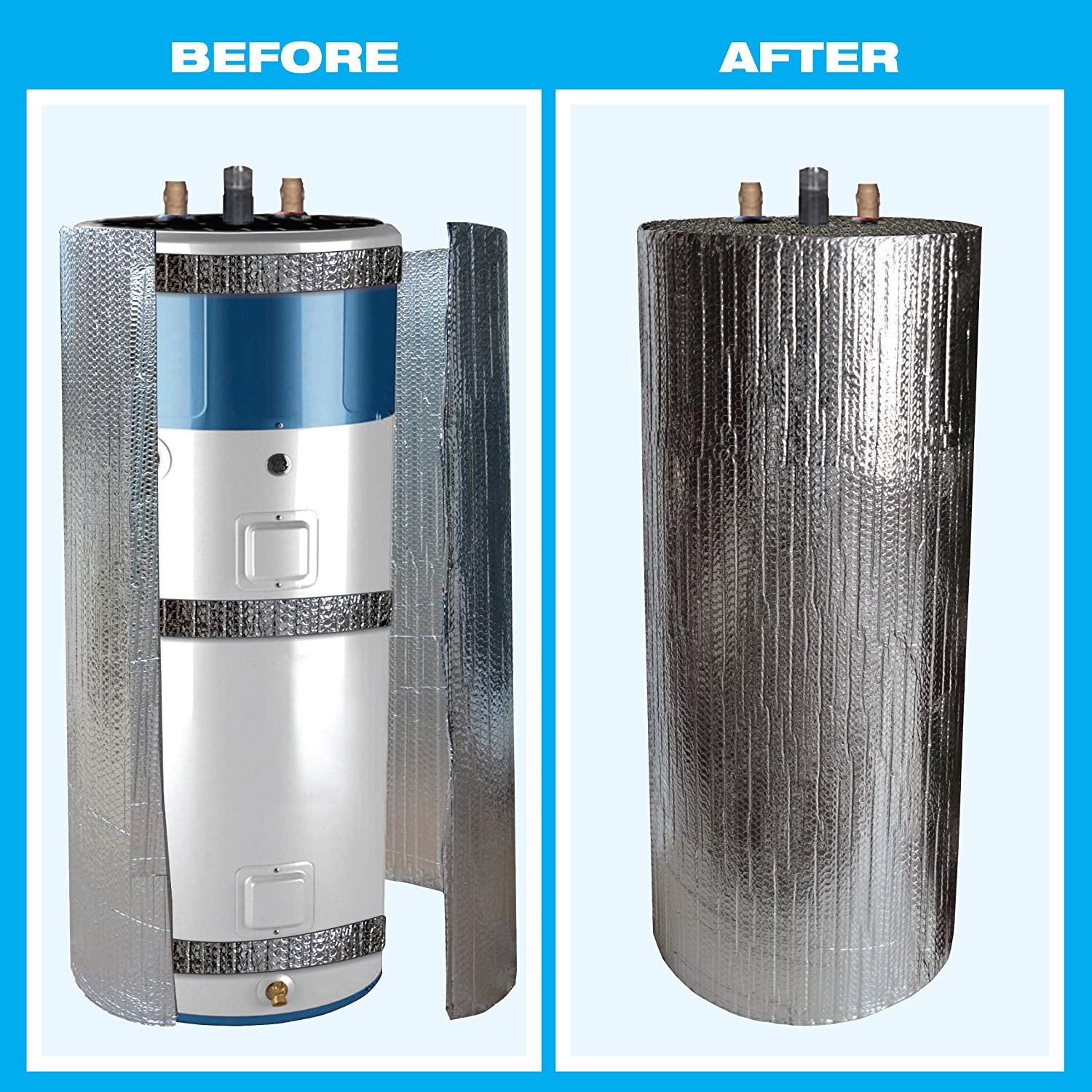 Patented Reflective Foil Stops 97% of Radiant Heat Loss. This alone could save 14% on your home energy bill. The average Consumer Payback is 6-12 months. Improves the Energy Efficiency of Your Home.
Complete DIY  Kit comes with: Foil Body (72" height x 76" circumference), Foil Spacers, Foil Tape. Step-by-step instructions. Lightweight, clean, easy to install. Suitable for both Electric & Gas Hot Water Heater Tanks.
$28 60 Gal Hot Water Tank Insulator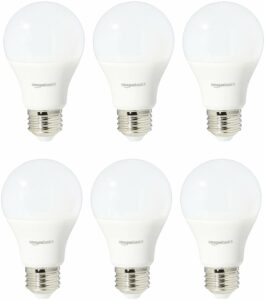 This LED light bulb uses only 10.5 watts of energy, saving up to $81.68 over the life of the bulb vs. its incandescent equivalent (based on 3 hours/day, 11 cents/kWh, may vary depending on rates and use).
With a life of 15,000 hours, the bulb will last over 13 years (based on 3 hours of use each day). They provide 800 lumens of light immediately, with no waiting time to warm up to full brightness. With a correlated color temperature of 2700 Kelvin, this bulb provides a soft white light, creating a comfortable atmosphere for any room.
$16 LED Bulbs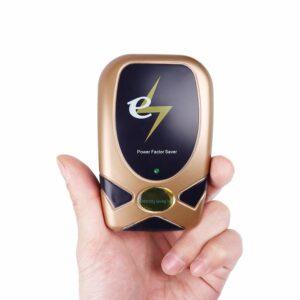 Super Handy Energy Saving Device. It can reduce energy use on a single power strip by 30%  by stabilizing voltage, thus reducing power demand and waste of effective power. It also effectively protects electrical equipment, reduce energy consumption, prolong the service life of electrical appliances, reduce the frequency of replacing electrical appliances, and help you save on your expenses while significantly lowering your CO2 emissions.
$19 Pack of 3 Power Savers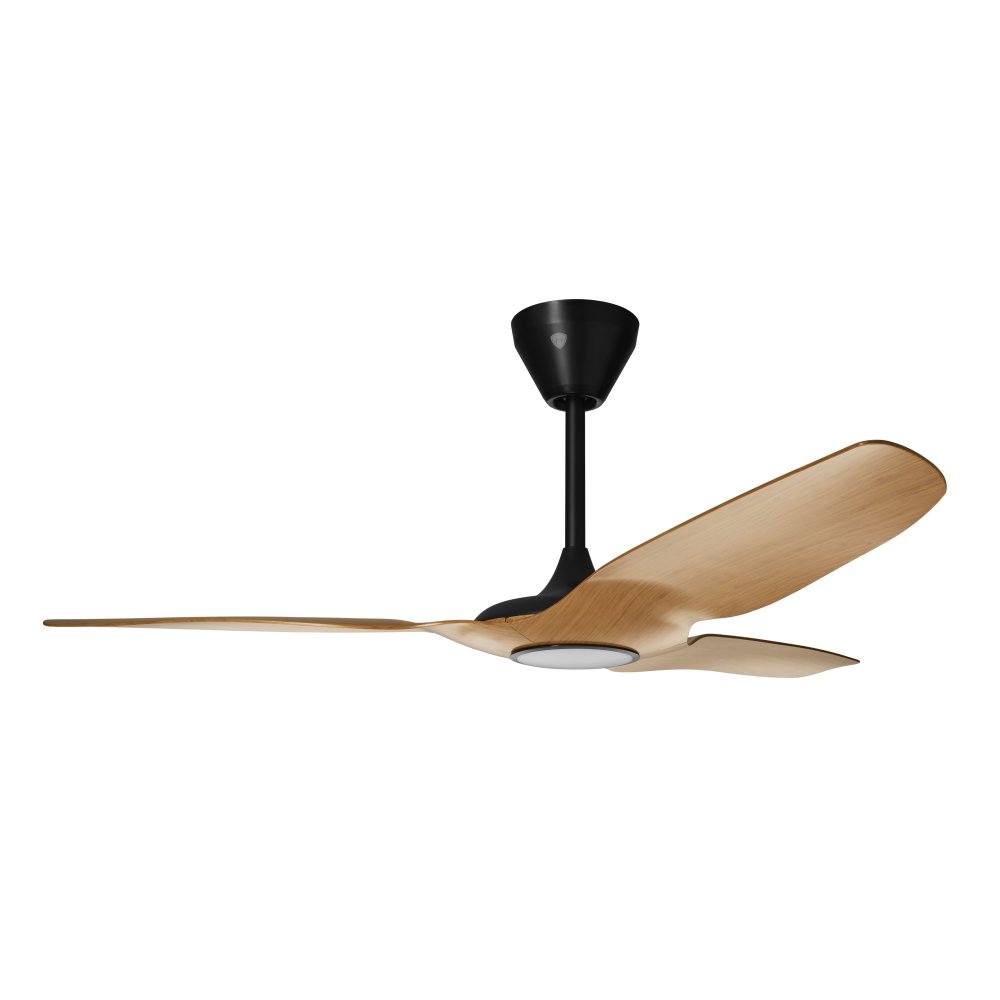 Haiku Home L Series 52" Smart Ceiling Fan, Wi-Fi, Indoor, LED Light, Works with Alexa to support fan and light control through voice commands (Alexa device sold separately), included remote, and through the free smartphone app. Experts homeowners can save on air conditioning as fans make them more efficient in cooling the whole room. Factory-balanced and sound tested to ensure each Haiku L ceiling fan will never wobble, rattle or click. Provides coverage for indoor spaces 15 x 15 feet with flat or sloped ceilings. Integrated LED featuring 16 distinct brightness settings. Universal mount and 2 extension options included 6 in. and 12 in. $738. Haiko Fan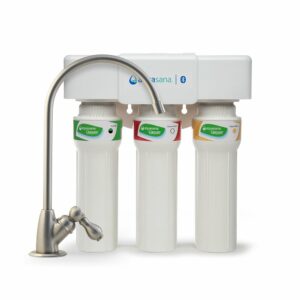 Aquasana filter and faucet.
Instant access to healthy better-tasting water - keeps you and your family hydrated all day at only 9 cents a gallon. No need to buy bottled water ever again. Removes up to 99% of 77 contaminants including lead, mercury, pesticides, pharmaceuticals, and more. Full system NSF certified to standards 42, 53, 401 +P473 - will not leach contaminants back into your water. Zero additives and zero waste - no water is wasted while using this system and no harmful contaminants are added back into your water. Sediment pre-filter increases capacity and filter give you 600 gallons of ultra-delicious water. $175 Aquasana Filter and faucet.