Better for you, Better for the planet!
At Cool Hive we think we can help you reduce your carbon footprint while improving your health and the quality of your life.   Subscribe to Cool Hive Daily
Design with the whole footprint in mind. 
If we want to prevent global warming we better get to work living with less carbon today. Cool Hive explores well designed new technology and innovation that considers the footprint for tomorrow. We provide you with easy access to solutions by finding great things in the growing sustainable marketplace.
How do we live a low carbon life with style?
Cool Hive aims to find out by exploring Cool solutions.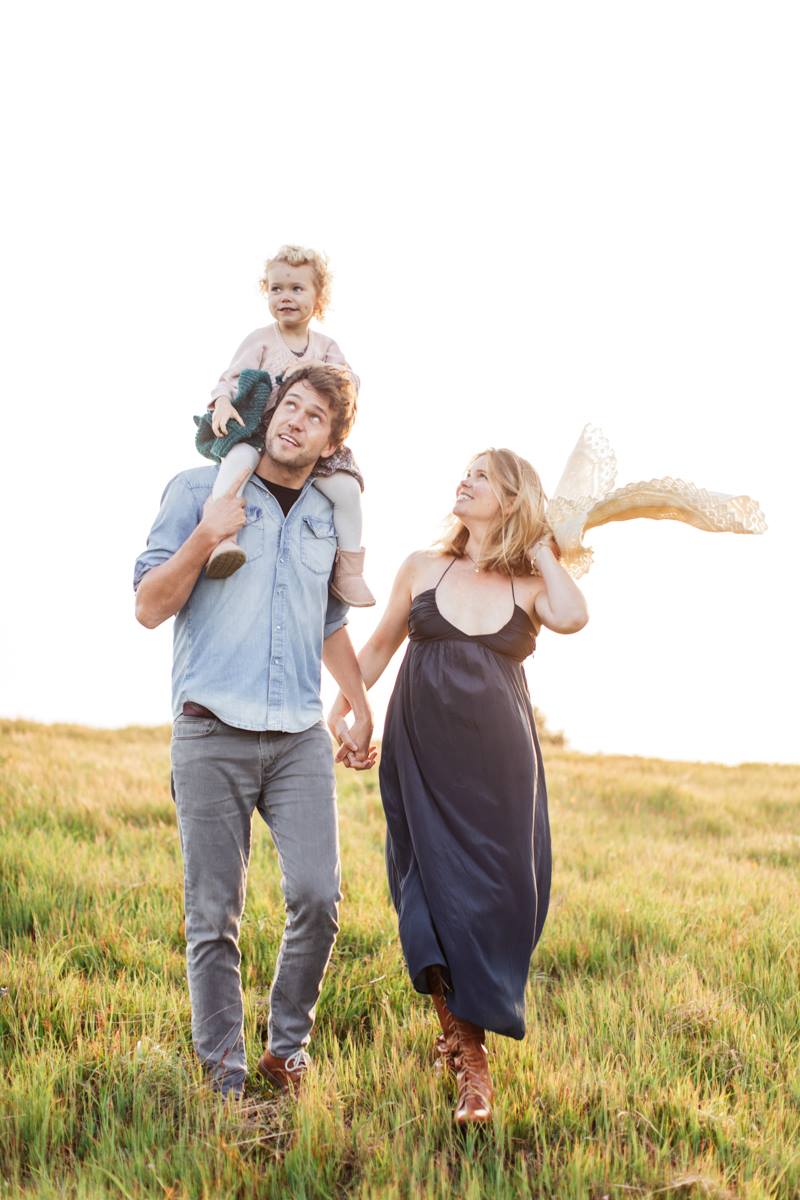 Next Steps...
Be Cool, consider reducing your carbon footprint today. Just by reducing carbon you will reduce the over all toxic load in your life, today and for generations tomorrow.