Convenience is Zero Waste
Less plastic in the kitchen is less plastic in your body and the oceans.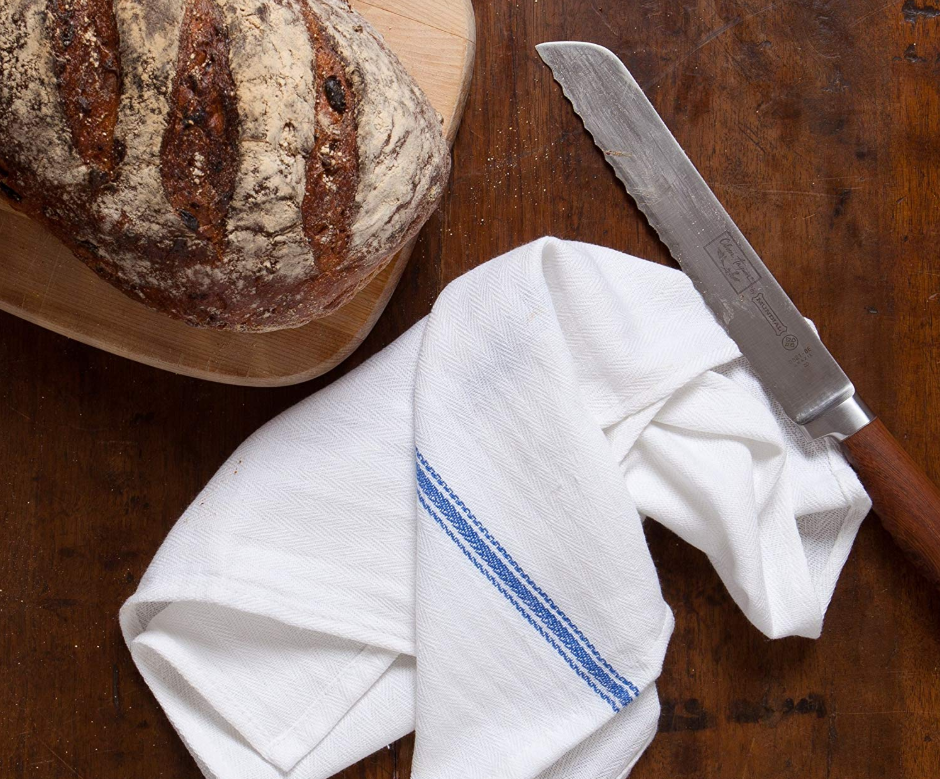 Say goodby to paper towels welcome the Liliane Collection 2-ply cotton commercial quality long dish towels. Set of 13 use as napkins or in the kitchen. 100% Cotton; Herringbone Weave; Bleach Safe;  Spot Free Drying;  Lint-Free;  Quick Drying; Absorbent.  Hemmed on all four sides and are about 2 inches longer than most towels. Ideal restaurants, hotels, bars and busy homes. $17.99 13 Kitchen Towels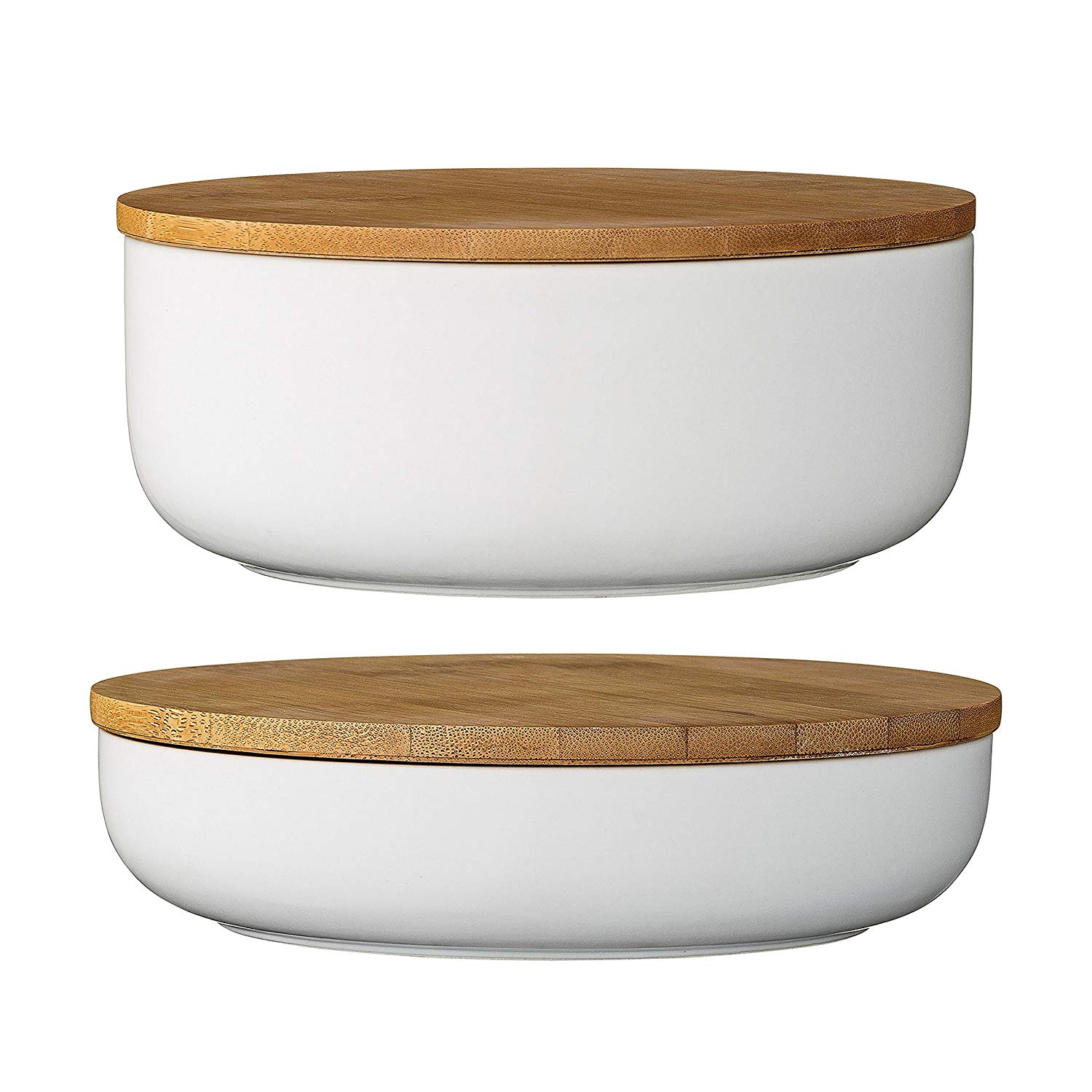 Serving Bowls with Covers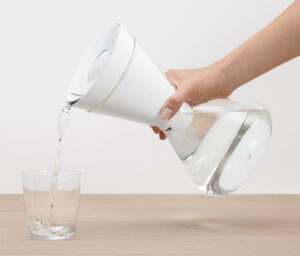 Design meets sustainability. Soma sustainable carafe & plant-based water filter slides into shatter-resistant, glass carafe holds 6 glasses (48oz) of fresh filtered water on the table. Lid door opens automatically for easy filling. Glass, cone, and lid are dishwasher-safe. Designed and assembled in California.
$49.99 Soma Carafe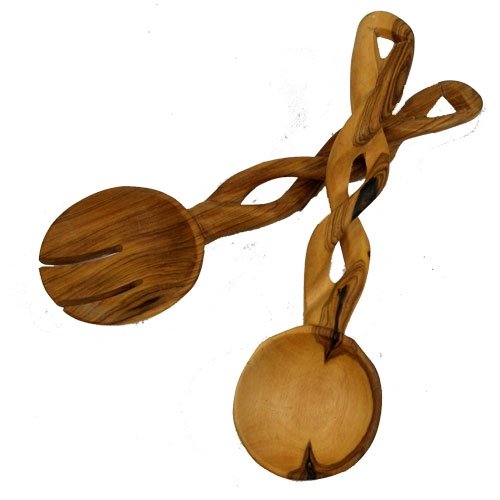 Hand Carved Olive Servers
Handmade in Kenya, by a fair trade organization, these Twisted African Olive Wood Salad Servers are hand carved with intricately twisted handles from one piece of wood. The wood is carved to appear as if it is several pieces twisted. Handcrafted by local skilled Maasai artisans from Kenya using Fair Trade practices to protect and sustain the African artisans. Purchasing this product provides support to the artisans. Each set is handmade so very slight variations may occur.
$30 8" Servers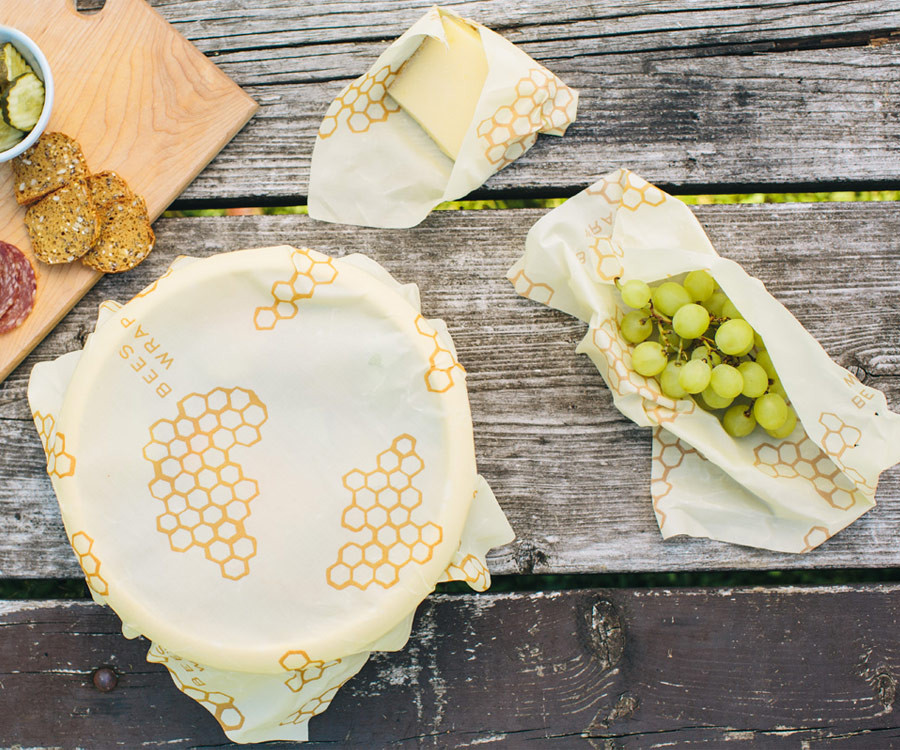 SUSTAINABLE, NATURAL, REUSABLE, ALTERNATIVE  TO PLASTIC WRAP. Wrap up any food. Cover a bowl or pack a snack. Handcrafted in my home state of Vermont. Reusable food wrap lasts about a year when used regularly. While single use plastic wraps linger in our environment for 2,000 years or more. Washable, Reusable, Compost-able, Made of eco-friendly ingredients. $18 Bees Wrap Set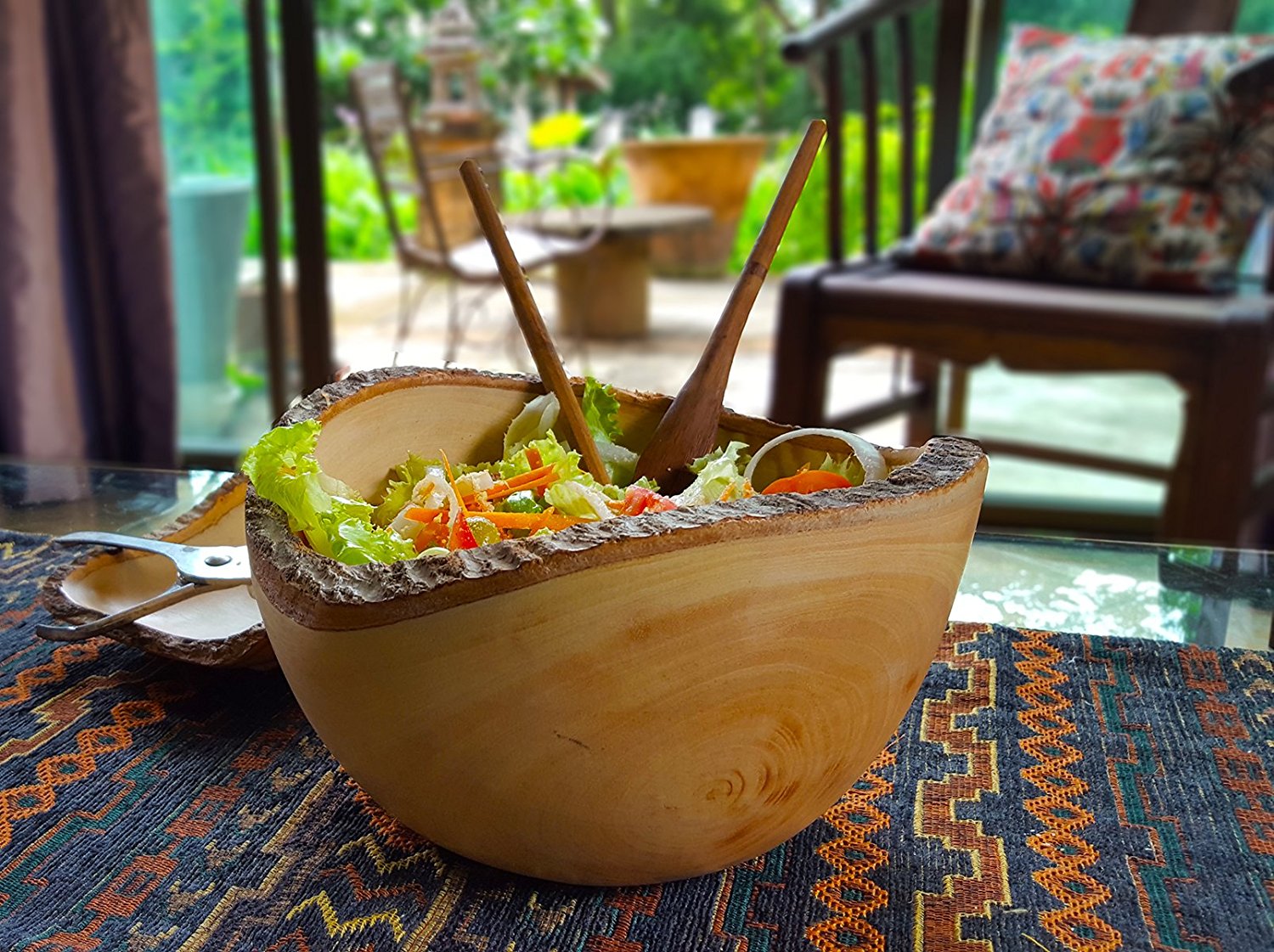 One of a kind. Made with olive wood that has been cut with Tunisian Ministry of Agriculture certification as no longer fruit-bearing for olive oil production. Finished with a proprietary mixture of soy oil, food-grade paraffin wax (like that used on fruit sometimes) and beeswax. Olive wood is only suitable for hand-wash. Not dishwasher, oven, freezer, or microwave. Olive Wood Bowl.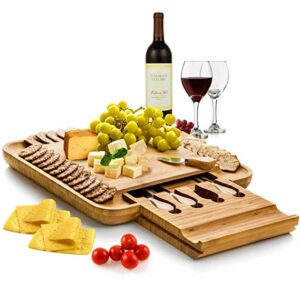 The Ulitmate Cheese Board
This versatile Bambüsi cheese tray is handmade with 100% bamboo. Border grooves hold crackers, nuts or olives. Cheese cutlery (included) in pull out drawer. Bambüsi  tray.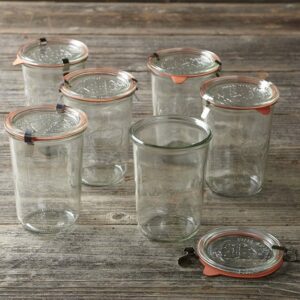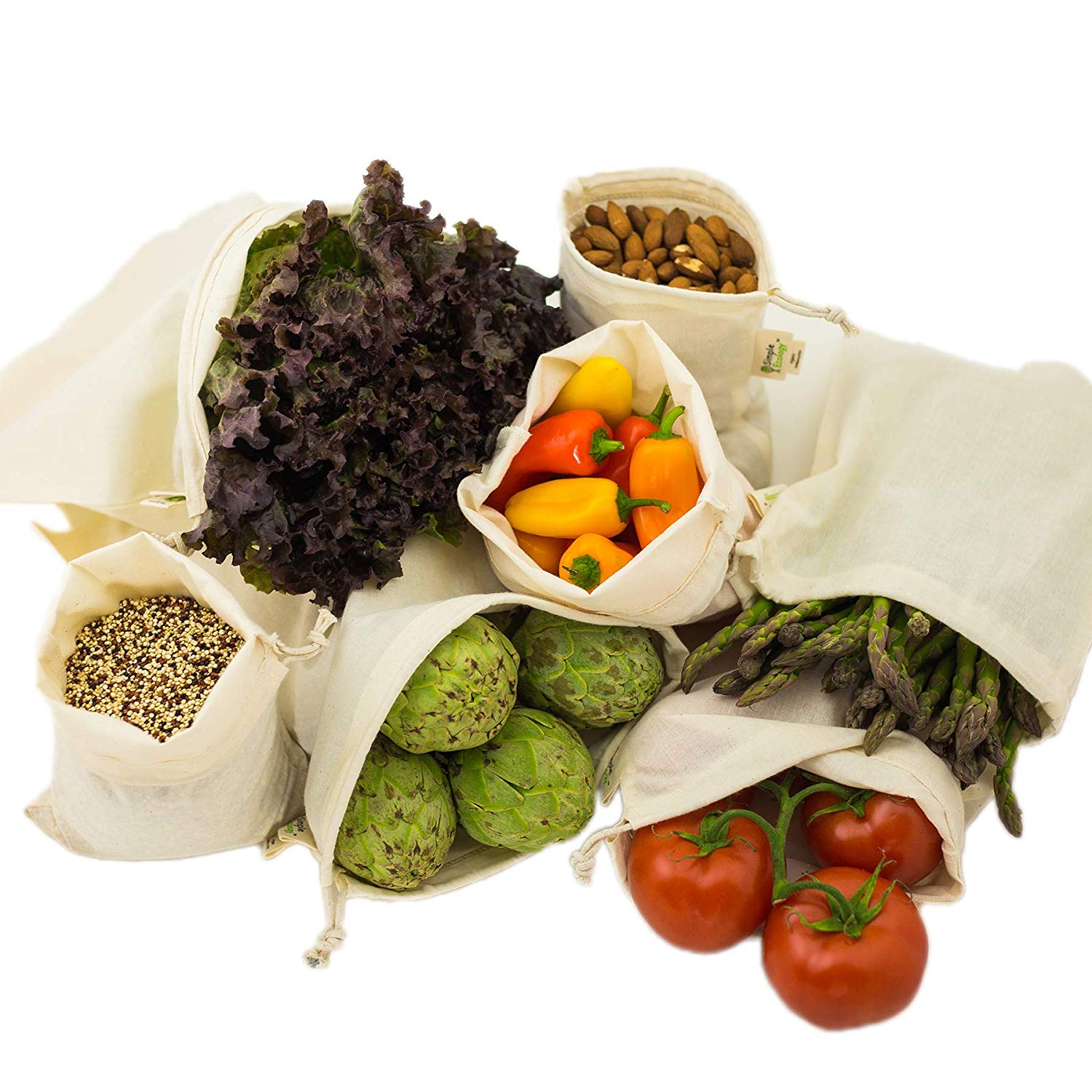 Muslin Produce/ Food Bags
Simple Ecology Reusable Organic Cotton Muslin Grocery Shopping Produce Bags - Set of 6 (2 ea. L, M, S) (heavy duty, washable, produce saver bags, food storage, bulk bin, tare weight tag, drawstring). Set of 6 $15.95 Muslin Bags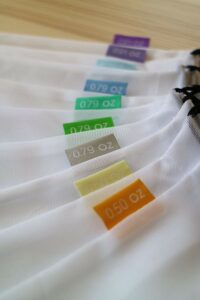 Purifyou Premium Reusable Mesh/Bags, Set of 9 | Superior Double-Stitched Strength, with Tare Weight on Tags | Lightweight, See-Through, Large, Medium & Small. Great for produce, toys, snacks, bathroom essentials etc. Set of 9 $12.71 Assorted Mesh Bags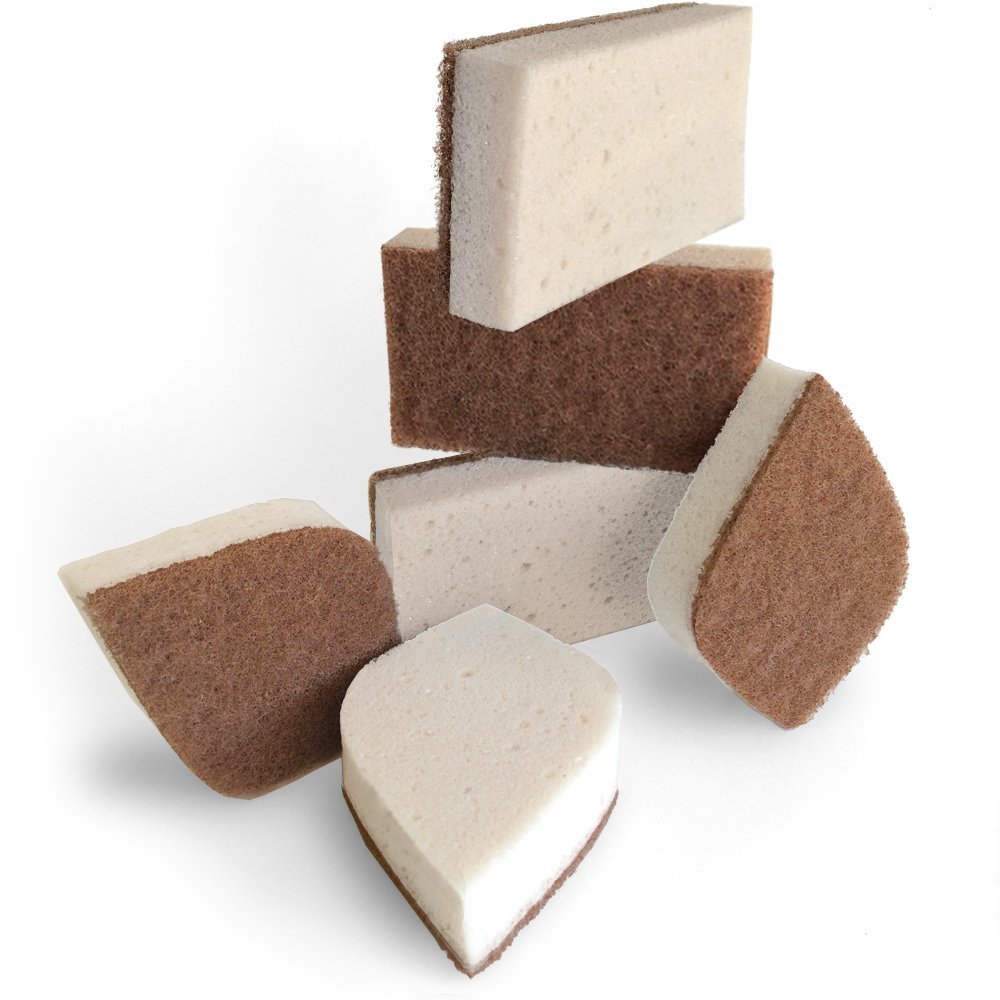 Pura Naturals Effective, Planet Safe, Stink Free Sponge. Stay Fresh NO Odor Guarantee! Eco Kitchen /Household/Dish Sponges w/Walnut Scrubbers. 40 x More Durable.
$16.96 (6) Eco Sponges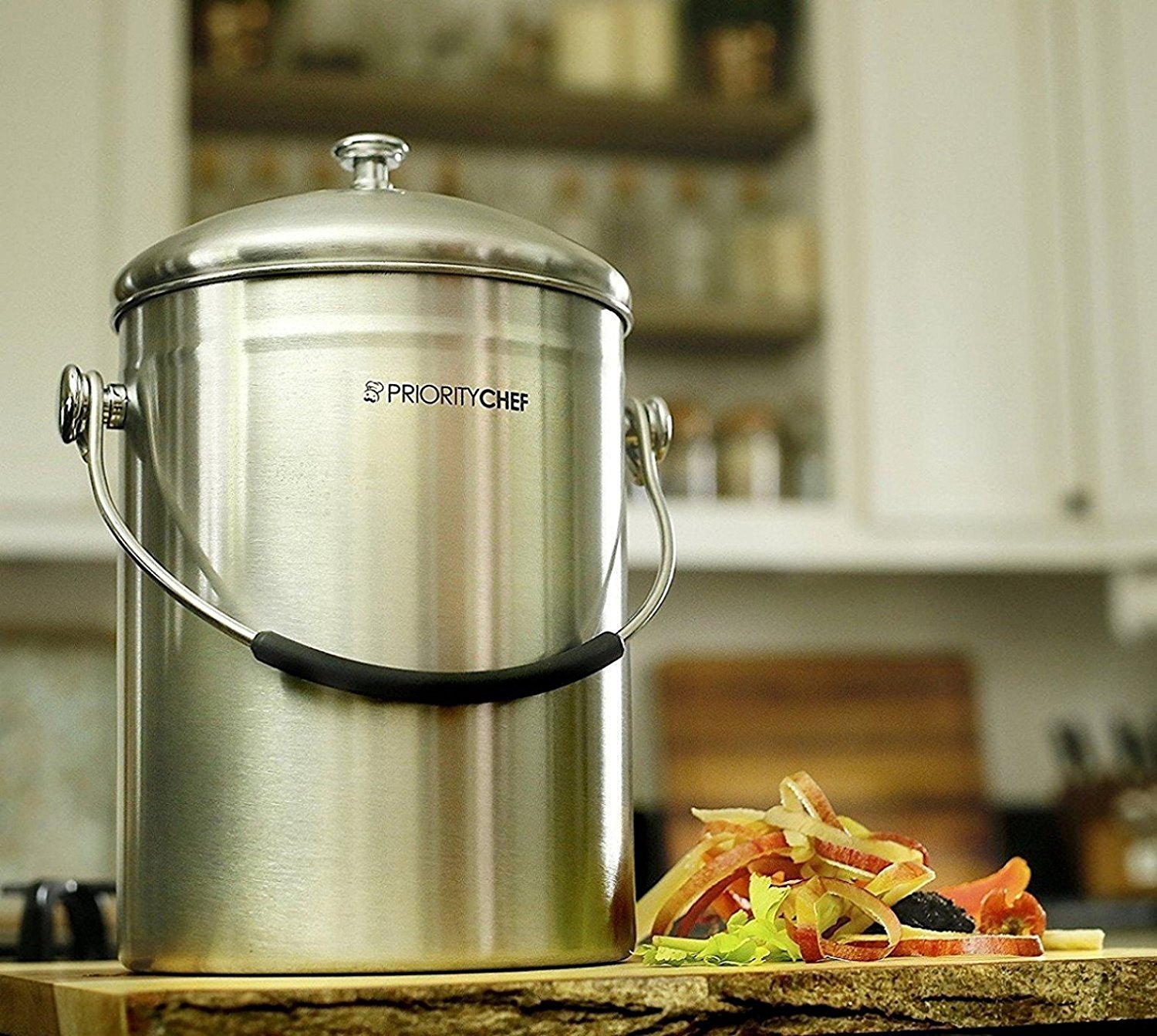 Epica Stainless Steel Compost Bin 1.3 Gallon-Includes Charcoal Filter. Turn your food scraps into vital soil and reduce methane emissions.$22.95  Compost Bin