Their future is our responsability.
Protecting them means protecting the planet they depend on.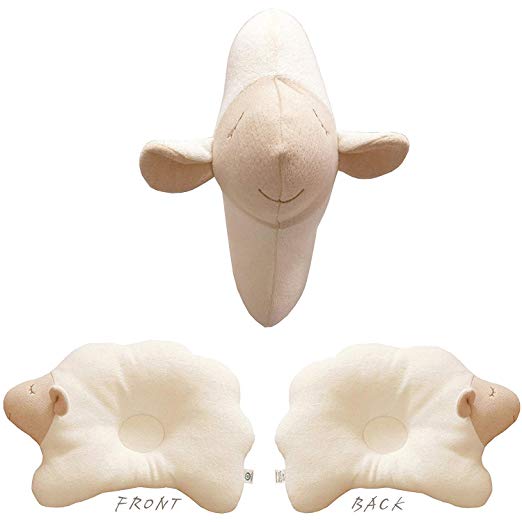 Lamb in a cloud organic pillow.
Adorable, super soft ECO-Friendly supportive baby pillow 100% natural organic cotton that was naturally finished / breathable. Dye Free - natural color, No Bleaches, No Printing.
Comfy, functional, double-sided design.  Width 15 in. x Height 8 in. Sure to become a favorite animal to sleep with. Great during diaper changes, in the bassinet, on the play mat, or breast-feeding. Hand or machine wash on gentle. $16.95 Organic Cloud Pillow
This curated gift set is the perfect for b...
Pact Organic Baby Showered-With-Love Baby Gift Set [More]
Sale: $25.00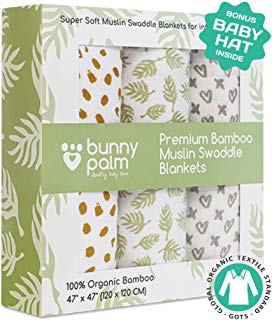 100% organic bamboo muslin swaddle blanket.  Gender neutral designer prints are stylish and modern with natural bamboo shades.   They get softer with every wash. Safe and security swaddles can be used as a bedside bassinet sheet, sun shield, nursery receiving blankets for boy or girl, muslin burp cloth, fall stroller, classic towel, pram, wearable blanket, nursing cover, car seat canopy.$27.99  Bunny Palm Set of 3
Baby's Naughty by Nature Short Sleeve Grap...
Pact Organic Baby's Naughty by Nature Short Sleeve Graphic Bodysuit [More]
Sale: $9.00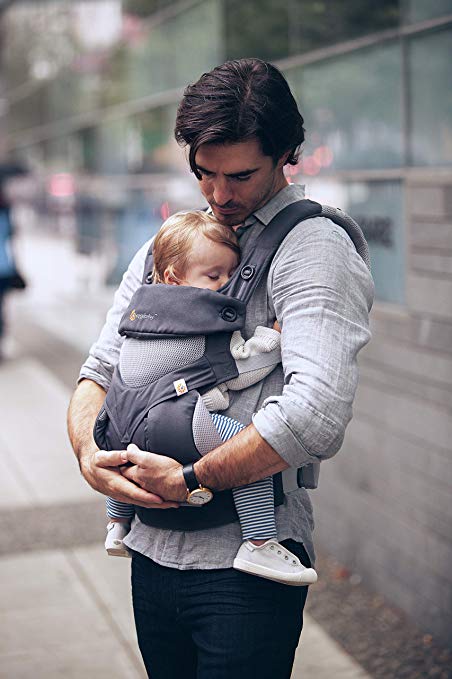 Ergobaby comfortable and ergonomic for NEWBORN TO TODDLER. Adjustable seat supports your baby in all carry positions. Wide, adjustable, waistband for comfort provides lower - back support. Allows for breastfeeding. Lightweight, & UPF 50+ tuck away hood to keep baby cool & protected. Machine Washable. $139.99 Ergo

Toddler's Poppy Zip Hoodie 18-24 Months
Pact Organic Toddler's Poppy Zip Hoodie [More]
Sale: $20.00