Purity that delivers results. Moisturize, protect and glow with organic and wild-crafted skin care.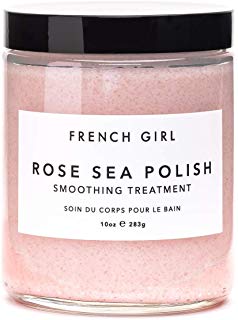 The rose lingers lightly as it should on a summers day and your skin feels polished and moisturized. These floral notes nurture your spirit as much as the product nurtures your skin so you go into the wild blue sunshine day smiling. 10 oz. $24
Rose Sea Polish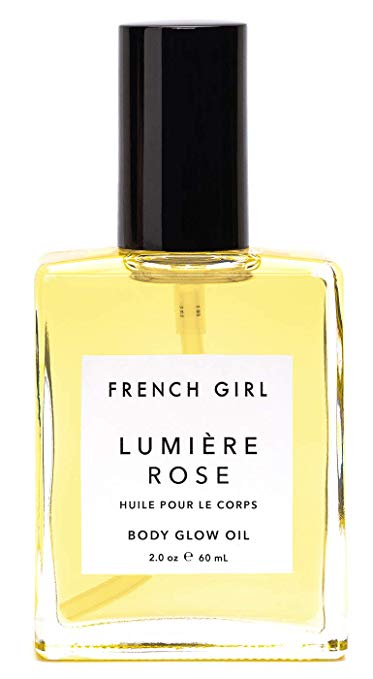 These wildcrafted, organic, lightweight, oils moisturize with a whisp of intoxicating fragrance. The natural floral notes provide all the luxury a girl could want. 2oz. $42
Lumiere Rose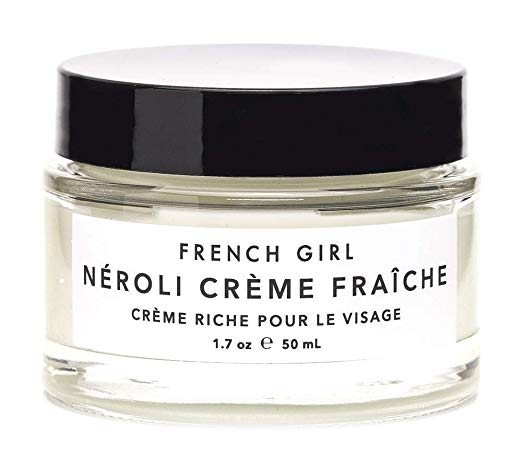 A Super-rich, yet featherlight facial moisturizer like no other. Hyaluronic Acid & Rooibos Tea Extract are added to promote enhanced skin elasticity & hydration, as well as make this an organic antioxidant powerhouse.
100% Plant Ingredients,
100% Vegan Friendly
Small Batch, Handcrafted. 1.7 oz.$50
Neroli Creme Fraiche
Don't Be Trashy - Be Herbi
Reduce waste and toxins for an all around healthy glow.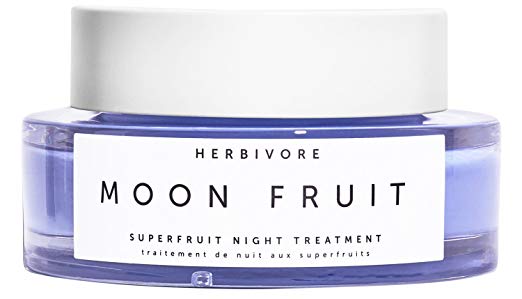 An Other Worldly Multi-Tasking Night Treatment That Feeds Skin With Superfruits, Gently Resurfaces With Fruit Enzymes + Hydrates Deeply With A Blend Of Exotic Butters & Bio-identical Vegan Hyaluronic Acid All While You Sleep.
Moon Fruit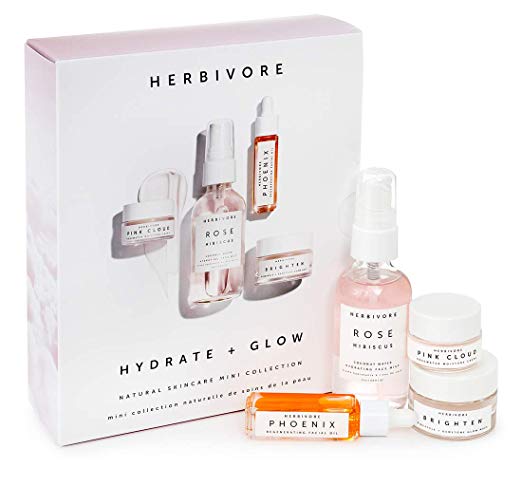 The hydrate + glow natural skincare tavel-collection for great skin, naturally. Vegan and cruelty free. For all skin types. 1 x Phoenix Facial Oil (8 ml), 1 x Rose Hibiscus Hydrating Face Mist (60 ml), 1 x Brighten Instant Glow Mask (14 g), 1 x Pink Cloud Rosewater Moisture Creme (7.5 g) -$44
Hebivore Travel
Finally, The Perfect Moisturizer - Pink Cloud Hydrates, Plumps & Smooths Skin Leaving It With A Glowing + Slightly Dewy Finish. A Lightweight, 100% Natural, Truly Synthetic-Free Moisturizing Cream With A Dewy Finish That Easily Blends Into Skin Leaving It Perfectly Moisturized.
Pink Cloud Moistuizer
From Vermont With Love, Tata Harper
Tata Harper products this is free from toxins, fillers, artificial colors and fragrances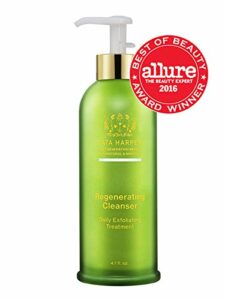 Tata Harper Regenerating Cleanser
 Gentle exfoliation helps to remove build up from the surface of the skin. This cleanser deeply cleanses and de-congests the skin while leaving your skin feeling supple and moisturized. 100 percent natural.
Regenerating Cleanser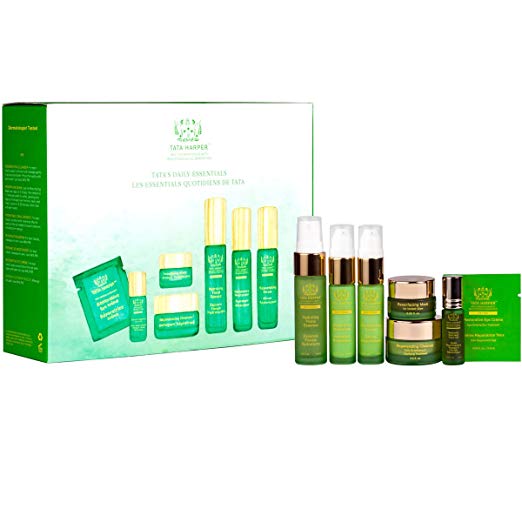 A 7-Step Regimen to discover all-natural, age-defying skincare. Best for every day use, on-the-go and travel (TSA Approved). 100 percent natural. It is free from toxins, fillers, artificial colors and fragrances, all synthetic chemicals, and genetically modified organisms.
Tata Harper Travel and Try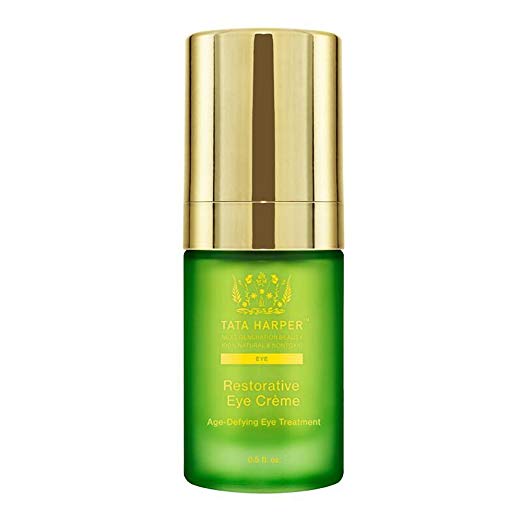 Best Restorative Eye Cream
A youth-giving, multi-correctional eye cream that targets visible signs of aging to reveal brighter looking skin around the eye area.
15 sources of plumping hydration, 10 to minimize the look of wrinkles, and 5 to depuff. This product is 100 percent natural.
Restorative Eye Cream
Safe for you and the beach, These natural zero-waste solutions deliver results.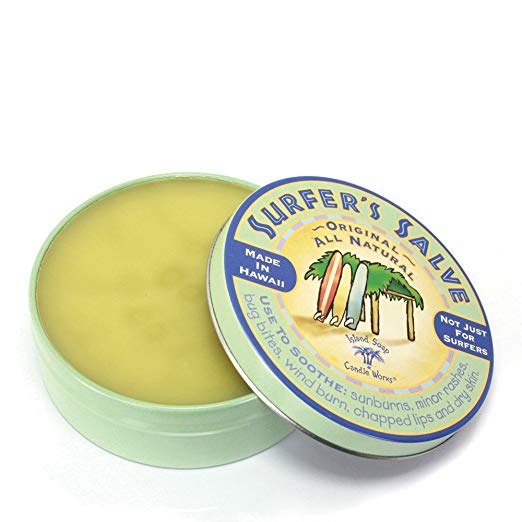 Hawaiian All Natural Salve Soothes Bug Bites, Chapped Lips, Sunburn, Dry Skin and Minor Rashes.Formulated With Hawaiin Plantain and Comfrey Leaf. Don't Leave Home Without It. 4 oz Tin
Made In Hawaii $16.52
Hawaiin Salve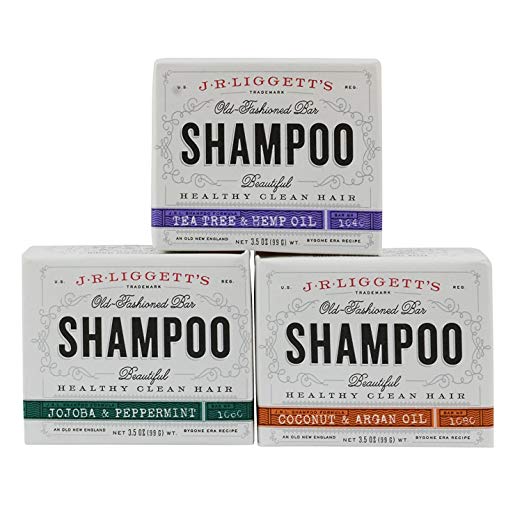 For shiny, healthy hair try this shampoo bar itreally delivers. Ocean and reef safe, no bottle to kill the fish, nor chemicals to worry about on you or the kids. I love the convenience of no bottle and it travels well. 3 x 3.5 oz.  all natual bars by J.R. Liggetts.
Natural Shampoo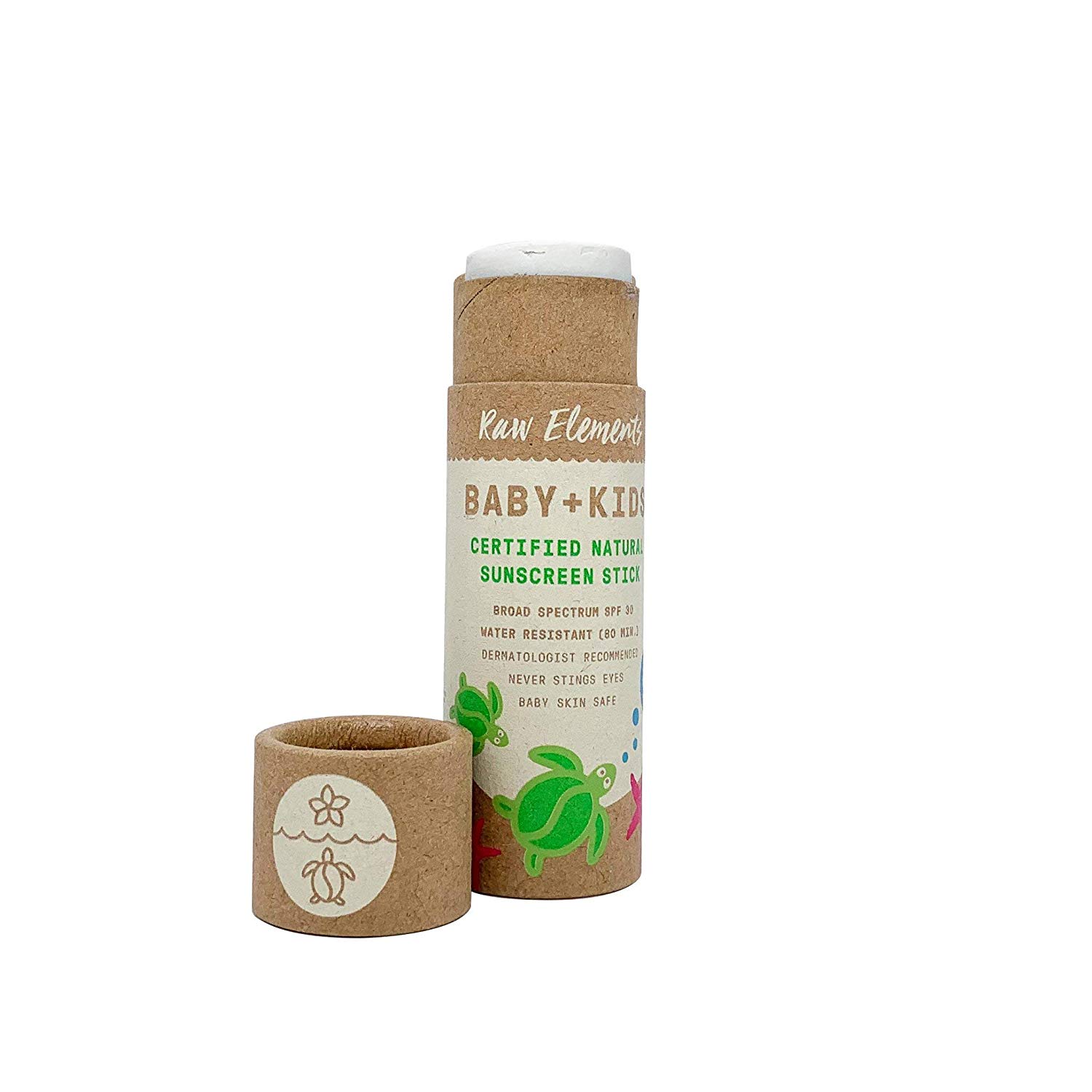 Although specifically formulated for children this will baby your skin as well. Hypoallergenic sun protection with organic calendula, chamomile, sunflower and coconut to protect and moisturize delicate skin. $16.99
Raw Elements Sunscreen