Gardening brings more to life than plants. 
Sun, water, soil and seeds deliver food, joy and happy bees.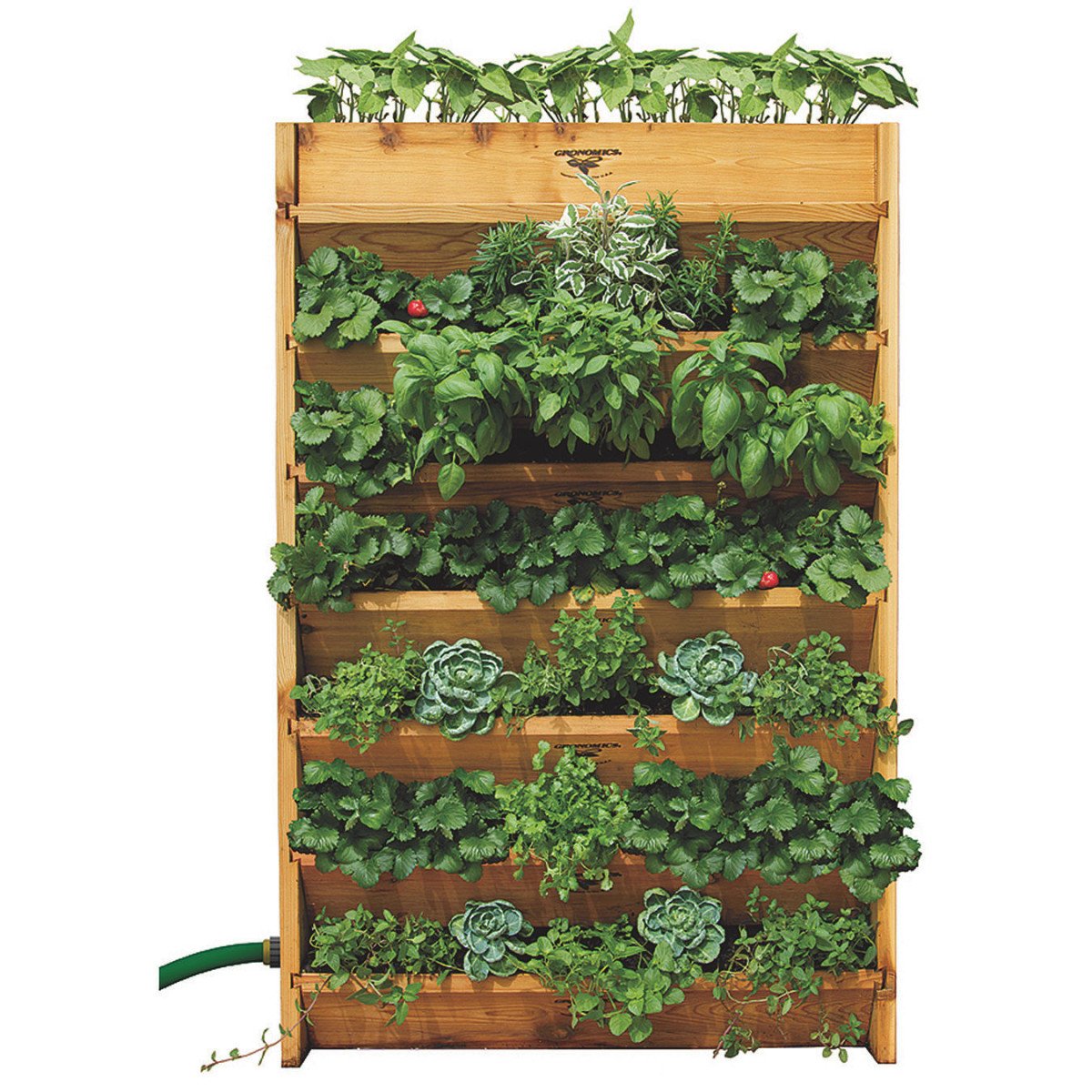 Unfinished Cedar. No assembly required,100-Percent Western Red Cedar. Handcrafted in the USA, includes drip irrigation kit. 9 in D. x 45 in. T x 32in. W 45 lbs. Exclusive Lifetime Warranty, $244
Gronomics Vertical Vegetable and Flower Planter.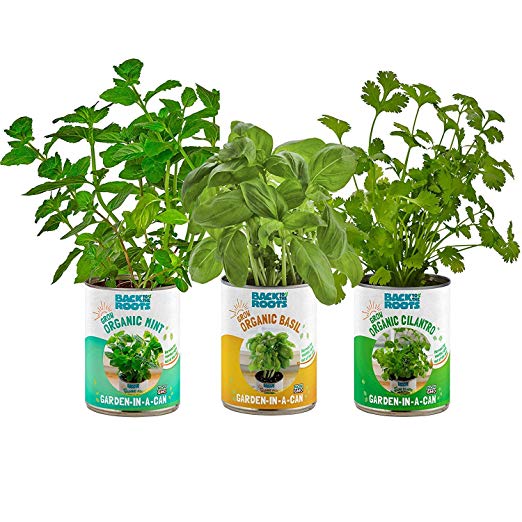 Back to the Roots Kitchen Herb Garden, Complete Herb Grow Kit, Grow Fresh Herbs Year Round, Variety Pack of Basil, Mint, and Cilantro, Top Gardening Gift, Holiday Gift, & Unique Gift. $19.99 Herb Garden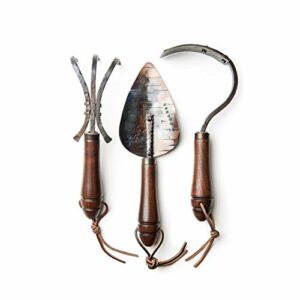 Hand Forged by Tuli Fisher
This selection of tools is the past years' three most popular handcrafted garden tools. This set is perfect for both beginner and experienced gardeners. You'll receive a large planting trowel, a square hand hoe, and a three-tined rake. These tools are individually hand-forged with traditional blacksmithing techniques right here in Bozeman, Montana.
The steel is heated to 1700 degrees in a forge, shaped over the anvil, joined with solid steel rivets, and then set into hand-turned, Black Walnut handles.
3 Piece Set $170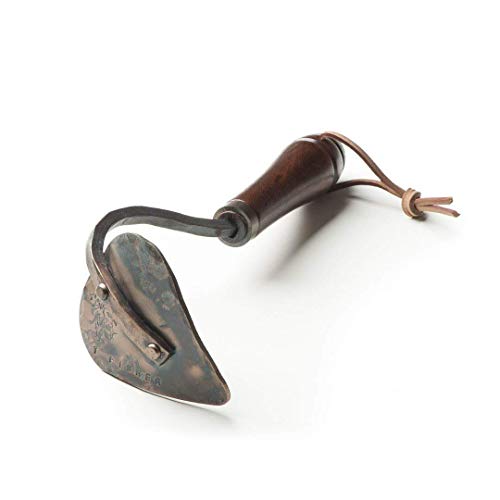 Tuli's mom's  favorite garden tool and here's why: "I find this tool extremely versatile. The curve of the tool provides a perfect angle for the 'whackering' motion gardeners are constantly doing". The carefully balanced weight provides great momentum for really getting into the swing of things. You can use this tool to break up the soil, dig holes for transplanting, and weed around both flowers and vegetables. The pointed end of the hoe head is also great for drawing out rows for seeding. The shape of the tool reminds me of a leaf which is fun." Dimensions are 12″ long and 3′ wide. Handcrafted in Bozeman, Montana by Tuli Fisher.$58 Hand Forged Garden Hoe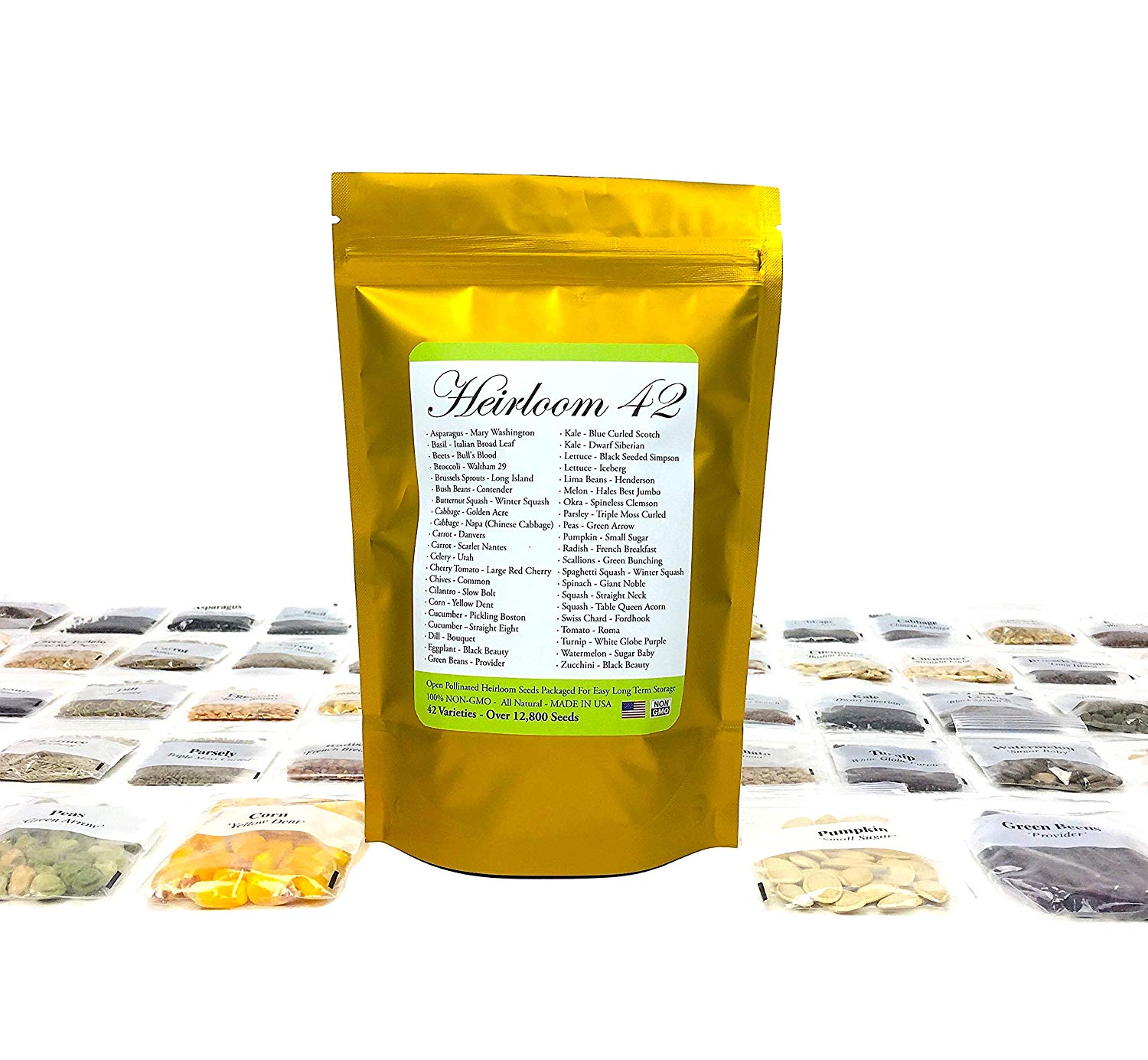 Heirloom seed bank with 42 strains of vegetable and herb seeds; over 12,800 seeds total.
100% Heirloom seeds, 100% USA Origins, 100% Non-GMO, Seed to Seed ready 100% Non-Hybrid seeds so each plant can provide more viable seeds for later use.
Seed list with germination rates and test dates are included to help plan for a successful garden with a tailored assortment of premium seed stock. Heirloom Seeds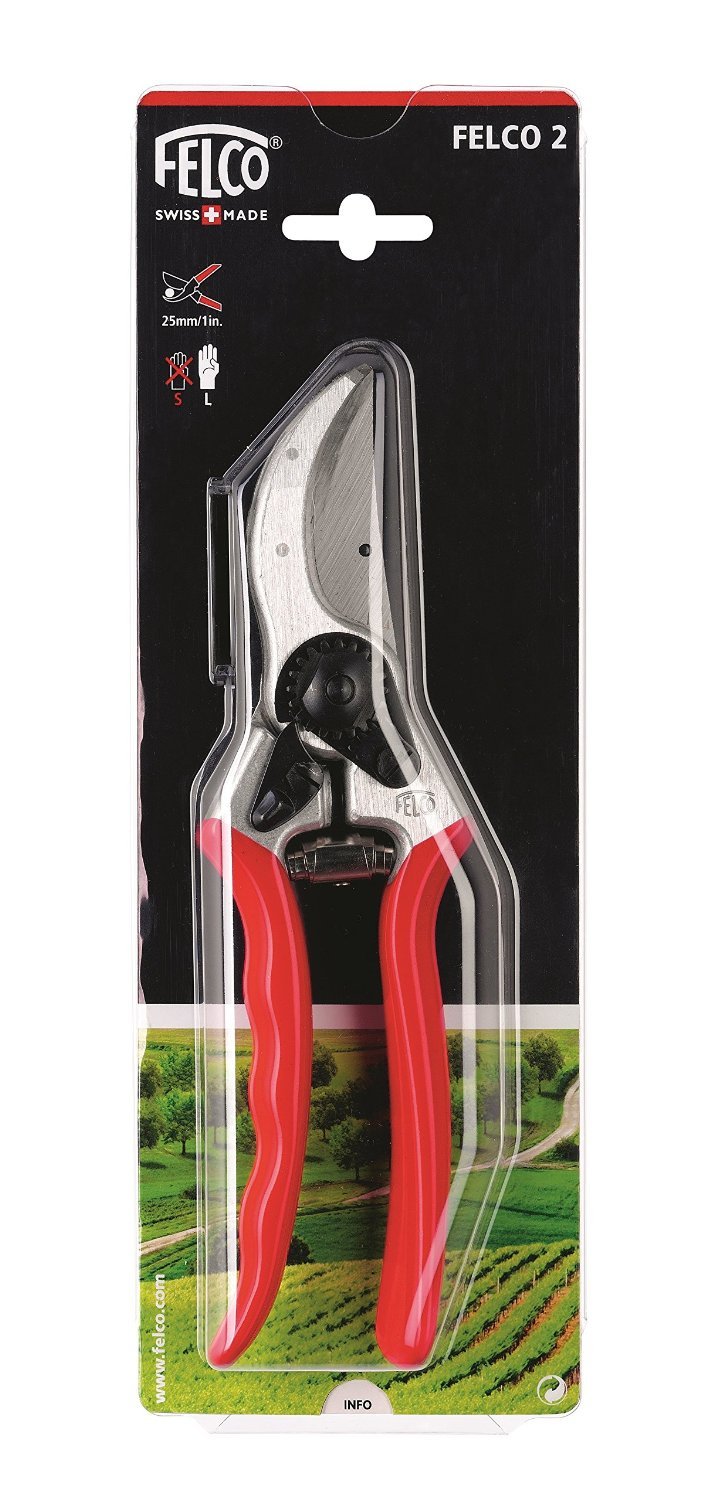 Felco Classic Hand Pruner
Get a great price on this classic Felco hand pruner $59. It's my go to tool. Anvil blade with a sap groove. A hardened bolt and nut to assure exact adjustment of both the cutting and anvil blades. Rubber cushion and shock absorber. Ideal pruner for light applications and easily adjustable. Features strong blades with a wire cutting notch. Lightweight metal handles. Blades are made of high-quality hardened steel.
Felco Pruner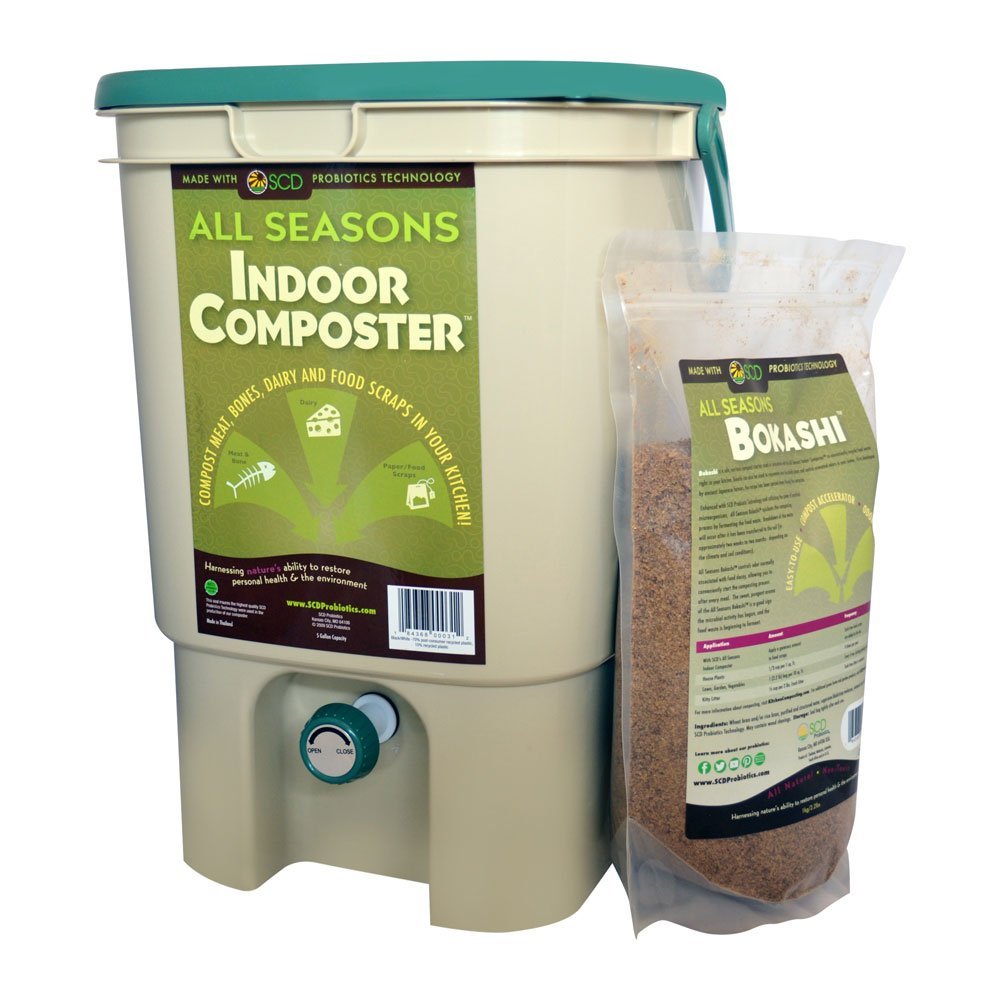 Rev up with this phenomenal compost tea. your plants will love you.  This all Seasons Indoor Bokashi Composter Bucket with Bokashi SCD Probiotics K100 $47 . This liquid catalyzes growth and carbon sequestration. Once you this video you will never go back to regular composting. This bucket holds 5 US-gallons, .67-cubic feet, 640-fluid ounces. It is air tight lid for faster fermentation and decomposition. Strainer allows for moisture released by the scraps of food waste to be drained out. Spigot allows for easy removal of liquid compost tea to be used for plant fertilizer or household drain maintenance. I give as gifts. $47 Bokashi Composter