Savory Saturday
 Savory Saturdays explores local, vegetarian, and vegan foods to improve both your health and the health of the planet in one yummy bite; because life should be delicious.
Hominy Harmony
Creating a harmonious life is a process of balancing and re-balancing. A good place to start is the kitchen. Learn More
Vegan Sloppy Joe
This Joe is packed with eight punchy spices melded with black strap molasses and honey to pick up the "Tempeh".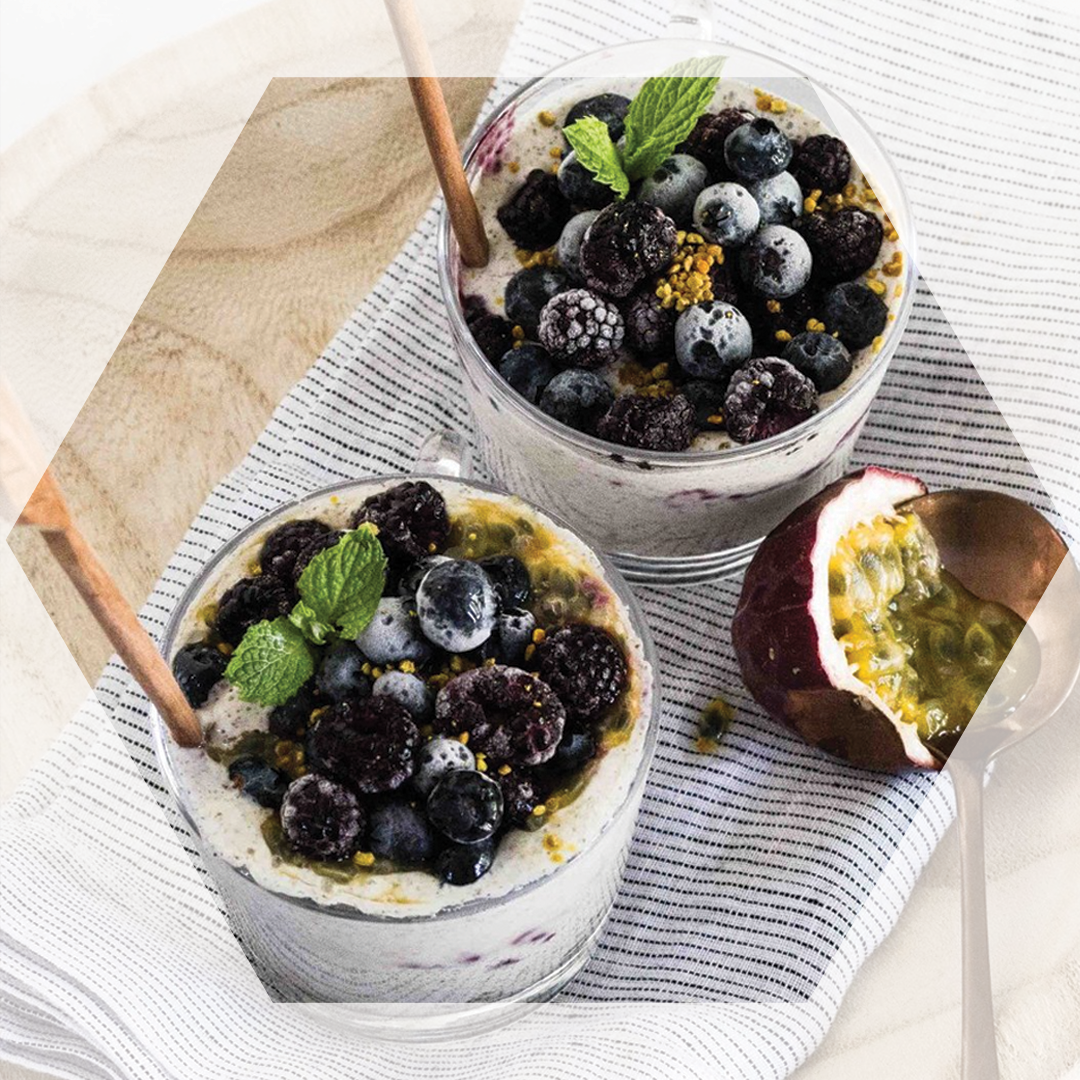 Oh So Berry-delicious
A hand full of berries added to your morning ritual may help keep memory sharp as you age.
Learn More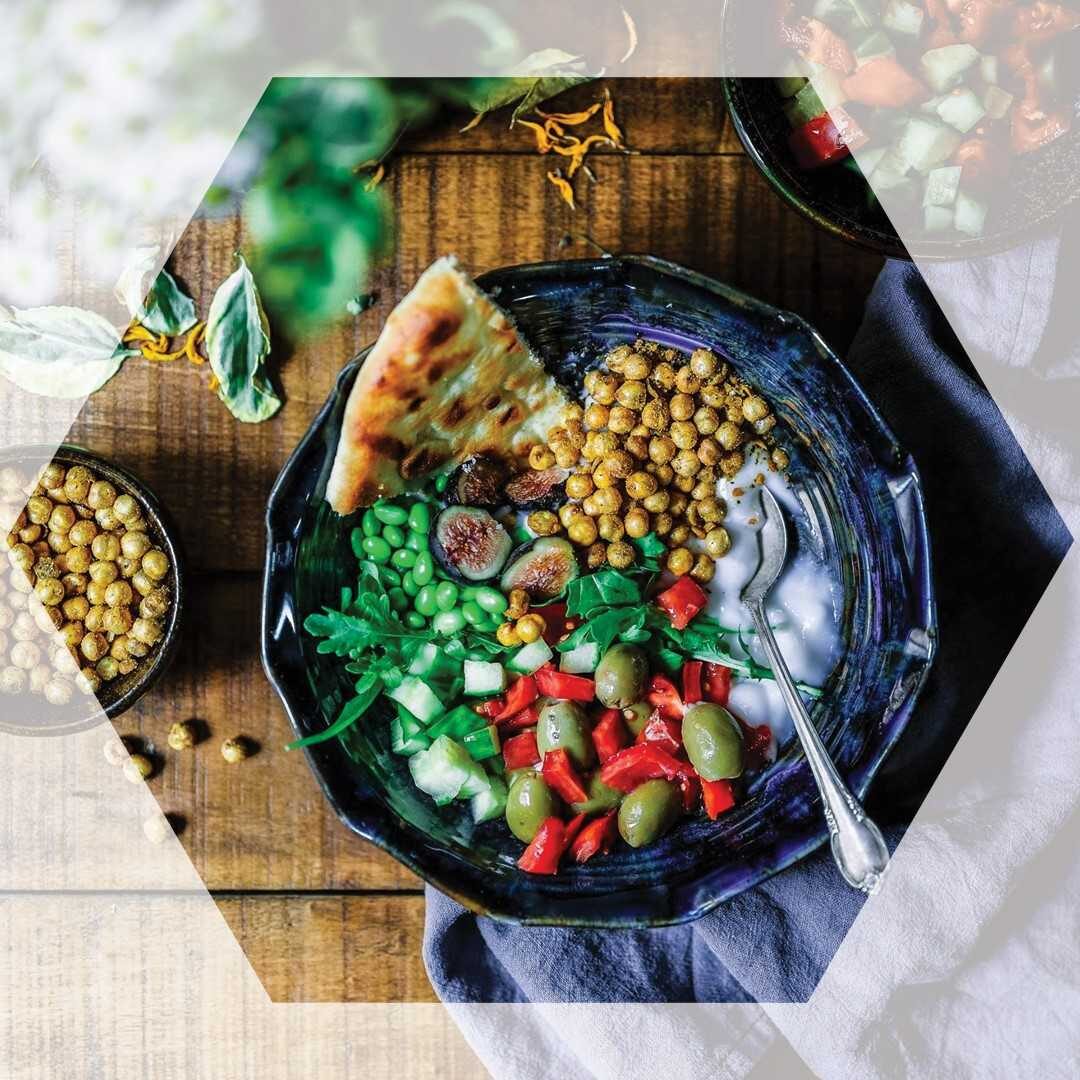 A Chick & Her Pea.
Improve your health and lower the carbon footprint of your diet, Mediterranean food is a very delicious way to do it. More
Italian Bruschetta
Many takes on traditional Italian Bruschetta are nutritious and flavorful. Learn More
Eat The Rainbow
The different colors in our vegetables indicate different nutrient profiles. Learn More
Let's Make Stone Soup Together!
Throw your ideas into the pot. Every time we talk someone out of a burger with a yummy vegan dish we make the planet cooler. Each burger is conservatively equivalent to one tank of gas.