Savory Saturday
Because life should be delicious. Savory Saturdays explores local, vegetarian and vegan foods to improve both your health and the planets health in one yummy bite.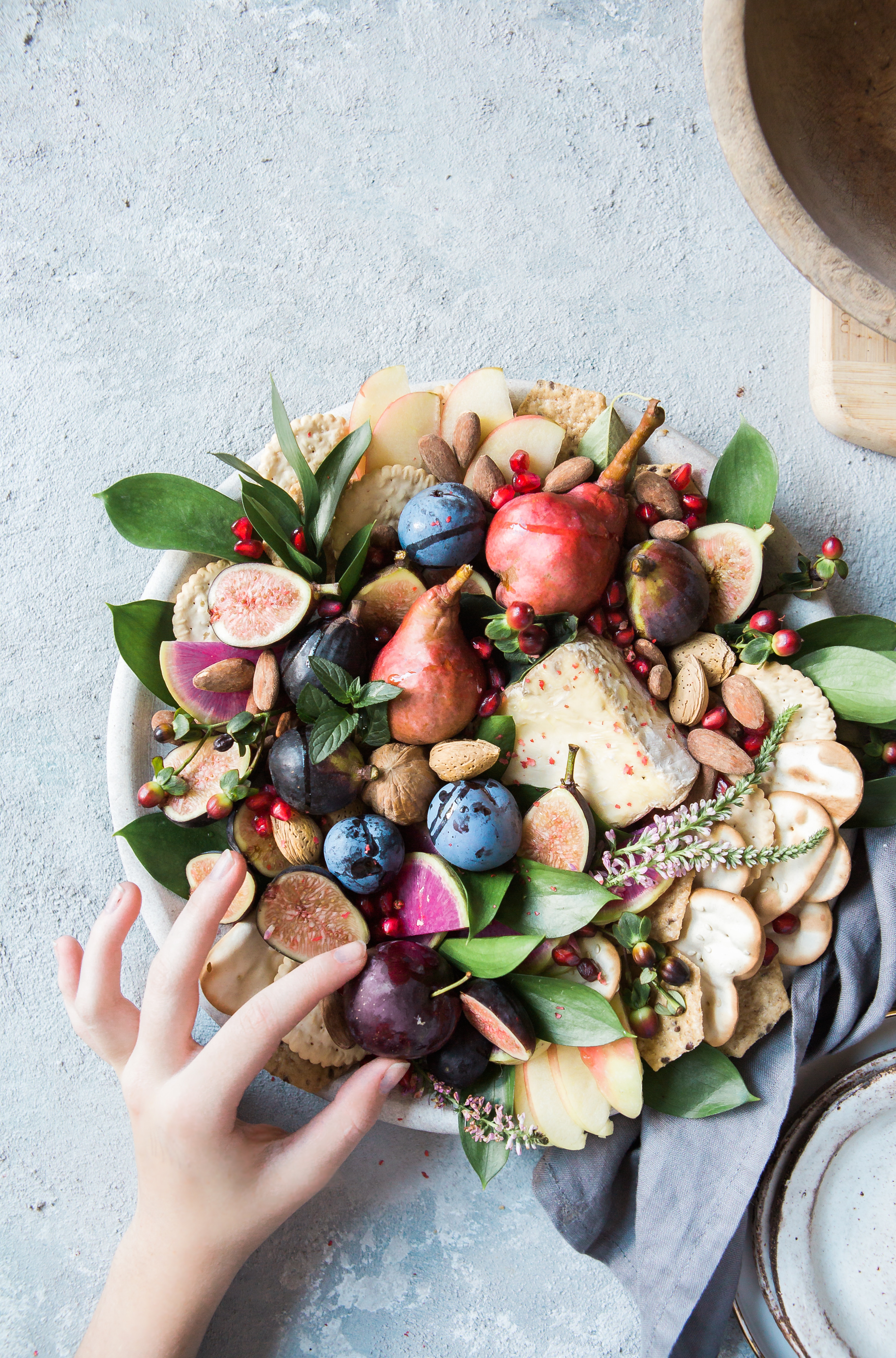 Fall Harvest
Fall Harvest is here with local fruits and nuts as delicious as they are beautiful. These heart healthy nuts have unsaturated fats, Omega-3 fatty acids, fiber, and vitamin E. Fall fruits like pears, figs and grapes are rich in important antioxidants, flavonoids, and dietary fiber with great detoxifying properties.
Pumpkin Pudding
We predict this vegan delight will end up on your table more than once this fall. A great way to enjoy the super health benefits from your
Jack-O-Lanterns.
Vegan Sloppy Joe
This Joe is packed with eight punchy spices melded with black strap molasses and honey to pick up the "Tempeh".
French Macarons
Make your own vegan macarons that taste amazing. Explore flavors like rose, almond, anise or rosemary.
The Long Table
Living in Italy, I learned the importance of eating together. Consider throwing a party and ask everyone to bring one dish made from local food.
Let's Make Stone Soup Together!
Throw your ideas into the pot. Every time we talk someone out of a burger with a yummy vegan dish we make the planet cooler. Each burger is conservatively equivalent to one tank of gas.