Savory Saturday
 Savory Saturdays explores local, vegetarian, and vegan foods to improve both your health and the health of the planet in one yummy bite; because life should be delicious.
Avacado Toast
Avocado on toast garnished with pesto and sprout hits the spot.
Hominy Harmony
Creating a harmonious life is a process of balancing, a good place to start is the kitchen. Learn More
Oh So Berry-delicious
A hand full of berries added to your morning ritual may help keep memory sharp as you age.
Learn More
The Long Table
Living in Italy, I learned the importance of eating together. Throw a party and ask everyone to bring a dish of local food. Learn More
Preserving our Food Shed
Conservation conversations with Marin Agricultural Land Trust and their partners. Learn More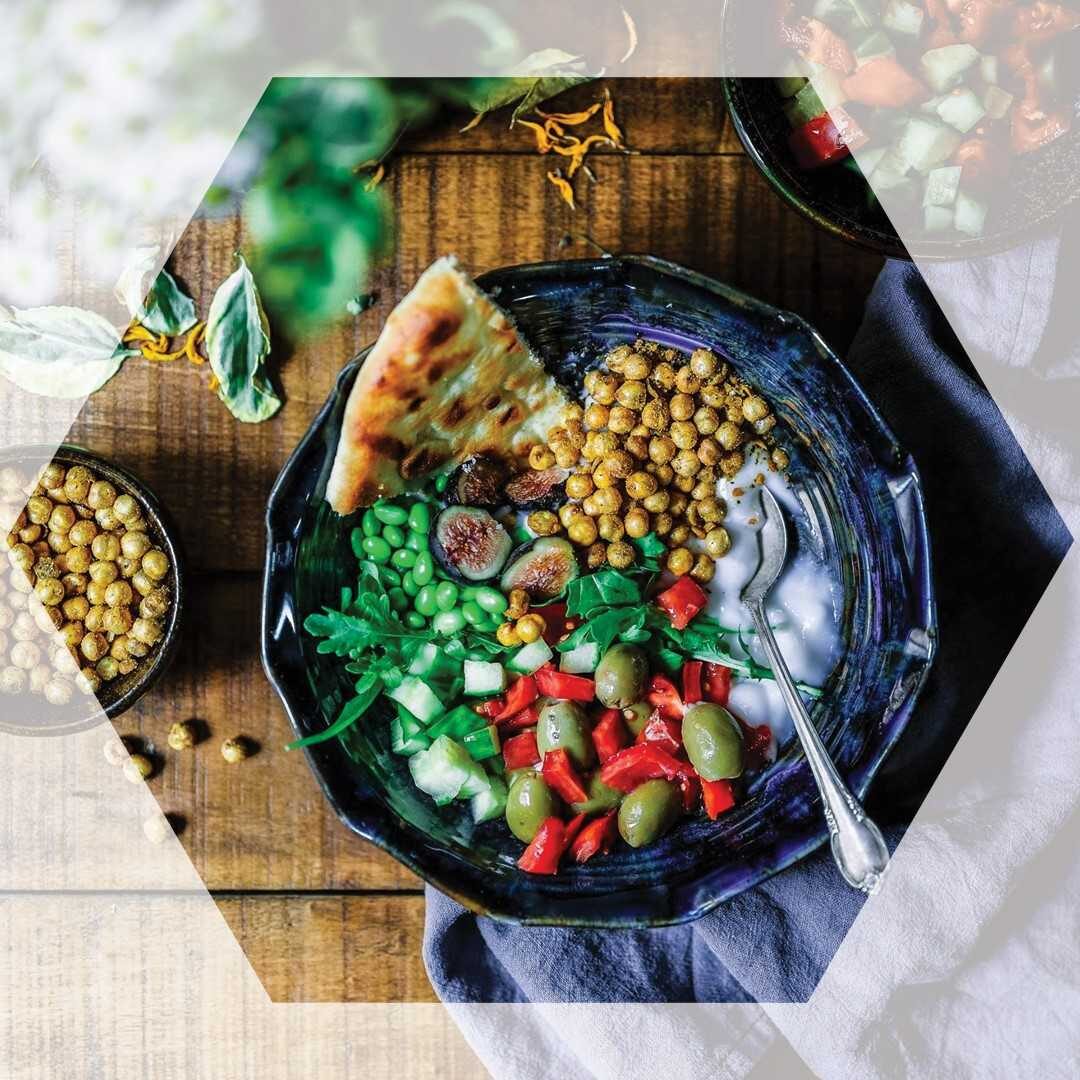 A Chick & Her Pea.
Improve your health with a Mediterranean diet, a delicious way to lose weight. More
Vegan Sloppy Joe
This Joe is packed with eight punchy spices melded with black strap molasses and honey to pick up the "Tempeh". Learn More
Local Harvest
Fruits and nuts are as delicious as they are heart-healthy. Nuts have  Omega-3 fatty acids, fiber, and vitamin E. Fall fruits like pears, figs are rich in antioxidants and fiber.
A Little Dumpling
Vegetable dumplings aren't so hard to make and can be a fun healthy group made dinner. Have fun.
Let's Make Stone Soup Together!
Throw your ideas into the pot. Every time we talk someone out of a burger with a yummy vegan dish we make the planet cooler. Each burger is conservatively equivalent to one tank of gas.