Better for You Better for the Planet
This century's challenge is to build a robust economy for a sustainable future. Long-term success is derived from inclusive principles that support people and the planet. This newsletter provides healthy choices that have been designed with everyone's future in mind.
Join us in creating balance through sustainable home design, architecture, energy efficiency, outdoor practices, and DIY ideas.
Learn More
Coming soon, The Future Is Cool: Exploring a comprehesinsive portfolio of climate solutions.
Learn More
Explore The Sustainable Guide to Marin, which showcases numerous sustainability initiatives within the county. Inquire about creating a personalized county guide for your area, empowering citizens to actively participate in healthy and money-saving sustainable initiatives within your community.
Preview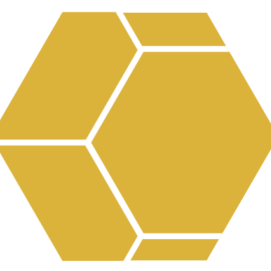 Join Us Today
Join Cool Hive as we explore the cutting-edge innovations that are creating a stylish climate safe life of tomorrow. Trendsetters are making the planet cooler and more sustainable every day. So, if you want to be cool for the future, this is the place to be today.
Buzz@coolhive.com
Who do you admire?
Cool Hive, the ultimate platform for sustainability, presents profiles of exceptional sustainable companies, visionary designers, and groundbreaking innovators. Join us in celebrating the pioneers of a sustainable future. Are you inspired by a company, person, or family with cool ideas? Nominate them for recognition by emailing us at buzz@coolhive.com