Stay cool and step lightly,
carbon offset when you fly.
It's summertime
your footprint should be in the sand,
not the atmosphere.
A sustainable lifestyle is better for you, and better for the planet. 
Electric Bike Nantucket Style...
Add a little electric zip to your beach cruiser and leave the car at home, pair with a traditional Lightship bike basket to carry your beach essentials. These baskets were first produced in Nantucket during the whaling era of the 1800s, they are still made from finely woven rattan cane with leather straps.  A straw hat to keep the sun off naturally and a cotton oversized Egyptian beach blanket/sarong will round out your summer fun; toss in some bamboo flatware and you are, Oh so natural.
Natures Packages Are Best
One way to avoid plastic is by buying bulk, bring a container or a paper bag. Growing your own.
Fashion update, the planet is what's hot. Please wear her lightly!
What's in is not taking the planet out. Clean up your act and be part of the solution. Let's give future generations of all species a chance to enjoy nature's majesty. Use natural products that respect you and the earth.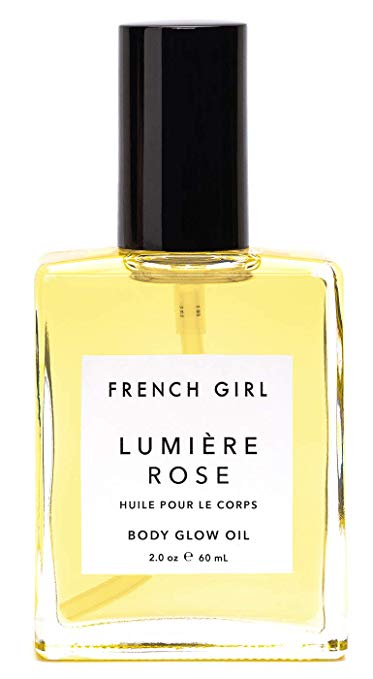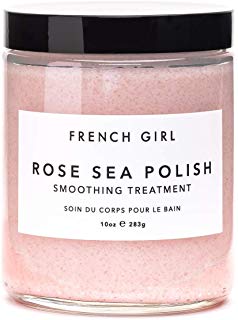 All-natural body-care like the fabulous French Girl Lumiere Rose
and Rose Sea Salt polish are stepping lightly.
Keys to Climate Safe Shopping
Natural Materials
Limit Packaging
Local Producers
Long Lasting
Previously Loved
For Climate Safe Transportation
Bike
Electric
Ride Share
Group Errands
Carbon Offset
COOL HIVE - Making the Planet Cooler
Reporting on solutions that are better for you and better for the planet.

© 2023 Cool Hive