With the right kit the beach goes where you are.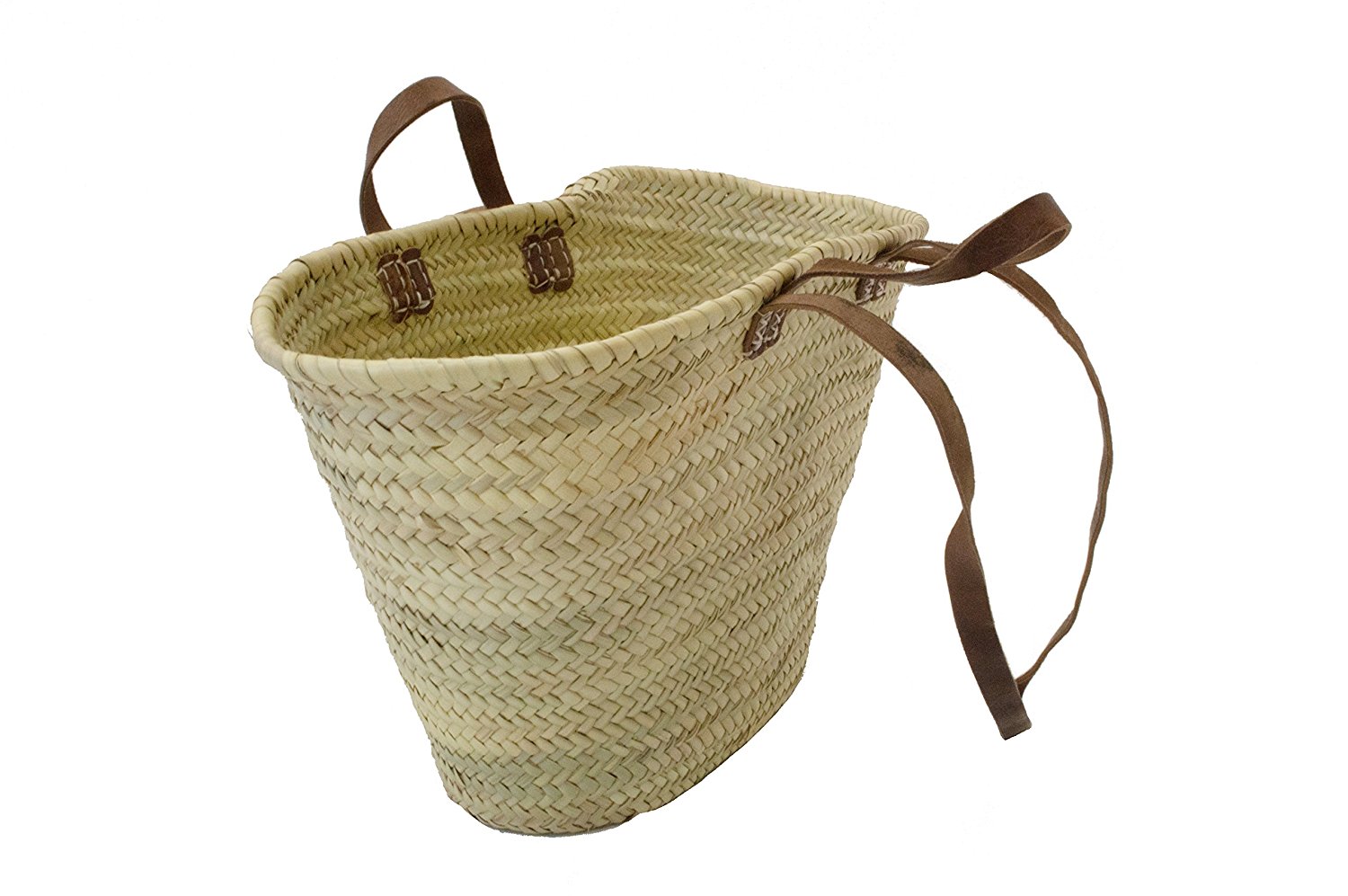 French Market & Beach Bag
Traditional French Market Basket. Durable, Hand-woven by artisans with palm leaves,  leather handles long and short.  Perfect for market day and picnics. French Market Bag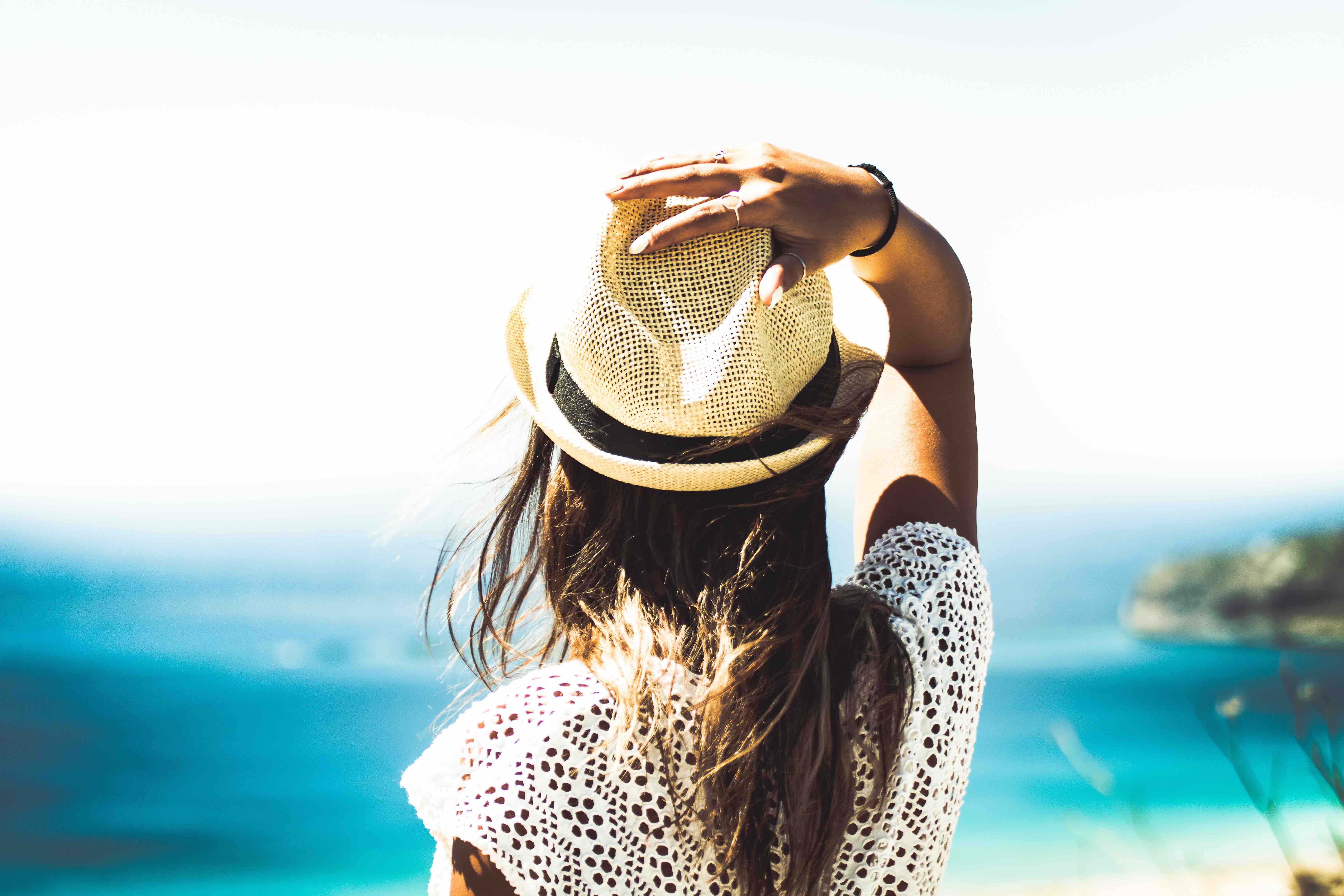 Havanna Hats -100% High Quality Natural Paper Straw Woven.  Hat Circumference 22.5" ; Brim 2.9". You can adjust the size of the hat through the rope inside in the hat. UPF 50+ Sun Protection. Havanna Hatday Afternoon Havanna Hat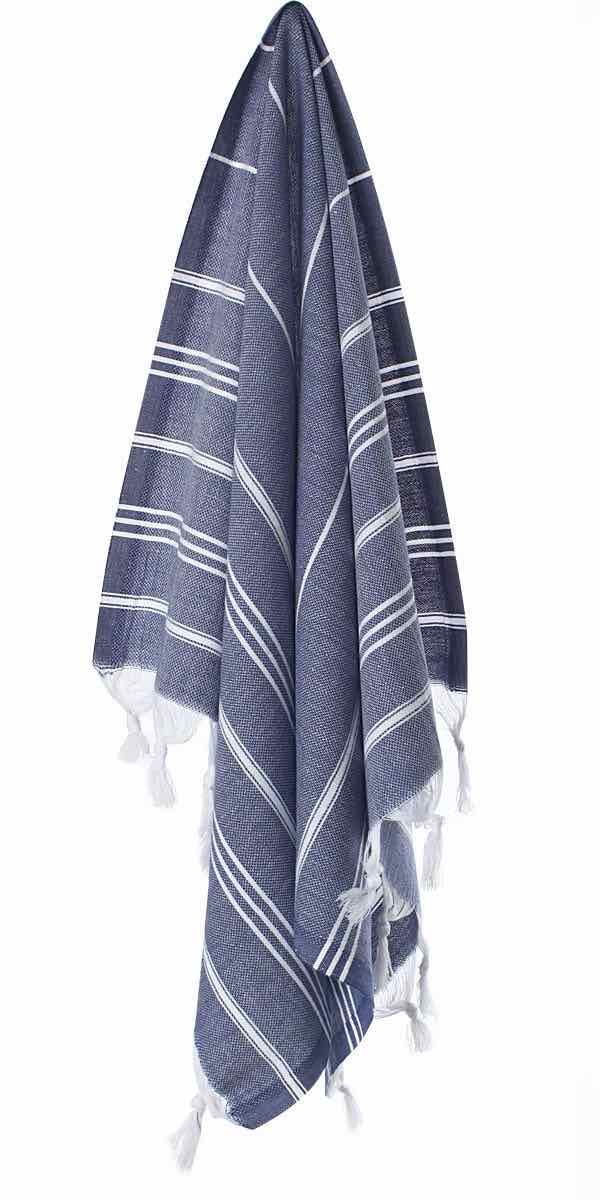 100% Egyptian cotton beach towel, sarong, and/or bath towel.  Fabric is 100% biodegradable, there are no microfibers to pollute your body or your planet. Hammam  Sarrong/Spa towel Size 38 x 75 inches above is great for the beach.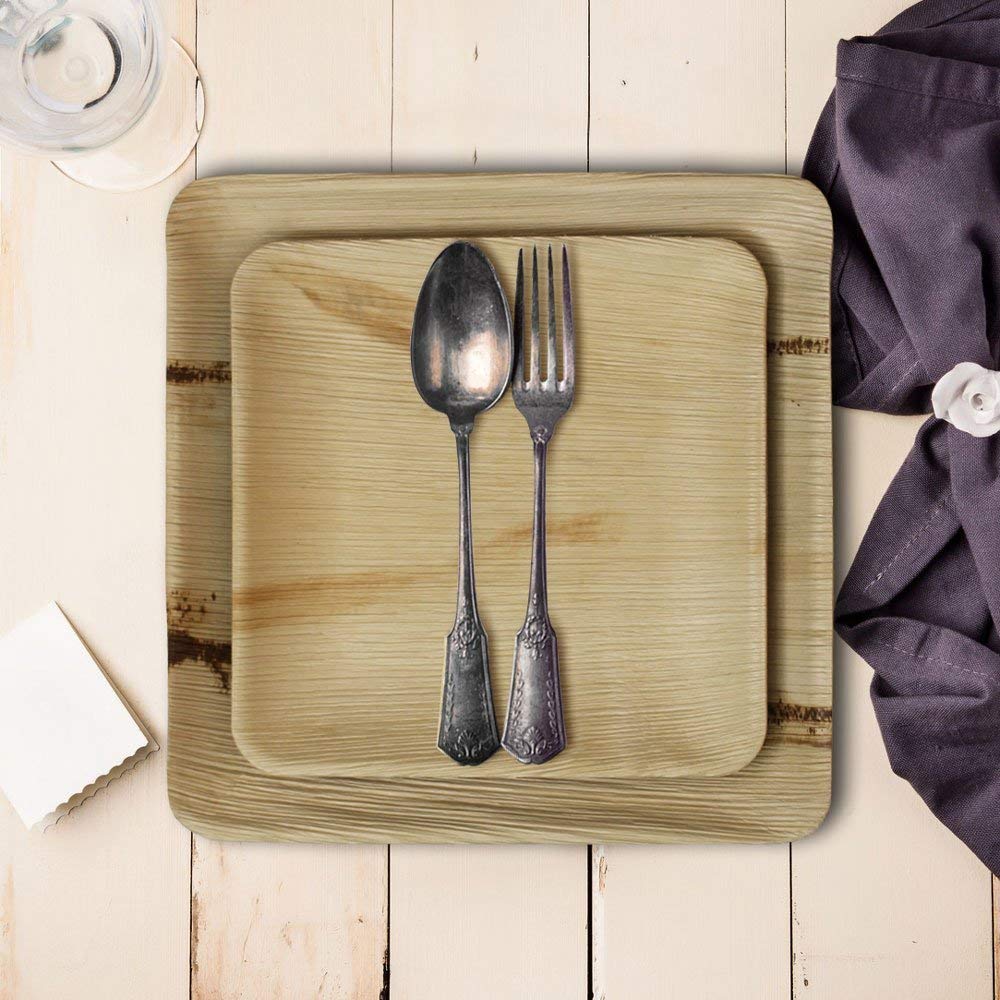 I usually bring vintage silverwear wrapped in vintage napkins and give them as gifts to civilize our to-go eating habits. But this Eco-Party Pak is pretty great too.These ECO-FRIENDLY plates and utensils are made of natural materials and fully COMPOSTABLE and BIODEGRADABLE.
150 PCS Eco Friendly Disposable Dinnerware Set - 50 Palm Leaf Compostable 8" Plates w/Wooden Cutlery - 50 Forks, 50 Knives for Party. NATURAL LOOK: Every palm leaf plate has slight variations in texture and color. HEAVY DUTY: No spilling or soaking salad or bbq at your party! - these lightweight but sturdy disposable plates won't get bent or soggy, and they are MICROWAVE SAFE. Buy
A new kind of zip to freewheeling Sundays
Buying the E-bike gives a bike
Cruise around in comfort and style with this classic unisex frame paired with the modern electric speed.  Improving your daily rides while having a profound impact on those in need globally as each bike gives a bike to someone in need in Africa.Travel up to 45 miles on a charge hitting speeds up to 20 MPH on Story's 350 watt motor and 7aH Hidden Lithium-Ion Battery. Featuring an LCD screen, 6 levels of pedal assist to choose from, making you feel super human and USB outlet allowing you to charge a phone directly from the bike. Hydraulic disc brakes for quick responsive stopping power and optional Shimano 7 speed gears. Ride to the beach, work, market, and back home - all without breaking a sweat or environment.
Story Electric Bike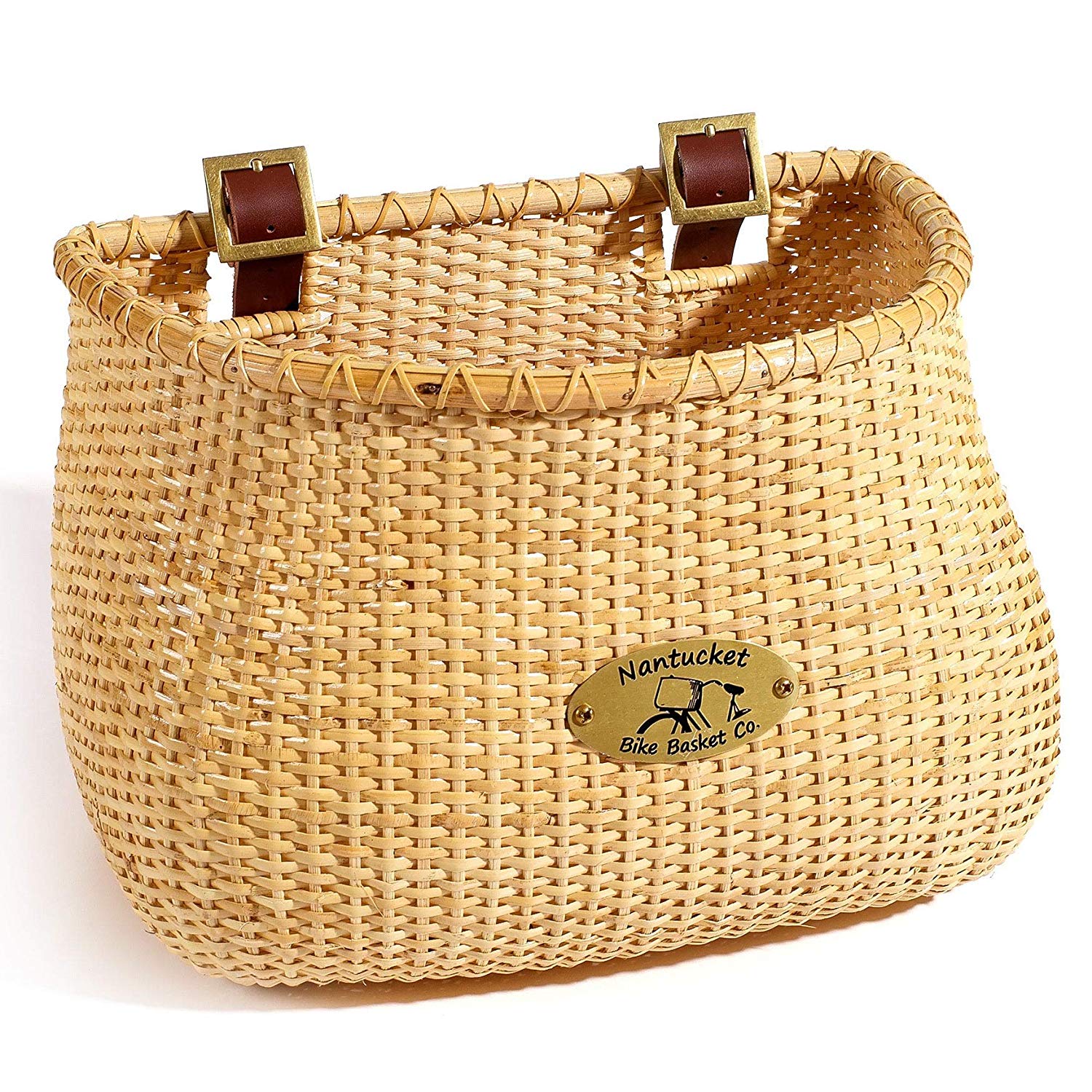 Nantucket Traditional Basket
Replicas of the Lightship baskets first produced in Nantucket during the whaling era of the 1800s. These Lightship baskets are made from the same finely woven rattan cane. Easily attaches to handlebars with 2 adjustable leather straps, fits most adult bicycles.Weight limit of 13 pounds.12" (L) x 7.5" (W) x 9" (H). Nantucket Basket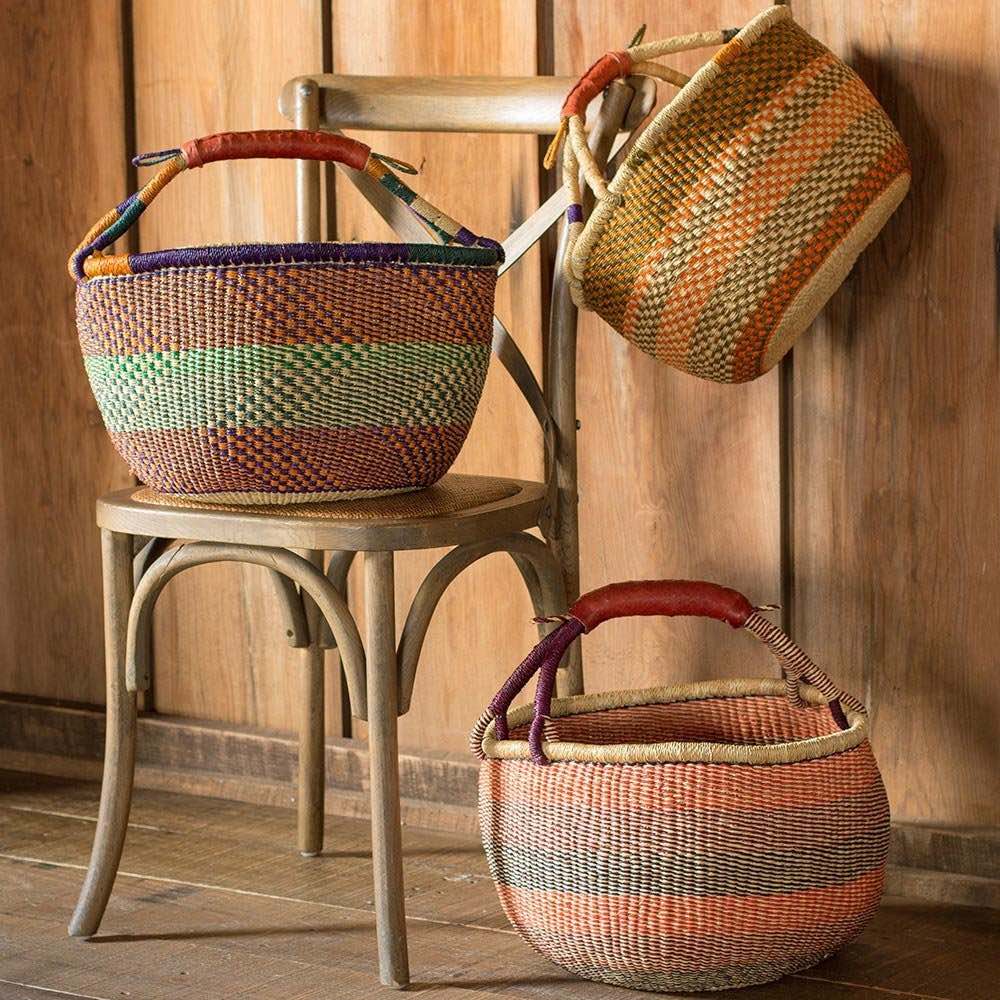 Durable, versatile and beautiful, Hand-made baskets. Made in Ghana. Supports sustianable development. Assorted colors. Approx 15-17" diameter. Basket ships folded by basket maker, wet and shape. $37
Bolga Basket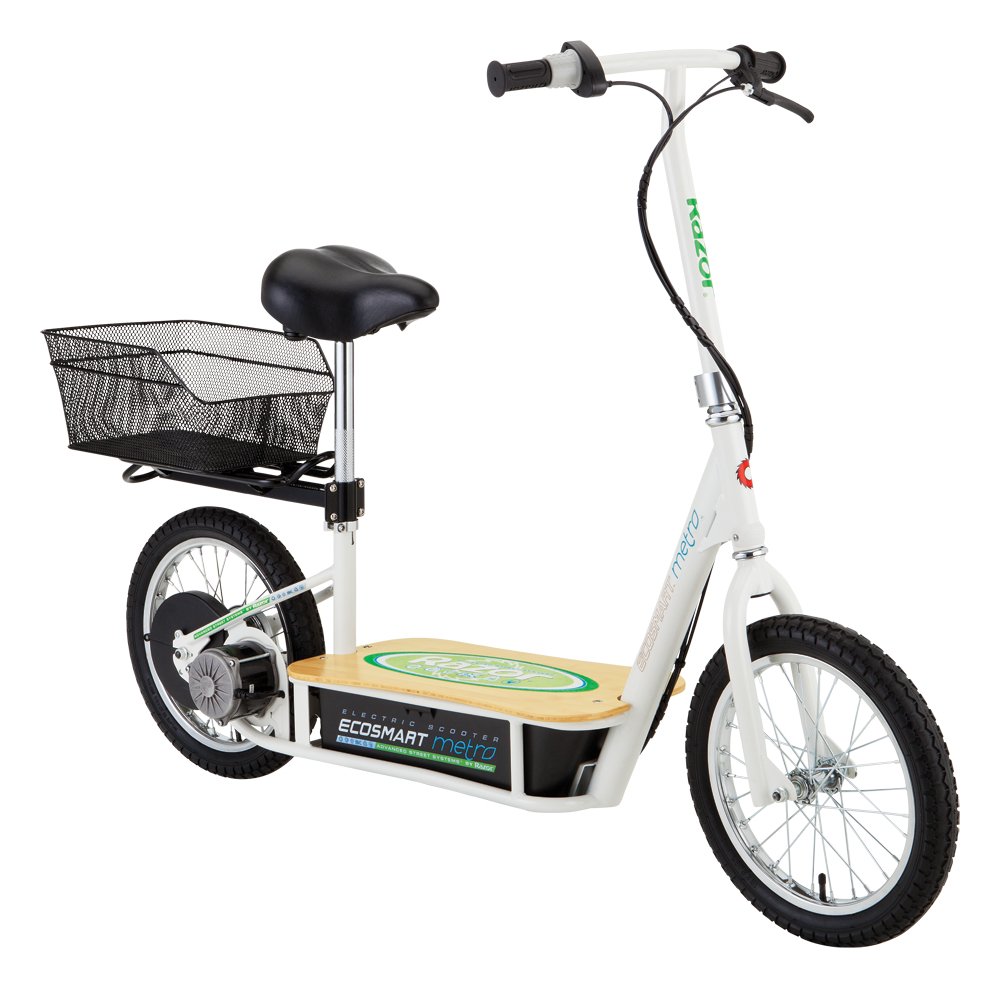 Razor Eco Smart Scooter with seat and basket for all around fun get around, or the Slim line folding GoTRAX Scooter is the ultimate commuting scooter for overcoming treacherous city streets with 8.5" PNEUMATIC TIRES - 250 WATT MOTOR - This powerful scooter has a top speed of 15.5MPH and holds a maximum of 220 lbs. 36V BATTERY - The GXL travels up to 12.5 miles and recharges in about 4 Hours. UL2271 CERTIFIED - Ride safe knowing our e scooter batteries are Underwriter Labs Certified. PORTABLE DESIGN - The GXL Frame folds down and locks for easy storage making it a perfect commuting scooter. Scooter measures (44) inches high, (41) inches long and 6 inches wide when in riding mode. Scooter weighs (31) lbs. GoTRAX Scooter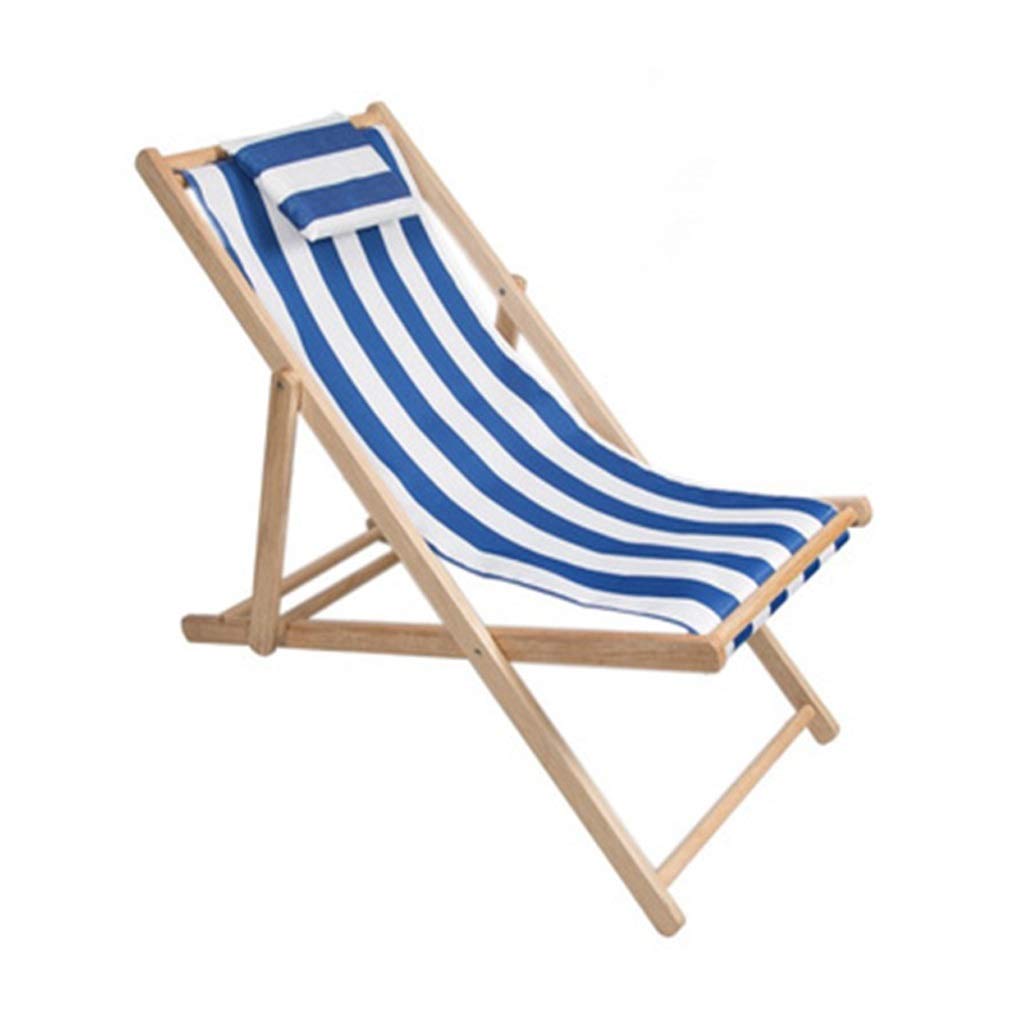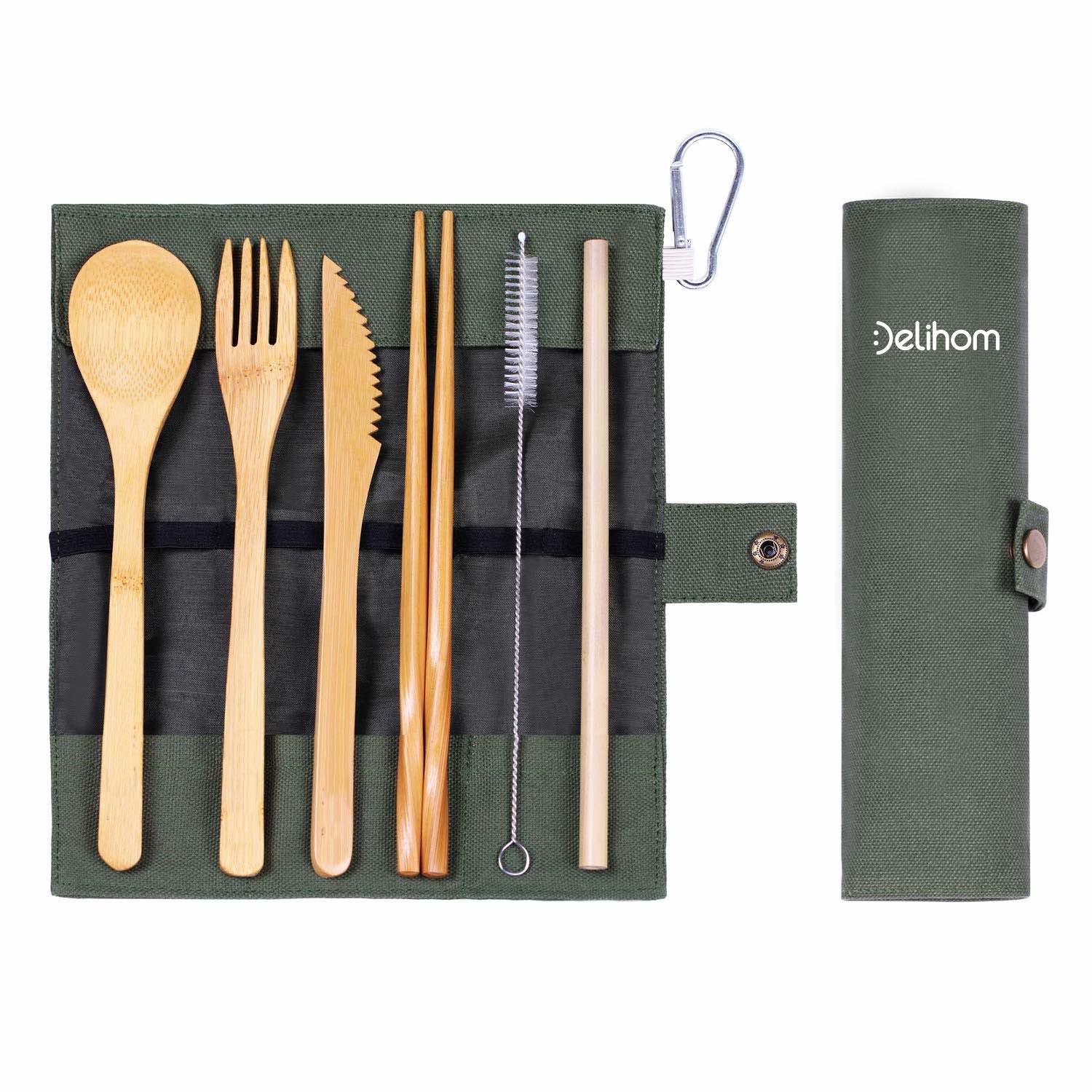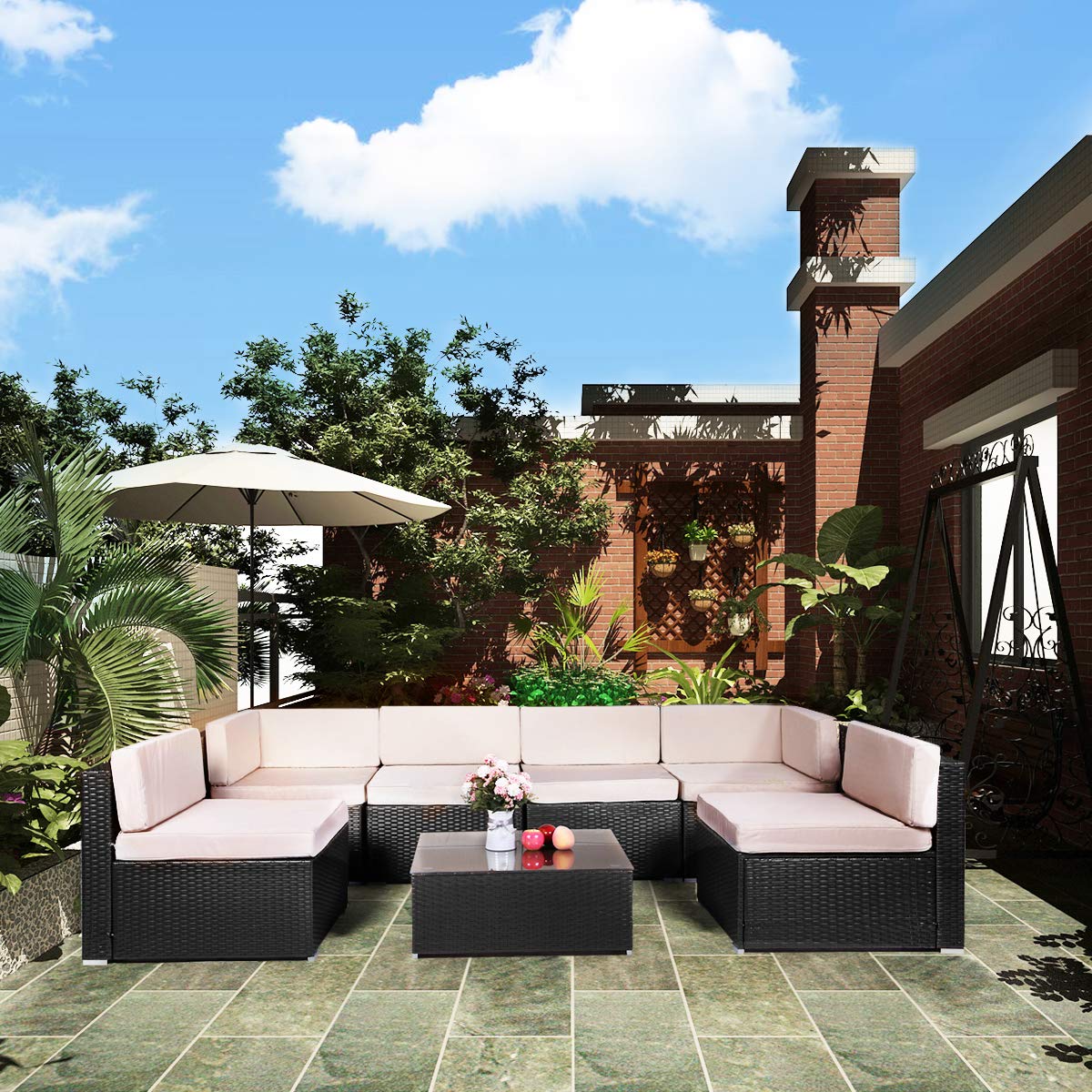 Indoor/Outdoor Staycation
A stay-cation is fun with this fantastic modular wicker indoor-outdoor sofa set it brings the vacation fun to you. Cotton canvas cushions,  6 seats and a coffee table. $569
Staycation Set