Fashion Friday
Fashion Friday gives you flair while still being fair. For a better wear and all around comfort consider the social and environmental impact of your threads.
Moms on a Mission
Curate your style with refined high-quality pieces that are ethically made. Ten good pieces can be the foundation for a hundred fantastic outfits.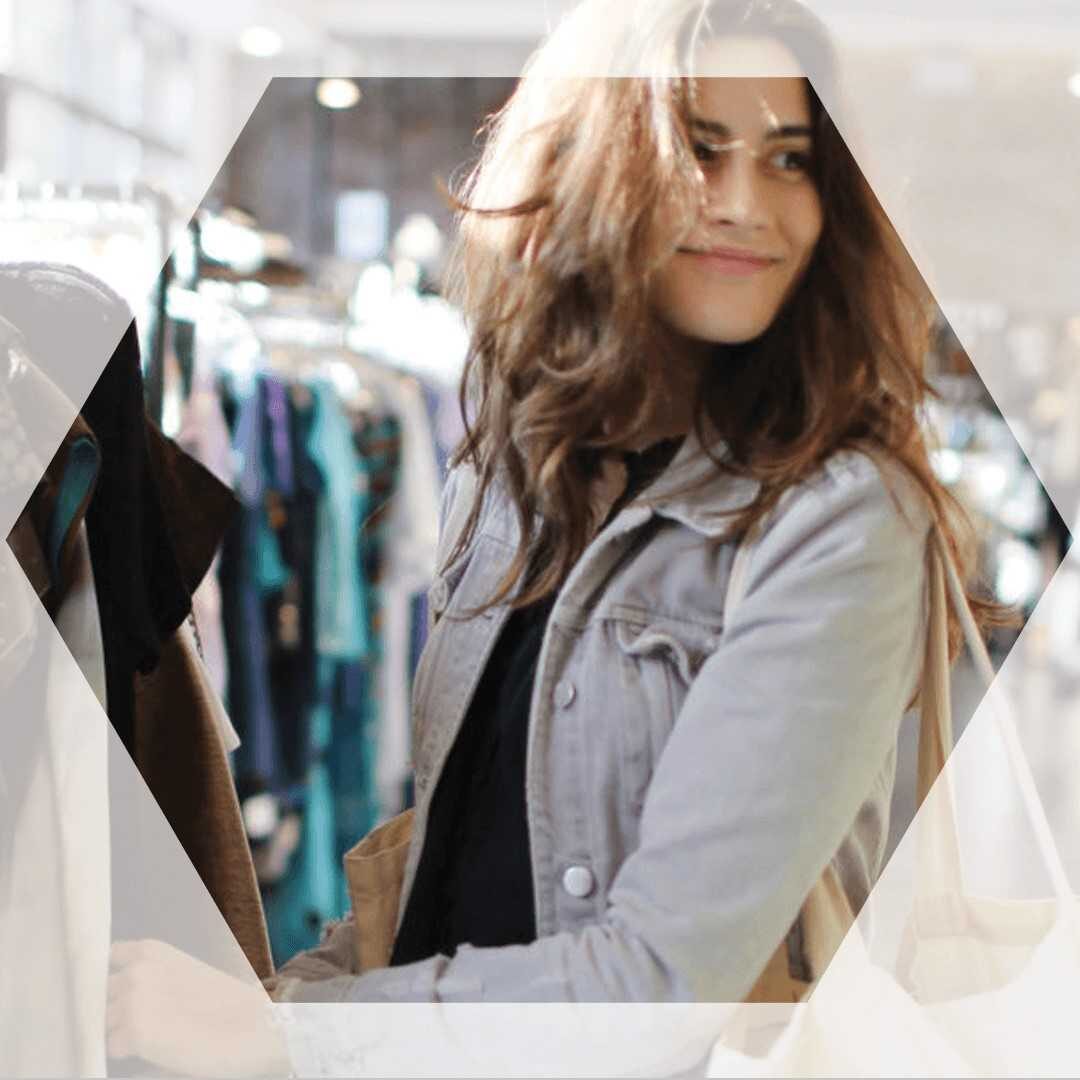 Trash Is For Tossers
Americans toss 25 billion pounds of clothing every single year!  Trash Is For Tossers confronts this promotes threadbare theory of OK to Waste by living with zero waste. Learn More
Accessorize!
We may not have the flash of this Guru I met in Rishikesh but accessorizing has its perks.
Learn More
A Splash From the Past
Go vintage to set yourself apart. The unrelenting cycle of fashion trends are piling up in landfills. Manufacturing is leaving our environments "threadbare" and patching over human rights abuses with "advert-ant teasing". Break this downer cycle and recycle.
Bamboo Basics
Although viscose bamboo is lauded as sustainable it is chemical intensive, even in closed loop manufacturing. Bamboo forests drawdown a lot of carbon and don't use pesticides or much water to grow so on the surface it is a sustainable material.  The scoop.
Wool Sneakers?
According to ALLBIRDS, the secret to creating the most comfortable shoes you've ever set foot in is Merino wool. A lightweight solution to peak comfort that is completely biodegradable.
What are you wearing?
Let us know how you make your threads cooler.