Fashion Friday
Fashion Friday gives you flair while still being fair.
For a better wear and all around comfort consider the social and environmental impact of your threads.
Moms on a Mission
Curate your style with 10 refined high-quality pieces that are ethically made.
Wool Sneakers?
According to ALLBIRDS, the secret to creating the most comfortable shoes you've ever set foot in is Merino wool. A lightweight solution to peak comfort that is completely biodegradable.
A Splash From the Past
Go vintage to set yourself apart.
Learn More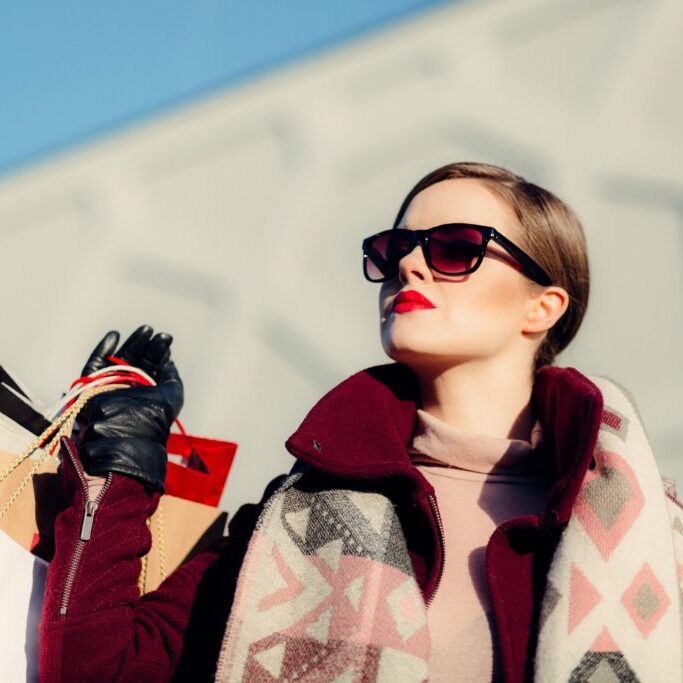 Fashion Pollutes
What is the relationship between fashion and climate change and what you can do? Learn More
What are you wearing?
Let us know how you make your threads cooler.