Fashion Friday
Fashion Friday gives you flair while still being fair.
For a better wear and all around comfort consider the social and environmental impact of your threads. Delve into the realm of conscious fashion that embraces both style and considerations for social and environmental impact. Explore the transformative power of mindful choices and discover how your threads can make a positive difference.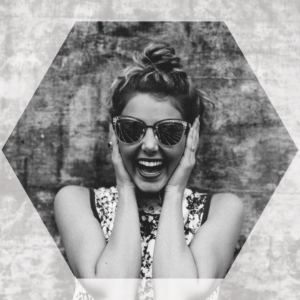 A Splash From the Past
This is a great time to shop your closet and feel great about reducing your waste.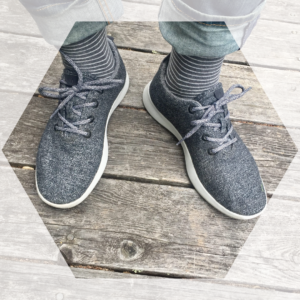 Wool Sneakers?
ALLBIRDS... the secret to creating the most comfortable shoes you've ever set foot in is Merino wool.
What are you wearing?
We invite you to share how you make your threads cooler with sustainable fashion. Let us know your approach and practices.