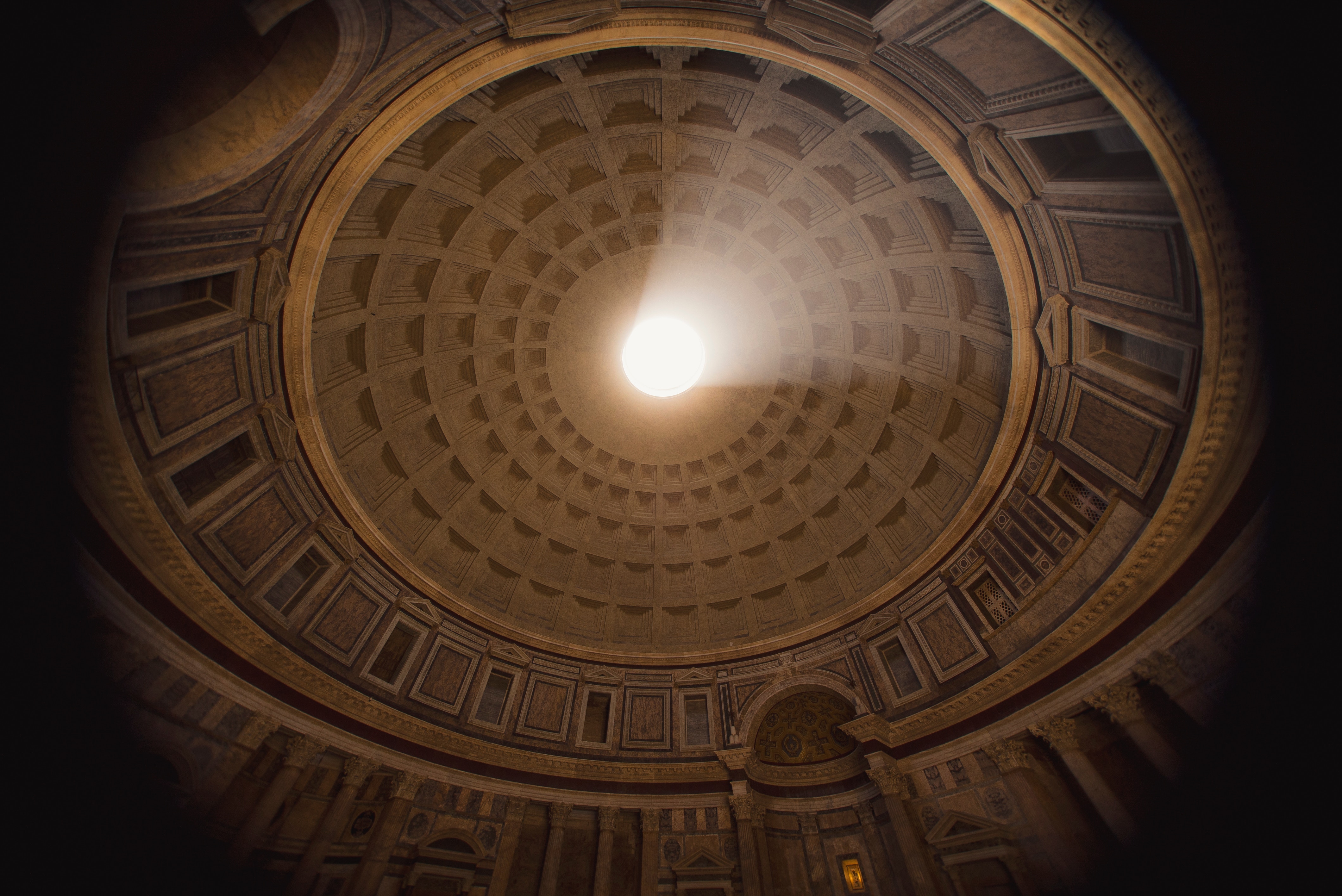 The Environmental Forum of Marin hosted an enlightening seminar on the importance of green construction. While energy efficiency has long been a focal point in climate solutions, the seminar highlighted the often-overlooked significance of building with less carbon intensity. The United Nations projects that by 2060, the world will witness the addition of a staggering 2.5 trillion square feet of buildings, equivalent to constructing an entire New York City every 34 days for the next four decades. With each new building comes the need for heating, cooling, and maintenance, making it essential to address the carbon footprint associated with construction.
Bruce King of the Ecological Building Network and David Arkin of Arkin Tilt Architects, who spoke at the seminar, emphasized that many solutions to this issue can be found right in our backyard. Human innovation has come a long way since the ancient Romans utilized volcanic pozzolanic ash mixed with lime to create concrete. Last year, I had the pleasure of exploring Pozzuoli, just north of Naples, where I learned about the volcanic pozzolanic ash in the area. This ash was mixed with lime and shipped up the coast to become Roman Concrete. Pozzolano, considered the bedrock of ancient Rome, is much more versatile than traditional bedrock, allowing the creation of concrete that is as strong as rock, as tall as a mountain, and as cavernous as a shell. Today, cement is created through a simple acid-base reaction between calcium hydroxide (as Portlandite) and silicic acid, resulting in Portland Cement. Although this ubiquitous building material shares similarities with the material that allowed the Romans to build the iconic Pantheon Dome, it is unfortunately much more carbon-intensive and damaging to our atmosphere.Today, however, the process of producing Portland cement, the main ingredient in modern concrete, is far more carbon-intensive and damaging to the environment.
The embodied energy in construction materials accounts for a significant portion of a building's overall carbon footprint. Portland cement alone contributes 8% of the total CO2 emissions in an average new construction project, making it the third-largest global emitter of CO2 after the United States and China. However, there is encouraging news on the horizon. Locally, projects such as the Bay Bridge and the new terminal at San Francisco International Airport have utilized low CO2 concrete, reducing the carbon intensity of their construction materials to 4%. Efforts are underway in Marin County, led by Alice Zanmiller, to explore concrete alternatives and potentially mandate the use of low CO2 cement in new construction in California.
Retrofitting existing buildings and using natural, locally sourced, and recycled materials are recommended strategies by both Arkin and King. Innovators are exploring low-carbon housing solutions that offer structural strength, longevity, versatility, and temperature control. Straw bale and rammed earth construction, for example, are being elevated to meet modern performance and aesthetic standards. Additionally, biomimicry principles are guiding designers to find inspiration in unexpected places, such as mycelium-based insulation material called Greensulate or high-rise integration projects using cross-laminated timber. Other materials like bamboo and earth masonry are also proving to be environmentally friendly options that sequester carbon.
The path to a more sustainable construction industry involves building as little as possible by retrofitting existing structures and utilizing renewable materials like wood, straw, bamboo, and salvaged wood when new construction is necessary. By adopting these approaches, we can significantly reduce embodied energy and carbon emissions associated with construction. As we embark on this new building revolution, inspired by innovations from over two millennia ago, we have an opportunity to construct with less carbon intensity and utilize nature's resources to create a more environmentally friendly built environment.
For those interested in further exploring these topics, the West Coast Natural Building Conference on April 5-7 in Sonoma County offers an excellent opportunity. You can also visit strawbuilding.org to learn more about carbon sequestration in building materials and coolhive.com to discover climate-safe lifestyle choices.