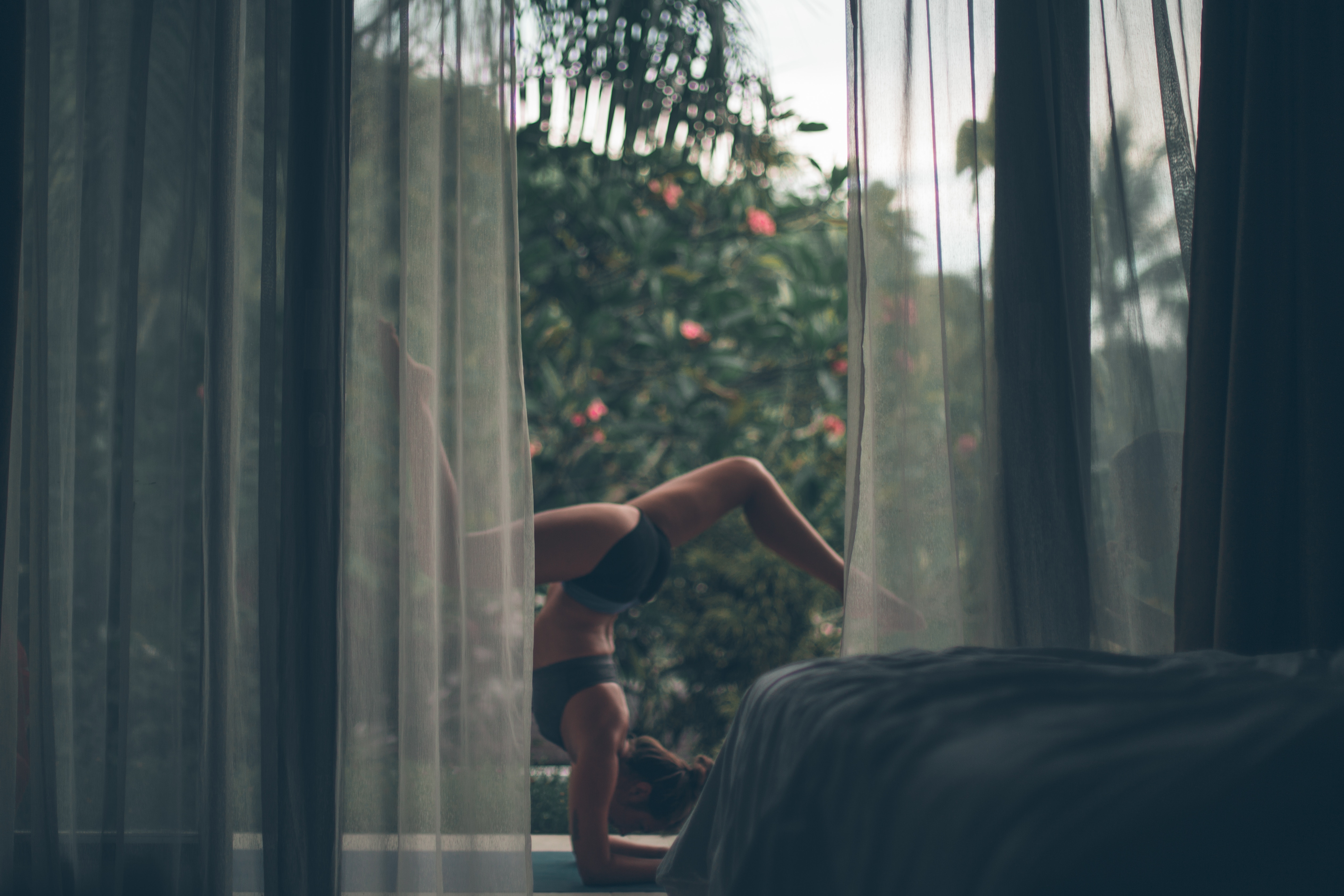 There's more than one way to practice downward dogs and swan dives, which is why yoga continues to be a popular fitness activity. With classes designed for rank beginners to advanced courses for longtime students, yoga can be modified to meet just about anyone's fitness level.
"Besides the physical aspect, which is only a small portion of what yoga is, it helps you become more balanced in your mind and your body," said Katie O'Shaughnessy, yoga teacher and owner of Katie O. Yoga & Health Coaching. Mindfulness is one of the first steps toward true global sustainability.
Yoga "gives you better body awareness. Knowing what's going on in your body and knowing if there's a change from day to day makes you a little more aware of any potential issues down the road regarding your health."
Many studios offer hot yoga, Hatha yoga, or Vinyasa yoga, but some places offer interesting variations like aerial yoga or stand up paddle board yoga.
Aerial yoga blends traditional yoga poses and aerial acrobatics that students perform while suspended by a silk hammock. Try your hand at stand up paddle board yoga for possibly the most challenging (and fun) experience of all and one that's great for strengthening your stabilizer muscles.
A little office yoga and a few deep focussed breaths before your lunch can also help you get realigned and focussed. You don't have to get hot and sweaty just take a minute out of your day to stretch and BREATH.
If you only have a minute, take 10 deep breaths and roll your shoulders out. Try and breath in through your nose for a count of five and out for a count of five ten times.  If you don't feel better after this call me and I will give you a different exercise. Yoga should follow us through the day as movement and mindfulness.
Article by Daisy Carlson  Photo by Nic MacMillan
Portions of this article came from the Daily Herald