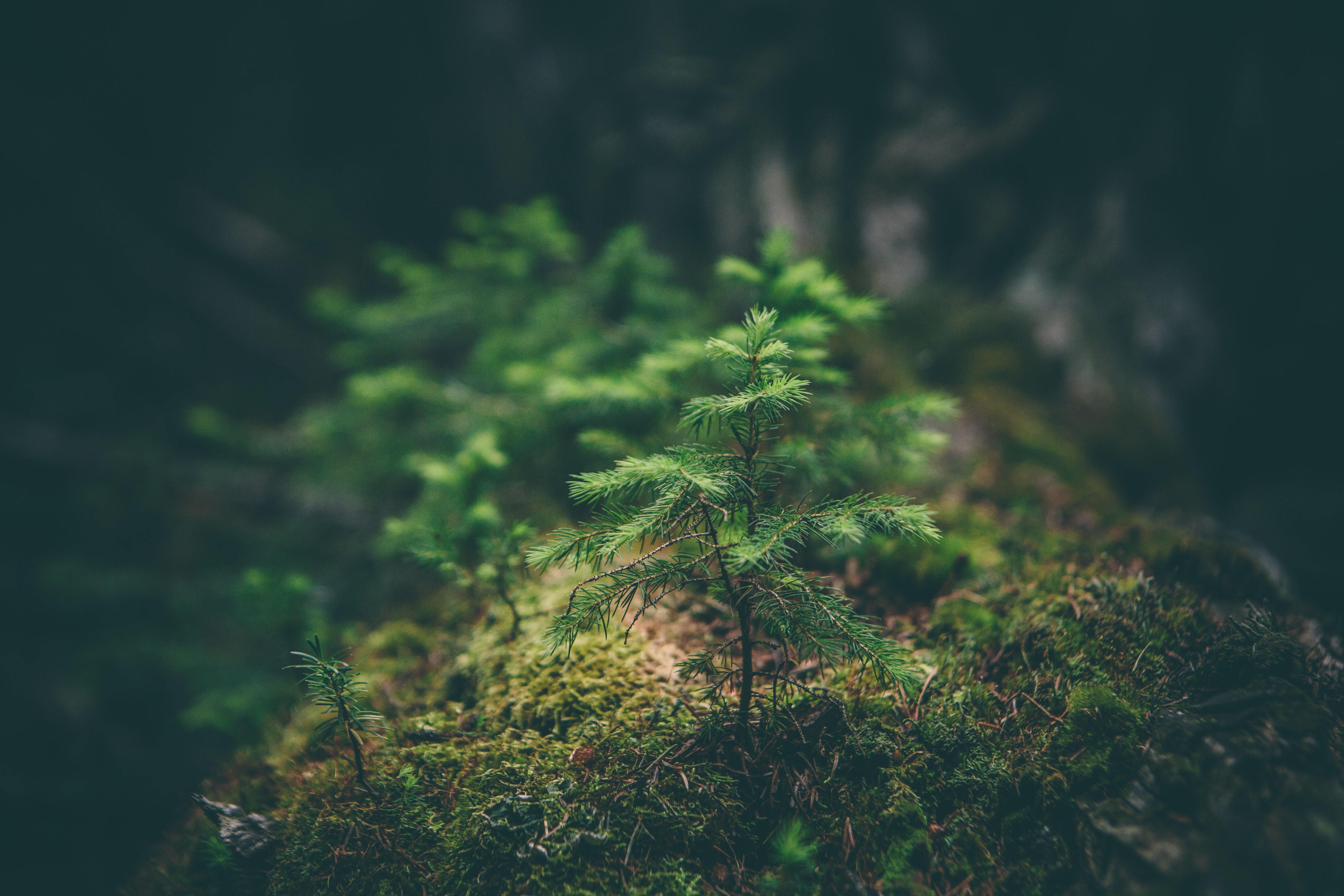 ---
What is a Restorative Economy?
Building a restorative economy with carbon, nature's currency, on every bottom line, is our highest priority for global health and business health. We already know that clean energy is better for your family and the planet but it also provides jobs and incredible economic opportunities.  At Cool Hive we believe that low-carbon is a design opportunity that can evolve our system. We can look to nature to lean ways of cleaning up the mess we made  in the industrial revolution. thinking systemically in the design phase is a great first step. It helps us save resources and money. This century will be noted for its Restorative Revolution. The biggest financial opportunities will come from the businesses that design in accordance with the natural world.
---
Looking to the forest for business advice.
Forests function much like a restorative economy. The resources move full circular supporting the system in all stages of a species life. A forest ecosystem consists of all plants, animals and micro-organisms functioning together. Even the decaying matter supports the life and health of the system. Cool Hive highlights business protocols, tools, techniques and designs that are often emulating ecosystems. We can collectively evolve as we restore and improve systems already in place by helping them work in a circular restorative manner.
---
Article by Daisy Carlson  Photo by Matthew Smith / Unsplash