Communities often have Mommies Groups that are community based on-line lifestyle guides for parents and families. In Marin County, we have Marin Mommies and there are several other groups in the San Francisco Bay Area. Their mission is generally to provide busy parents with ideas for fun and fantastic outings, classes, events, and other things to do with the kids. I think they are a great way to organize parents around key environmental and social issues while also get kids outdoors for hikes and farm trips. There is something there for all families, whether they live in Marin or not!
In addition to their articles, Marin Mommies has an on-line community-event calendar, guides to Marin preschools, birthday party venues and entertainers, local summer camps, as well as an e-mail newsletter that goes out to thousands of opt-in subscribers.
Create a listing family-friendly hikes and other activities in your community. Find out what is happening in your state and national parks, at the beaches and in your watersheds. There are plenty of educational events. You may not have the Marine Mammal Center in Marin but you might have a hay bale ride. Groups like this foster community and provide busy parents with a go to guide that can improve the environmental education for the whole family.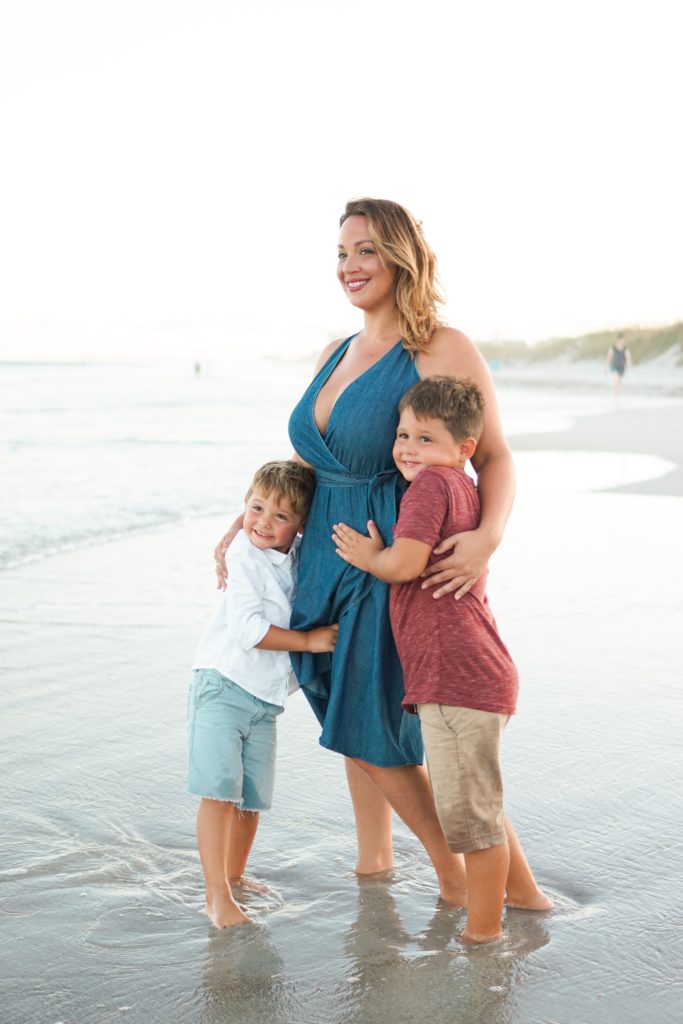 ​
marinmommies.org