Cool Hive - Making the Planet Cooler!

A well designed low-carbon future is within reach.
This century's challenge is to build a robust economy for a sustainable future. Long-term success is derived from inclusive principles that support people and the planet. Our Daily solution based newsletter highlights healthy choices that have been designed with everyone's future in mind.
Our Approach: Be Cool!
Elegant design with the future in mind.
Cool Hive believes that we can do better by reducing our carbon footprint on everything from banking to baby socks. To that end we are exploring the lower carbon options across the entire lifestyle landscape and delivering that to you in daily bite size articles. .  Over time this repository of steps taken by many can add up to a real shift. Market Monday and Fashion Friday help you spend more responsibly. Healthy Thursday and Savory Saturday can boost your health and fitness while reducing your footprint. Sanctuary Sunday makes getting things done around the house less of a chore. Everyday we find a way to live better with less carbon. These lifestyle tips will improve the quality or your life and the planet at the same time.
We focus on the solution so that you can too.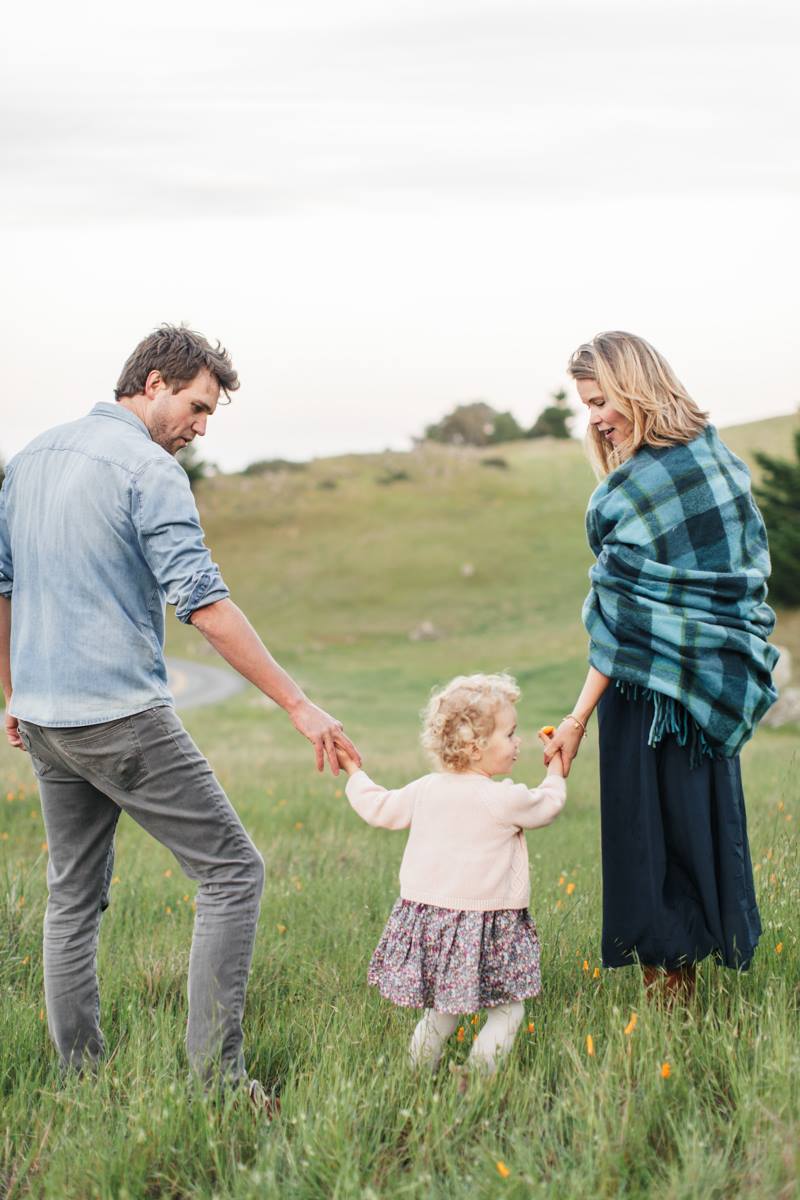 Who do you admire?
We profile sustainable companies, designers and innovators. If you would like to nominate a company, person or family that you admire for their cool ideas submit your nomination here.