Our Gross NationalUnhappiness.
The US is only 4.5% of the world's population but is responsible for 15.6% of the carbon footprint. Turns out that happier countries like Sweden, Denmark, Finland, and Canada have smaller carbon footprints. Consumption is not a key indicator of true happiness. When we reduce our carbon footprint we end up happier.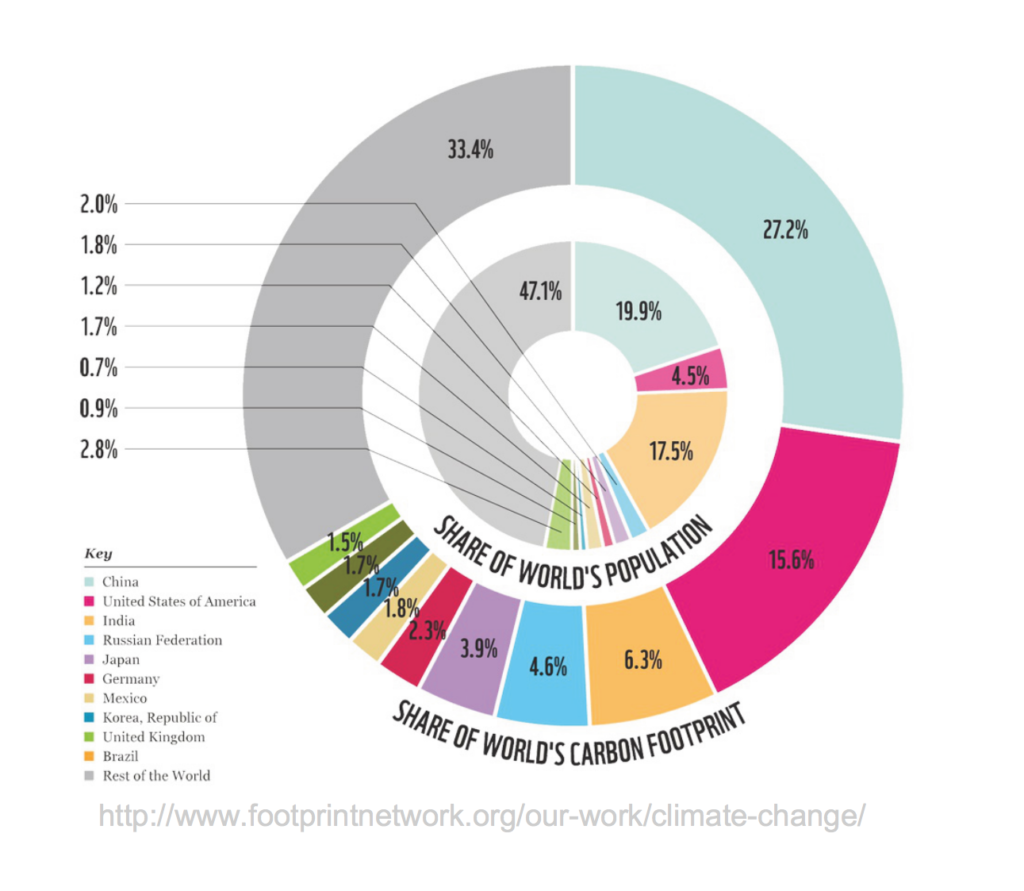 We are not allowed to be satisfied in America, because if we were we might stop shopping.
Our consumption-driven economy is driving us to consume more than our biocapacity. If we are going to shop we should make clean, safe, non-toxic choices. If you think money is power then use that power to support companies banking on our future with inclusive principles and environmental consideration.
Research shows that shopping and driving in traffic don't appear on the road to happiness. Connection with family and friends, and enjoying the outdoors does. Preserving quality time should be a high priority. Try some of these simple exercises: Sit quietly, take 10 deep breaths and ask yourself what makes you happy. Slow down, skip an activity, spend a bit of time practicing smiling, think about what you are grateful for two minutes, blow bubbles, play with the kids. Clarity or at least a smile usually follows.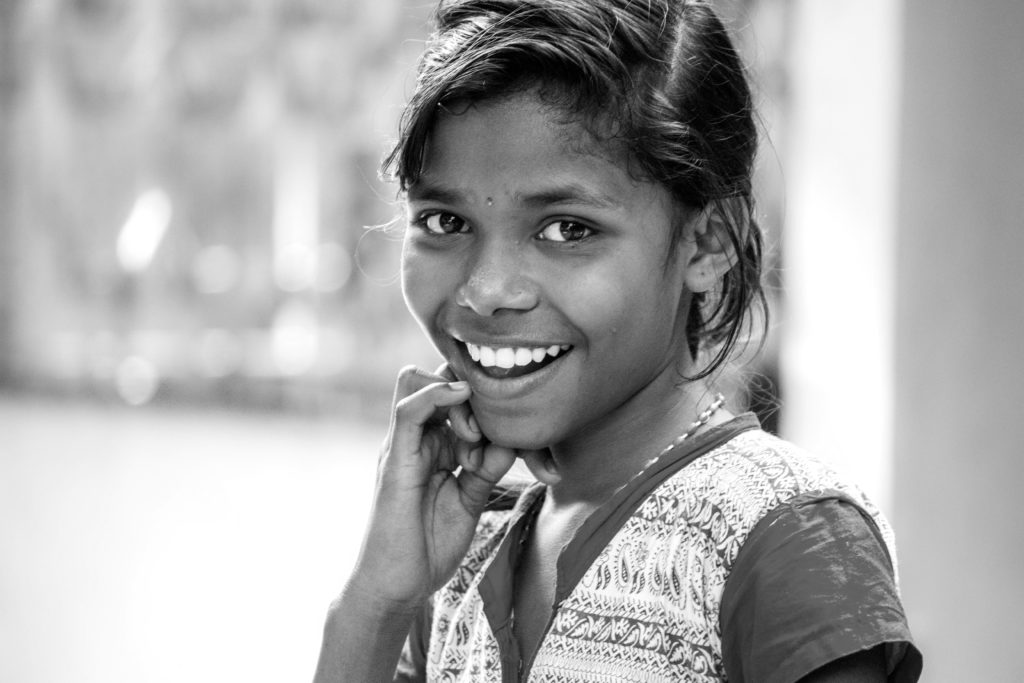 Alphabet to Happiness: Acceptance, Belief, Compassion, Dancing, Exercise, Friendship, Gratitude, Hope, Inspiration, Joy, Kindness, Love, Meditation, Nirvana, Optimism, Playfulness, Quotes, Rejoicing, Service, Tolerance, Understanding, Volunteering, Whimsy, X-rated, Yoga, Zen
Reduce your emissions by 25% we will send you a tabbed Happiness Journal. (Tabs listed above).