Cool Events Aimed at Climate Stability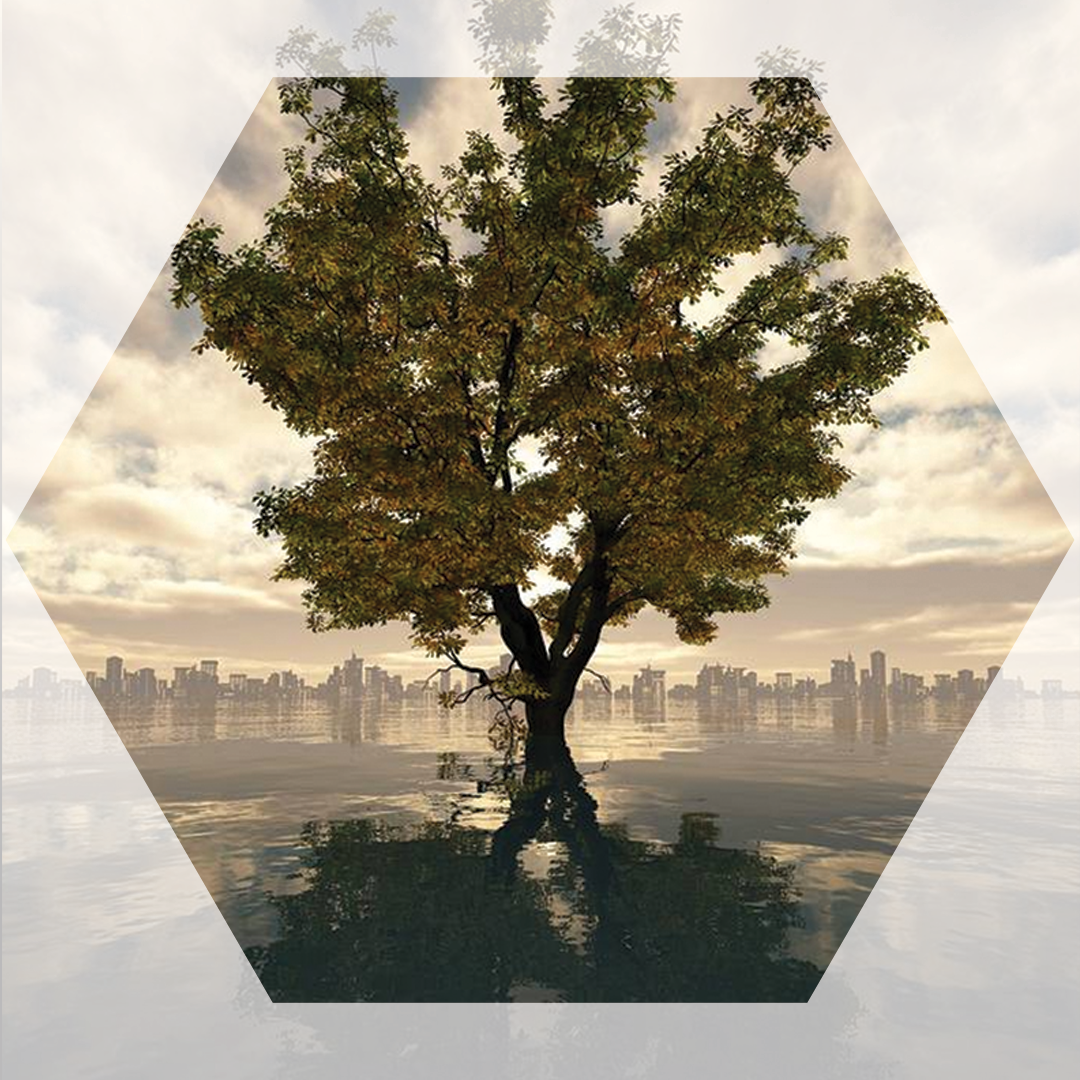 Turn the Tide
Earth Day April 22, 2018
Cool Hive is helping to throw a Beach Party circa 2030 in San Francisco. Staking our umbrellas on the future beach, we will explore the impacts of sea level rise on our community. There are events all over the world, look for one near you. Become a Turn The Tide Sister City. Contact Cool Hive for your Beach Party kit today. Photo Collage by John Douglas
January 21, 2018 Women's March events took place throughout the weekend of 1/20 across the globe with big Marches in SF, NYC, Chicago and Las Angeles and Los Vegas.
April 22, 2017
Thousands turned out to March for Science and defend the vital role science plays in all our lives. Photo by DJ Spooky who DJ'ed the Sound of Science at the DC March.
Learn More
April 29, 2017
Over 300,000 people joined the  People's Climate Movement April 29 in Washington, D.C. and across the country.
Learn More
The True Cost of Carbon
An unregulated, free carbon economy, passes the buck on the true cost of fossil fuel use. If we ignore the cost of carbon, nature's currency, we are leaving it all as environmental debt to future generations, bankrupting ourselves while severely compromising global health. Demand a strong climate policy, innovation investment and a price on carbon on April 29. Resist the fossilized thinking of the fossil fuel industry and refuse to subsidize their coffers with our children's future.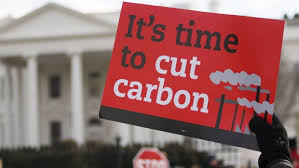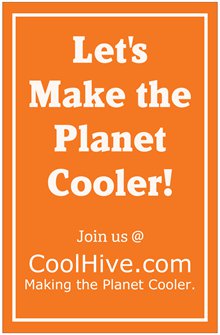 May 22 - 24, 2017
CARE National Conference will bring together citizen advocates, corporate responsibility professionals, philanthropists, humanitarians and international development experts for three days of inspiration, learning, connection and advocacy, concluding with face-to-face congressional meetings on Capitol Hill.
Learn More
Next Steps...
Keep the pressure on, keep exploring. Call your legislators, assembly people and tell them you want them to get laws passed to tax or price carbon. Do not be silent! Be active and defend your environmental rights.