She deserves a safe climate to grow up in.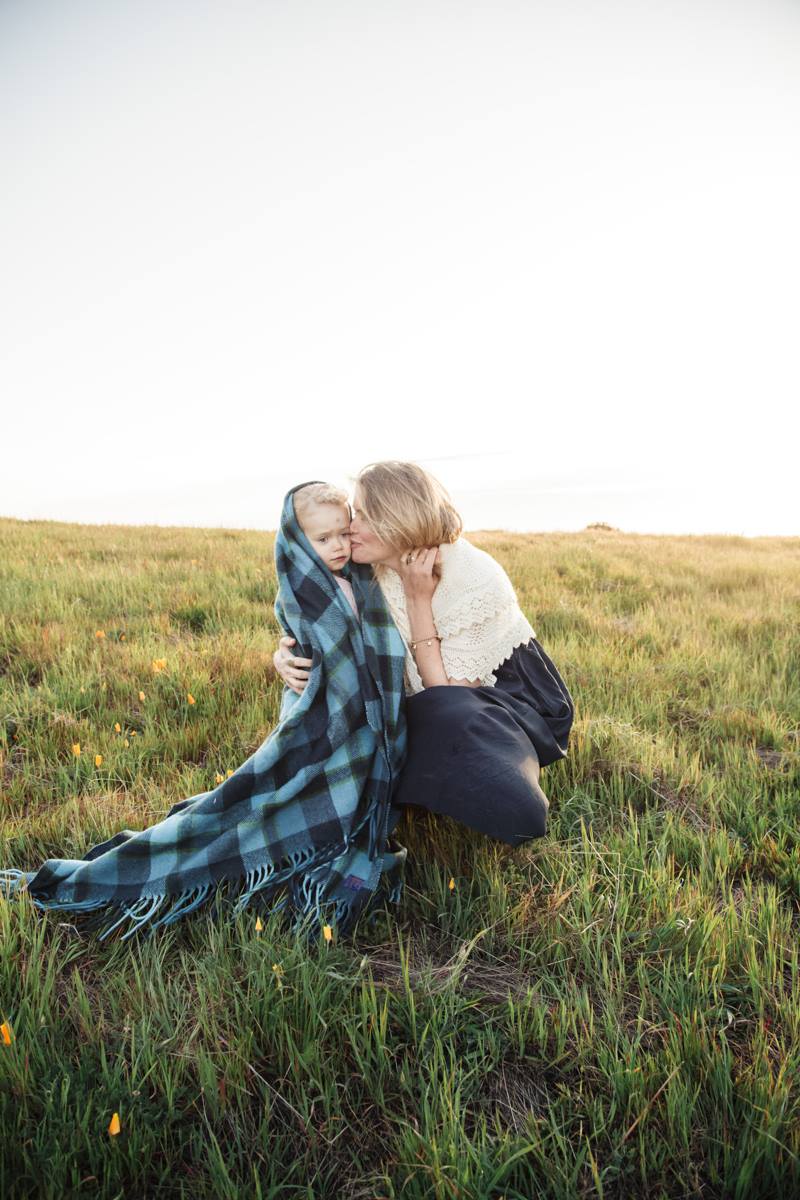 Cool Hive makes it easy to make choices that are
safer for your baby today and tomorrow.
Nothing beats baking soda, vinegar and lemon for cleaning, see our Pinterest DIY board.  If you still need products here are a few in the safer zone. I prefer to find ways to eliminate plastic packaging altogether as there really is no place to throw it to. Too often it ends up on beaches and playgrounds. If you have ideas you have come up to keep your kids safe from toxins and plastics please write me. From baby wipes to baby toys we want to be green and safe.