Elegant Design with the future in mind.
Cool It with a Prefabulous Home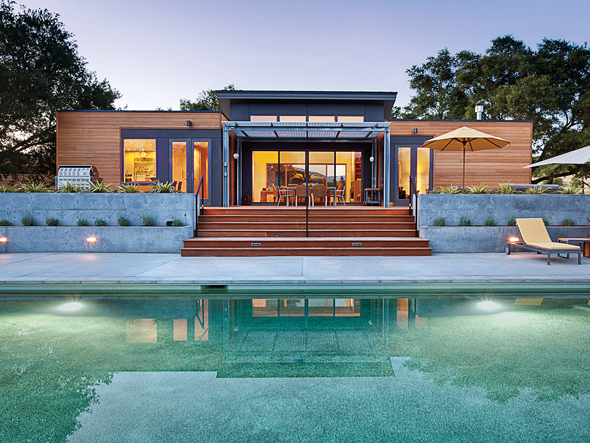 This Prefab green home designed by renowned architect Michelle Kaufmann can be found at Blu Homes.
Built in their state-of-the art factory at a competative price, Blu provides high-quality construction and predictable costs and  timelines. After your home is completed in the factory, they will deliver it to your site, literally unfold and set it on the foundation in just 1-2 days. After 4-8 weeks of on-site finishing, it's time to move in. You'll save months of time and get a fixed transparent price.
Quality eco-friendly materials make Blu homes healthy, durable, low-maintenance. "Healthy, efficient and well-designed homes need to be accessible for all," at a competative price. Check out Blu Homes here.
---
Cool Technology is disrupting the system.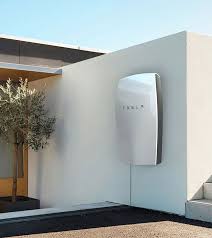 Tesla Home Battery
Powerwall is a home battery that charges using electricity generated from solar panels, or when utility rates are low, and powers your home in the evening. It also fortifies your home against power outages by providing a backup electricity supply. Automated, compact and simple to install, Powerwall offers independence from the utility grid and the security of an emergency backup.
---
Programs itself.
Then pays for itself.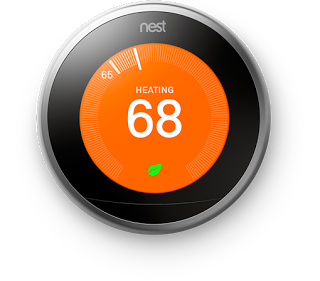 Meet the 3rd gen Nest Learning Thermostat. It has new rings and a big, sharp display. And it saves energy. That's the most beautiful part.
Of course! Cool Hive will keep bringing you Cool well designed low carbon solutions for your home. sign up if you want to receive updates.