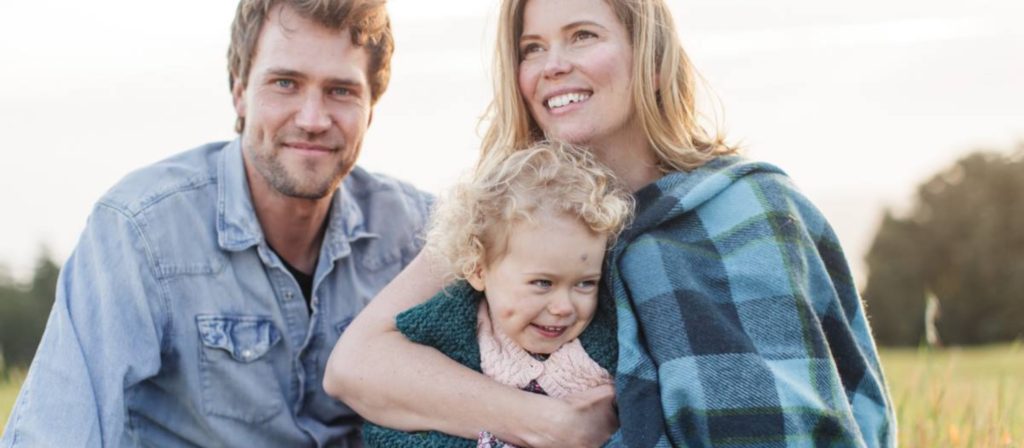 Cool Hive
Making the Planet Cooler!

A well designed low-carbon future is within reach.
This century's challenge is to build a robust economy for a sustainable future. Long term success is derived from inclusive principles that support people and the planet. Cool Hive provides a wide range of services to facilitate a well designed low-carbon future; a cool directory, marketing & collaboration tools for clean solutions, research & lifestyle tips to balance your life and carbon footprint. Less carbon, more life, cooler planet.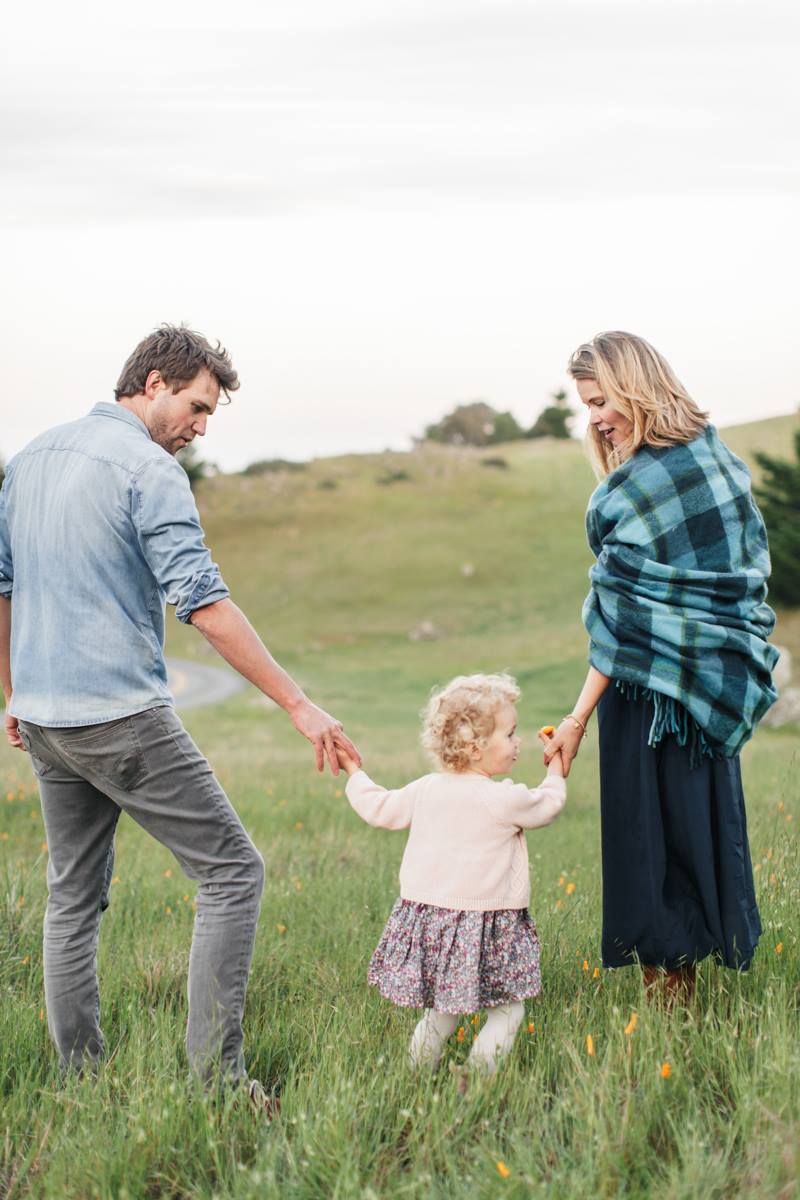 Our Approach: Be Cool!
Elegant design with the future in mind. We believe that everyone can be part of building a well designed, climate safe, low-carbon future. A clean energy economy not only protects the future from the negative effects of climate change, it is also healthier for your family today. A low-carbon diet, for example, is a heart healthy diet. Cool Hive highlights great design, and healthy choices that are better for you today and for your children's' future. Building a restorative economy with carbon, nature's currency, on every bottom line, is our highest priority for global health and for business health. Cool Hive highlights tools, techniques and designs that are already cooling the planet. Cool Hive knows there is not only a business case for a clean energy economy, there are also numerous health benefits and style benefits. Many emerging technologies will improve your lifestyle. Cool innovations keep us and the planet healthy, so let's just Be Cool!

The Family
The family pictures throughout the website are of dear friends, who are one of my inspirations to protect the planet. Meghan, Jan, Josie and now little Hugo live an artful life with simple pleasures. Plastic toys are non-existent, and organic food abounds. They have a small footprint and big hearts. Danish design and art from friends fills their small, happy house. They curate their life with a well designed compelling aesthetic that is close to nature and modern.
A Bright Idea
Edison's light bulb transformed the energy system. Once seen as radical, it became the pervasive standard. We are doing it again with a clean energy economy. The internet didn't ask permission to take over the fax machine. The cell phone industry didn't yell at land lines, they simply made something better that was irresistible. That's what we are doing now with clean energy.
Who do you admire?
We profile sustainable companies, designers and innovators. If you would like to nominate a company, person or family that you admire for their cool ideas submit your nomination here.